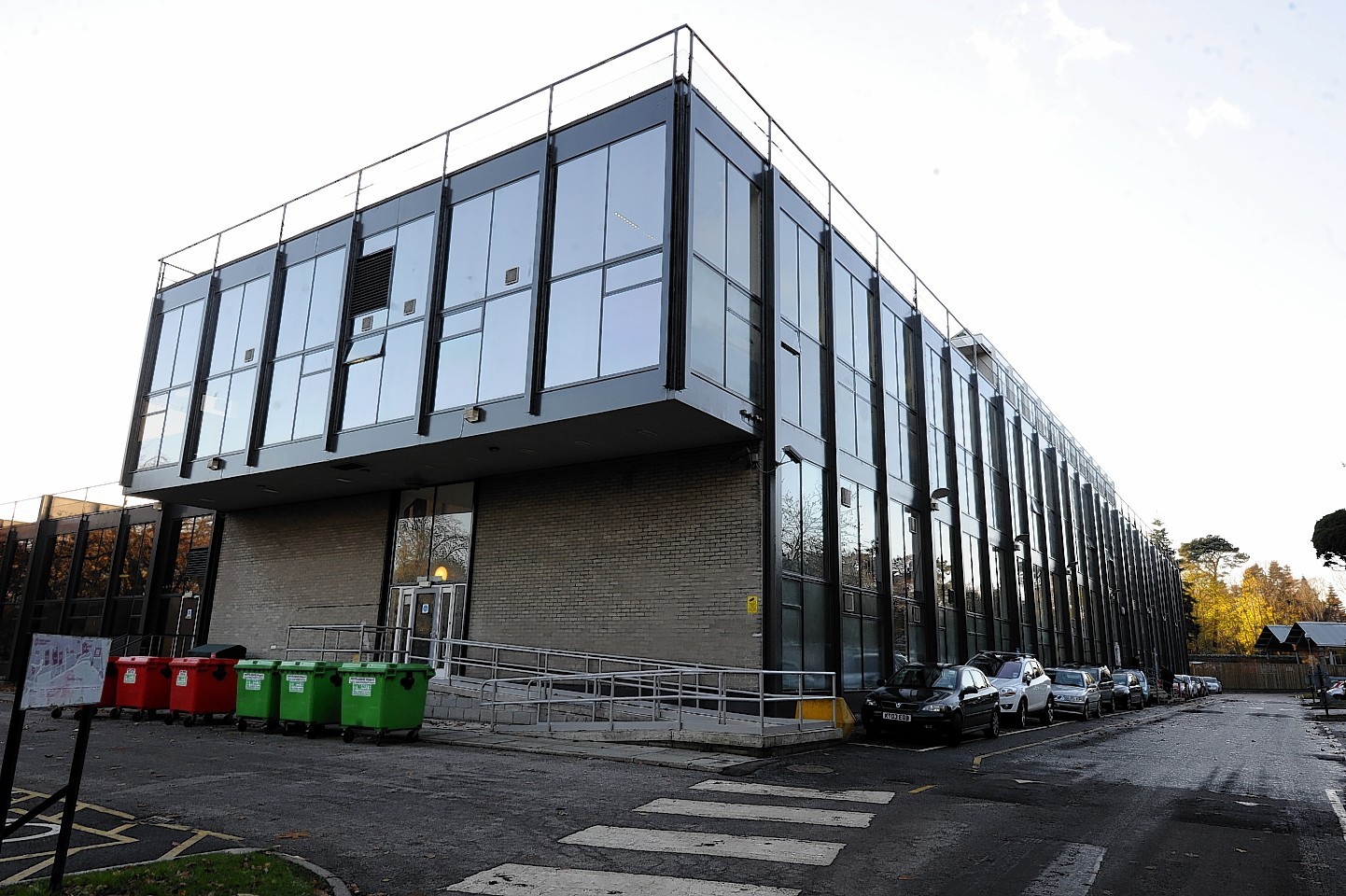 Historic Scotland has refused a bid to consider making Gray's School of Art in Aberdeen a listed building following a 'deliberate attempt' to sabotage redevelopment at the site.
A surprise application was lodged last year with the national conservation body to give the Robert Gordon University (RGU) building at Garthdee special protection.
The move could have prevented the facility being bulldozed as part of a £120million project to move students out of the current Gray's School of Art and into a new home by 2015.
The Press and Journal revealed how RGU bosses viewed the bid as a deliberate attempt to stall its project – as if the current Gray's building was granted listed status, any future developments or work would have been closely scrutinised.
But last night, a spokesman for Historic Scotland confirmed the application had been unsuccessful for the moment.
"We assessed Gray's School of Art for listing, however, due to the development proposals for the site we took the view that it was not appropriate to investigate the case for listing further at this time," he said.
"We have made Robert Gordon University and Aberdeen Council aware of the possible interest of the building."
The spokesman added that Historic Scotland had received a "subsequent request" asking it to consider issuing a certificate of intention never to list the building at all.
"We are currently assessing that application," he said.
RGU were not able to confirm last night if they were the mystery applicant who made the request and declined to comment.
But a spokeswoman previously said the university would have pressed ahead with its plans regardless of the outcome.
Gray's School of Art opened in 1966 and is one of four main schools located on the banks of the River Dee.
The institute was founded in 1885 as the Gray's School of Science and Art – named after its benefactor, local businessman and philanthropist John Gray – and situated at Schoolhill.
The Garthdee building was designed by Denis Michael Alastair Shewan and was influenced by the Illinois Institute of Technology campus.
Notable alumni and staff have included Robert Brough, Callum Innes, Jennifer McRea, George Mackie, Hugh Adam Crawford, Ian Fleming, Robert Henderson Blyth, James Cowie and Alberto Morrocco.
Gray's is one of the oldest-established fine art institutions in Scotland and is ranked among the top 20 schools of art and design in the UK.