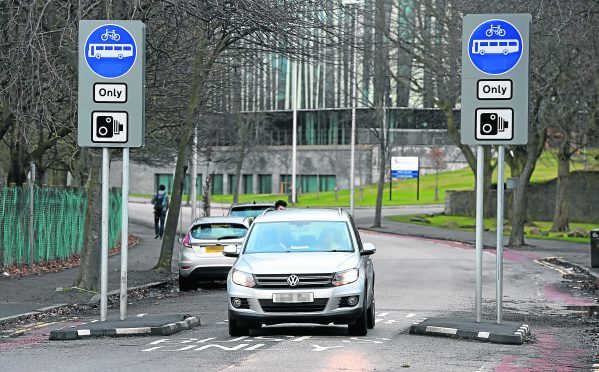 Struggling private hire taxi drivers have called for Aberdeen City Council to provide clarity over its current rules after being handed "hundreds of pounds in fines" for using city bus gates.
City council leaders have long been pushing for a review of bus gate access through the city.
Currently only yellow plate taxis are permitted access to bus gates, while private hire taxis are prohibited and subject to fines should they use them.
One driver, who spoke to the Press and Journal, said he had received fines of around £240 in one day.
He also called for clarity from Aberdeen City Council over its use of signage.
"I've received a stack of fines and there are no clear signs for these bus gates – they just say taxi, bus and bikes are allowed," he said.
"If the signs are wrong, then the council need to change the signage or let us use these bus gates.
"The same signage that's used for bus gates are used for bus lanes and we're allowed to use those. It's a clarity matter."
Private hire drivers believed they were granted access to the Bedford Road bus gate in November, but it is understood fines are still being handed out.
The driver said he and other private hire taxi operators also need clarification over a Union Street bus gate.
He said: "We contacted the council stating that this was a busy, busy route for us, but we've received no response.
"Having to go around these bus gates is resulting in inflated taxi fares for customers.
"We're not allowed to use taxi ranks, that's normal, but to be governed by a separate set of rules that says we can't use sections of the road used by other taxis is a bit of a joke."
It is understood that in November 2019, the city council's Operational Delivery Committee agreed to instruct the chief officer of operations and protective services to report back to the committee on the potential impact of allowing private hire vehicles through the city's remaining bus gates, where taxis are already permitted.
However, no decision has yet been taken on the move.
An Aberdeen City Council spokeswoman said: "A report went to the Operational Delivery committee in January 2020 following which the legal process to make the relevant changes to Bedford Road commenced.
"Unfortunately, this and similar processes for TECA and Dubford have been delayed due to the ongoing Covid-19 pandemic.
"We appreciate that it is a difficult time for everyone including private hire taxi drivers, however to avoid being fined they must continue to use alternative routes meantime."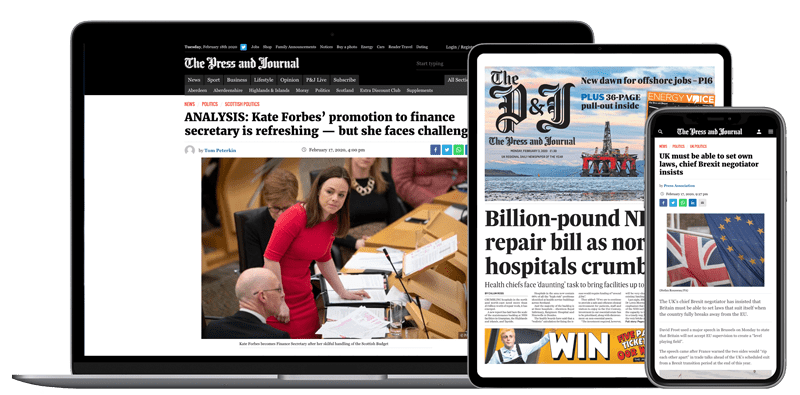 Help support quality local journalism … become a digital subscriber to The Press and Journal
For as little as £5.99 a month you can access all of our content, including Premium articles.
Subscribe