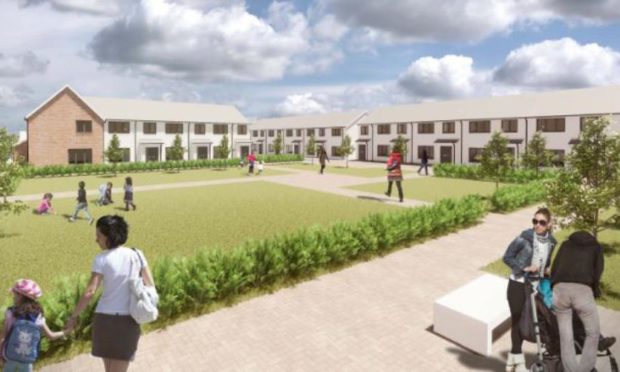 Work to build a £15 million housing development at a former Aberdeen fire station has taken a step forward with the launch of a search for contractors.
A total of 118 homes, including an assisted living block, are to be built on North Anderson Drive by Sanctuary Homes.
Demolition crews rolled into Grampian Fire Brigade's former headquarters there in 2018, after the organisation moved into a new facility next door.
Plans for Sanctuary Homes to use the land for housing – comprising 72 flats and 46 houses – were approved by the city council's planning committee last year.
The development will also include three wheelchair-accessible flats and a warden flat, and all of the properties will be made available for social rent.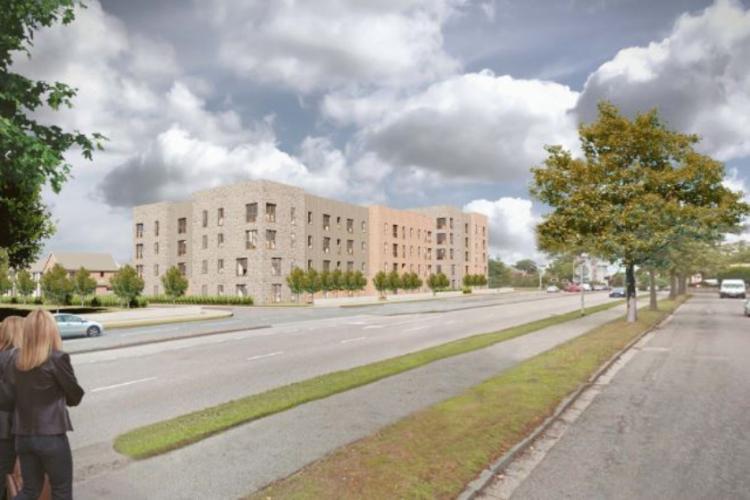 Sanctuary Homes has opened a tender for the work, which was previously estimated to take around 18 months.
All of the properties at the site will be managed by the organisation.
Head of development for Scotland, Lindsay Forrest, said: "The 118 high quality homes being built for social rent include much-needed new flats for people with particular needs.
"We look forward to working with Aberdeen City Council and the Scottish Government to further improve the city's affordable housing stock."
Ward councillor David Cameron said: "I'm pleased to hear that this project is moving forward and that we'll soon see 118 more affordable homes in the city.
"There's been a clear need for more social housing in the city for a number of years now and this is a welcome step towards meeting that demand."
Grampian Fire Brigade opened the North Anderson Drive base in the 1960s and was replaced in 2008.
Around 20 years ago the site had been earmarked for a major Tesco superstore but these plans were rejected by councillors.