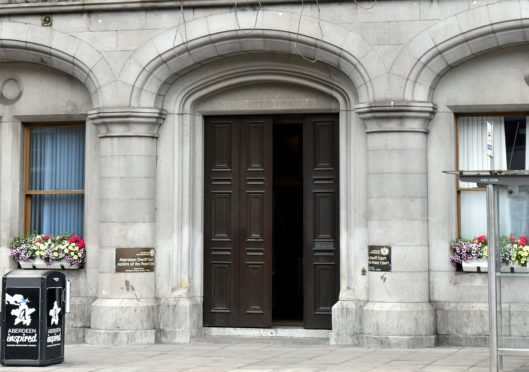 An apprentice painter and decorator who "thought he killed" another man in an altercation has been ordered to pay his victim £1,000 compensation.
Euan Greig left a party on Great Western Road, Aberdeen, on June 23 last year to see two people arguing outside.
The 18-year-old crossed the road and intervened, grabbing one of the men by the chest and throwing him against a wall.
Greig then threw a punch at his head, and Aberdeen Sheriff Court heard he initially thought his victim had died from the blow.
Having previously admitted assaulting the man to his severe injury, Greig returned to court for sentencing.
His solicitor Paul Barnett said: "We have seen fatalities from similar incidents and he very much regrets the injury caused to the complainer."
Sheriff Graeme Napier said: "Victims have suffered life-changing injuries, if not death, from a blow to the head.
"You're young and you haven't any previous convictions and therefore I'm not going to send you to prison".
Greig, of Stewart Terrace, was given a four-month restriction of liberty order, meaning he must stay at home between the hours of 6pm and 5am.
He was also ordered to pay £1,000 in compensation to his victim.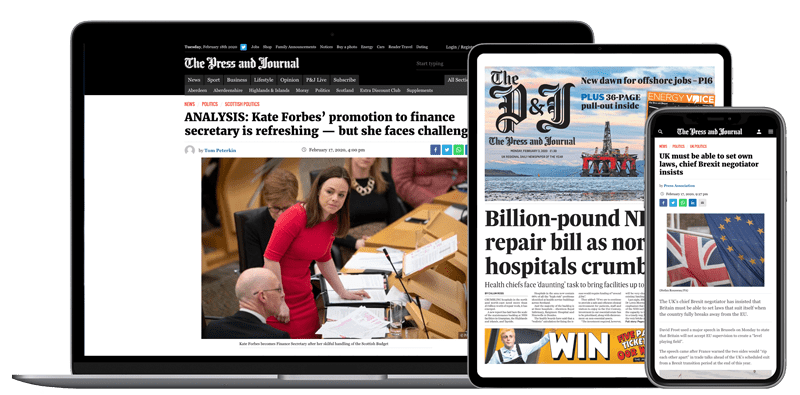 Help support quality local journalism … become a digital subscriber to The Press and Journal
For as little as £5.99 a month you can access all of our content, including Premium articles.
Subscribe