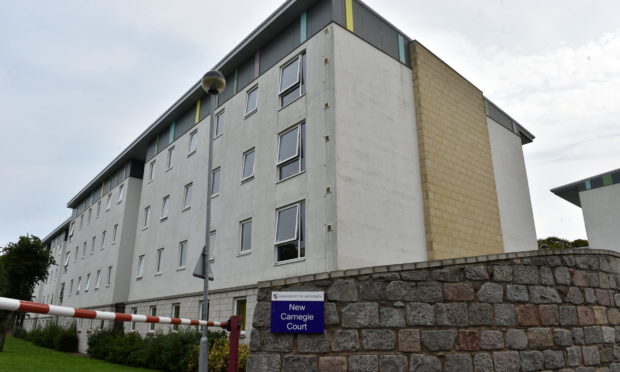 Conflicting advice by Aberdeen University bosses has been blamed for "rising anxiety" amongst students as more young people studying in the city were forced to self-isolate last night.
As the number of identified Covid-19 cases on campus rose to 82, students accused the university of issuing "inconsistent" messages and leaving the student population feeling bewildered.
New identified cases across a number of clusters are understood to be climbing at Wavell House and New Carnegie Court at Hillhead Student Village.
Around 20 Covid-19 cases at Aberdeen University have also been linked to student pub The Bobbin on King Street.
George Taylor, a member of the Aberdeen University Labour Students association, last night criticised academic bosses for delivering "mixed messages".
He said: "The argument could be made that it is a changing situation, but the university has left most of the individual faculty schools to determine the safety precautions over this and it's not really their job – it should be the university management who make those decisions.
"We've had updates from the university administration that haven't really told us anything.
"All we got yesterday was the announcement that a lot of cases are connected to The Bobbin – and it seemed as if Aberdeen University were trying to pin it on the Bobbin, as if the 62 cases centred on a pub.
"Surely it's because the university encouraged a lot of people to come back and stay in open halls – that's really been the problem."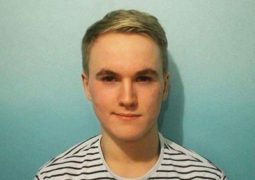 An Aberdeen University spokesman said: "We recognise many students in our halls of residence are feeling anxious at the moment and that is why our support staff are phoning them regularly to check in to see if they need any extra assistance. We are also signposting the university's support services – including counselling.
"We are doing all in our power to provide the support and care they need. Our approach is being kept under constant review in order to ensure their safety and wellbeing, and that of our entire university community."
The new Aberdeen cases follow a number of coronavirus outbreaks at student accommodation in Dundee, St Andrews and Glasgow since the start of term.
A lawyer appointed to oversee the use of emergency powers hit out at Scottish universities yesterday after a "seemingly panicked response" to coronavirus outbreaks left students confused and worried.
Human rights advocate John Scott QC said there should have been clearer messaging before students entered university halls.
It comes as Western Isles Council announced two schools in the Uist area will close following a substantial coronavirus outbreak.
Daliburgh School and Nursery and Lionacleit Secondary are to remain closed for regular attendance until the October break.