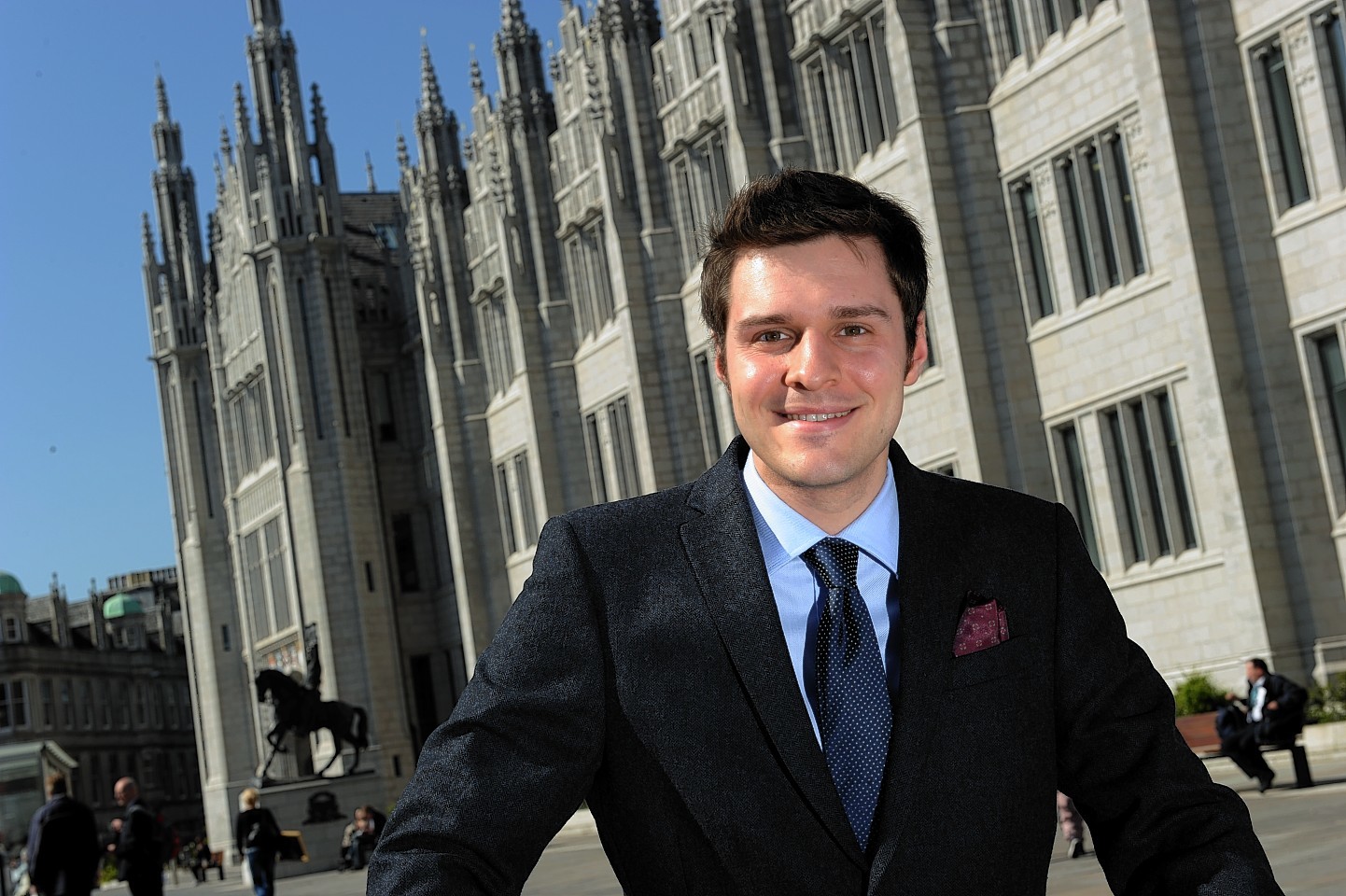 Hundreds of residents living in the west end of Aberdeen are being asked for their views on the introduction of a controlled parking zone.
Around 1,200 residents and businesses in the Hill of Rubislaw are now being consulted on restrictions amid complaints their neighbourhood is being turned into a car park for staff at nearby oil firms.
Local councillor Ross Thomson said: "The launch of the consultation is an important step forward in trying to tackle the on-going and serious issues of inconsiderate parking around Hill of Rubislaw.
"Not a single day goes by where I do not hear from a resident on this very issue, which is having a detrimental impact on the quality of life of the residents who live there.
"It is important that the council seeks the views of businesses and residents who live in the Hill of Rubislaw area on whether or not they would welcome new parking restrictions and a controlled parking zone."
The consultation was agreed at a meeting between councillors, officials and oil and gas firm representatives in April.
Among the companies in attendance were Conoco Philips and Chevron.
The city council has received complaints from residents over the levels of on-street commuter parking in the area for several years.
Surveys and monitoring have shown the volume of parking has increased during this time, as has the number of streets affected.
Initiatives already in place to tackle the problem include the promotion of the use of sustainable transport methods by the companies and parking restrictions.
The results of the informal consultation, which closes on July 14, will be reported to the enterprise, strategic planning and infrastructure committee.