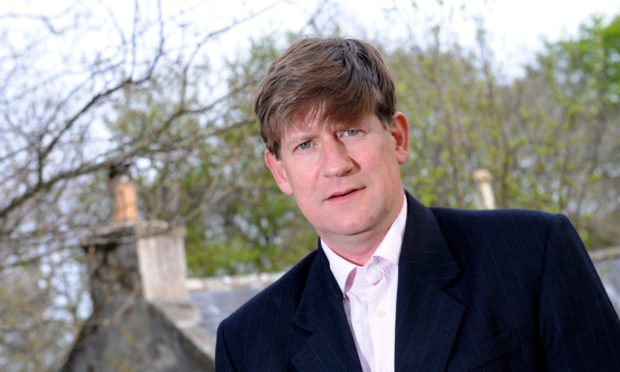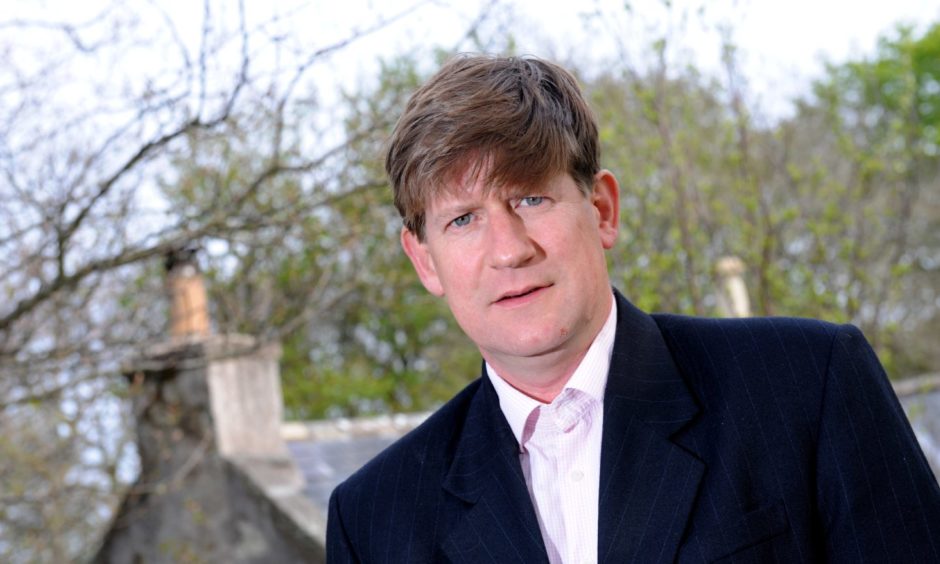 Fears from within NHS Grampian of a shortage of the flu vaccine in the north-east have diminished after crunch talks with the Scottish Government.
The health board raised concerns over stock in a report to go before Aberdeen social care bosses next week, due to the "fantastic" uptake of the jabs this year.
More than 62,000 across Grampian have been vaccinated, out of around 225,000 people in line for inoculation this year.
And already more than half of the north-east's eligible over-65-year-olds have received their vaccine, after initial problems with the delivery of appointment letters in time to arrange transport.
Ahead of next week's meeting of the Aberdeen Integration Joint Board (IJB), which oversees health and social care in the city, an NHS Grampian source said: "Uptake has been fantastic; however, this may cause some pressure on our vaccine supply chain in both the short and longer term.
"There is some risk that clinics may be postponed while the supply of vaccine is re-distributed."
Concern about supply of the inoculations arose after more than 400 people were turned away last week, having arrived at an Aberdeenshire school for their injections.
NHS Grampian said there had been "logistical problems" in transporting the vaccine to Meldrum Academy.
But last night a spokesman revealed those fears had subsided after the government offered guarantees over vaccine supply.
"Because of the success locally, in terms of the high uptake of the vaccines, there were previously some minor concerns about the availability of the vaccine," he said.
"Following discussion with Scottish Government colleagues, we have been reassured there will be an adequate supply for all in the over-65s and at-risk cohort."
This is the first flu season where health boards have been left to oversee the vaccination programme, with GPs sidelined in the north-east.
Instead, clinics are being held in community spaces, such as schools and town halls.
NHS Grampian introduced a new helpline on Tuesday capable of dealing with a "much higher number of calls" after the launch of the vaccination programme was branded a "shambles" in recent weeks.
The first cohort of north-east recipients – many of whom are older or more vulnerable to the flu – have branded the change a "disgrace", as many have received their appointment letters on the day – or even after – they were due to be inoculated.
Fears hundreds of vulnerable people are missing flu jabs as NHS Grampian and Royal Mail battle backlog of letters stacking up 'like Christmas'
Those affected then complained the flu helpline was permanently engaged – which is still the case weeks on.
Readers of The P&J are still reporting issues reaching help, with some on hold for nearly an hour before the line is cut.
The NHS Grampian spokesman added: "Our helpline recently moved to a new system to handle more calls, with additional staff brought in to assist.
"We are still receiving a high volume of calls and are unable to answer as quickly as we would like at the moment.
"We continue to work to improve this on a daily basis."
Aberdeenshire West Scottish Conservative MSP Alexander Burnett yesterday said "more needs to be done" to ensure all eligible for a jab received theirs.
"We're now entering the last week of October and people really need to get this before it's too late," he said.
"The SNP government has had months to prepare for this and still we're having to raise very serious concerns for constituents."
A spokeswoman for the Scottish Government said it and National Services Scotland are working "urgently" with NHS Grampian to ensure they are able to access the vaccine supply required.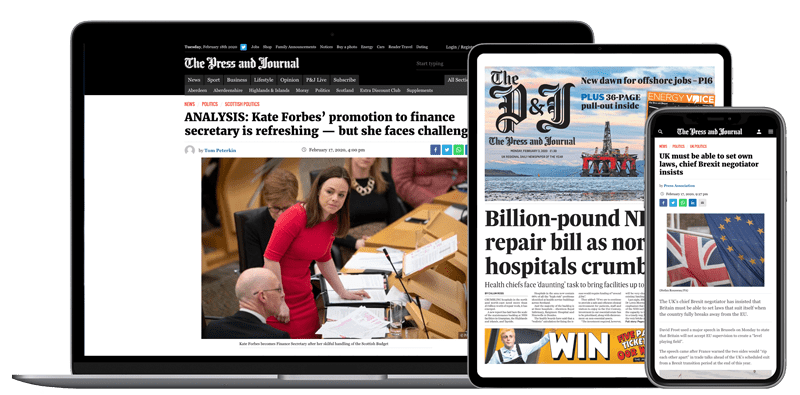 Help support quality local journalism … become a digital subscriber to The Press and Journal
For as little as £5.99 a month you can access all of our content, including Premium articles.
Subscribe