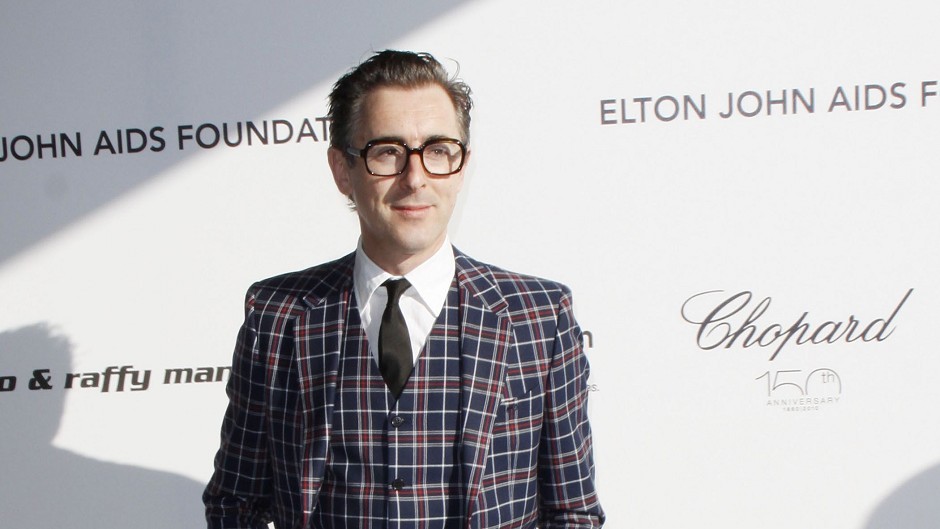 Hundreds of pies will be delivered to Aberdeen University students this week in a campaign backed by a Hollywood actor.
Around 800 meat-free pastry treats will be distributed by Vegan Outreach Scotland to those who have been affected by the Covid-19 pandemic.
Volunteers will also be highlighting the effect of animal agriculture on climate change, in a move supported by GoldenEye and The Good Wife star Alan Cumming.
He said: "The consequences of trashing the natural world are already around us: Climate change, deforestation, species loss, pandemics.
"We have the power to change this, to protect the Earth and ourselves.
"And we can start right now, simply by changing the way we eat."
The vegan sweet potato and lentil curry pies will be delivered to students at Aberdeen University's Hillhead halls on Friday.
Kate Fowler from Million Dollar Vegan, which has helped organise the event, said: "What we choose to buy and eat has profound consequences that go way beyond our taste buds and waistlines."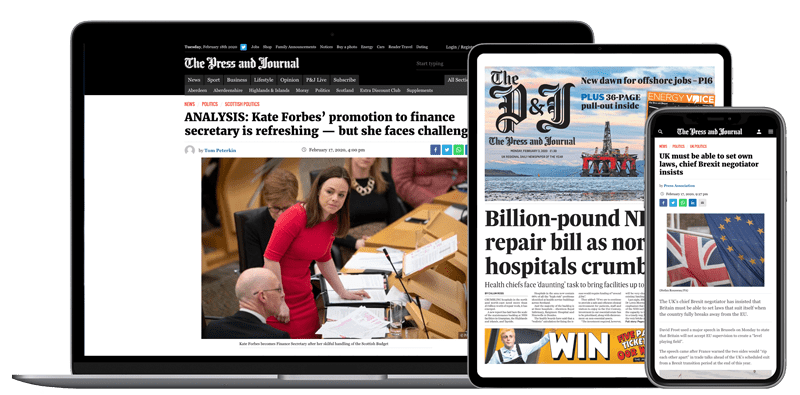 Help support quality local journalism … become a digital subscriber to The Press and Journal
For as little as £5.99 a month you can access all of our content, including Premium articles.
Subscribe