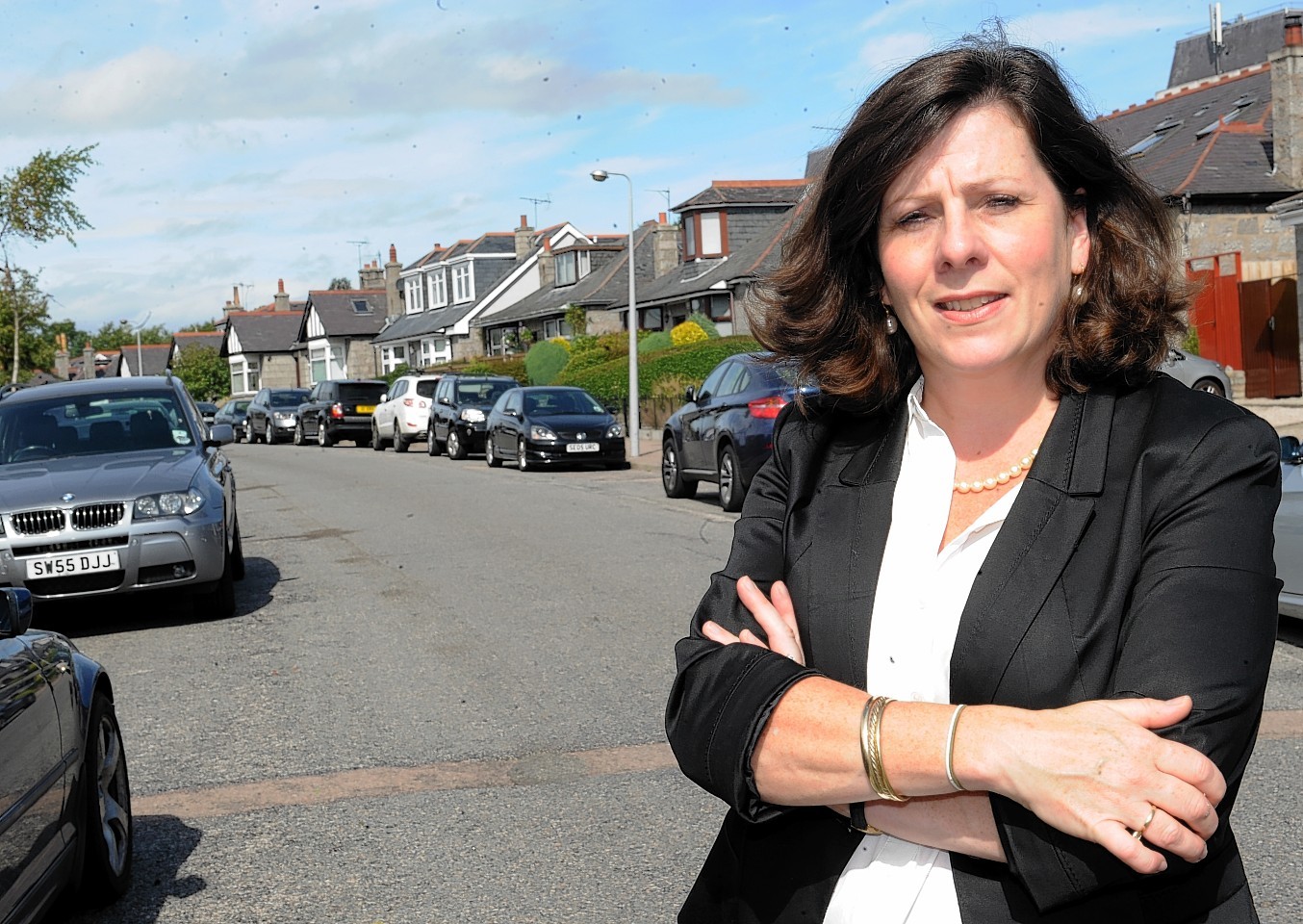 An alliance of rebel Aberdeen councillors have sparked a mutiny and accused city officials of wielding "far too much power" over Covid-19 restrictions.
Independent councillors Jennifer Stewart and John Reynolds hit out at those Aberdeen City Council officers who were granted extraordinary emergency powers during the first outbreak of Covid-19 in March.
It is the first time administration councillors have come out openly criticising the extensive delegation of powers to unelected officials.
Depute provost and Aberdeen city councillor Ms Stewart said Aberdeen was locked in a situation where "officials are running the city, rather than councillors", adding that she felt "powerless" to challenge decisions.
John Reynolds, Independent Alliance Group councillor for Bridge of Don, added: "Officers have certainly been given far too much power.
"At the end of the day the people who should be making these decisions are councillors, rather than an urgent business committee which was representative of the council but not all members.
"They made the decision on Spaces For People and I think if it had gone to full council, things may have been slightly different.
"I have been concerned for a long time about the power officers now have – yes, they have a job to do and we delegate things to the handsomely paid senior officers to avoid running everything by committee.
"But now the time is coming where we need to get a grip of this."
Councillor Stewart agreed, adding that she felt a number of Covid-19 measures introduced by Aberdeen City Council officials had decimated trade in the Granite City.
She said: "I think that we've moved out of that emergency state. I know that the government are concerned that there are going to be spikes, and so on, but I do think there is a lot of scaremongering going on and that's why there are so few people in the town and in shops.
"I've always seen myself as a public servant, the voice of the people – from when I was first elected. What I'm saying is a lot of what people have said to me. But I feel at the moment a bit powerless.
"But the way I see it in the simplest form is that I am elected to serve and I think it's time that we are actually allowed to do that – because I don't feel that that is actually what is happening."
There have been murmurs of unrest around the project from within the administration before – notably from Midstocket and Rosemount member Tom Mason – but this is the first time such high-ranking councillors have openly criticised the set-up.
Their calls come ahead of a review of the controversial Spaces For People work this afternoon.
Members of the city growth and resources committee are to be briefed on the project, which has been funded by a £1.76 million grant.
So far around £865,000 has been spent on temporary work including the pedestrianisation of the Bridge Street to Market Street stretch of Union Street, cycle lanes at the beach and pavement widening across the city.
Other parts of the city affected by the project include George Street, Rosemount, Victoria Road in Torry, and the Bon Accord area.
At least £420,000 has been kept aside to remove the white lines painted on the road, signs, cones and bollards when the threat of the pandemic is deemed to be over.
Councillors are being recommended to request another report on Spaces For People in February, meaning the measures could still be in place for months to come alongside the tiered restrictions being introduced by the Scottish Government.
It comes after the council's transport spokeswoman Sandra Macdonald admitted there was no defined exit strategy for uplifting the cones and bollards, unlike neighbouring Aberdeenshire Council.
Due to the emergency nature of the work, there was uproar when the first changes were made with little consultation with residents and business owners.
Council staff forced to paint hundreds of 'trip hazard' bollard bases white as part of Aberdeen physical distancing work
Public views have been taken into account to an extent in the later work with alterations made to address concerns raised in Rosemount Place and Justice Mill Lane.
But opposition councillors have long called for oversight of the whole £1.76m scheme.
Liberal Democrat group leader Ian Yuill, described the position of councillors Stewart and Reynolds as "the height of cheek".
He said: "It is their administration – a coalition of so-called independent, Conservative and Labour councillors – which put in place those arrangements.
"It was the Liberal Democrats and SNP who argued for political oversight over the council's business back in June.
"It was the coalition of independents who blocked that so perhaps they should direct their criticism at their colleagues in the unholy alliance of Conservative, Labour and Independent and not anyone else."
Alex Nicoll, the SNP group leader on the council, added: "These 'independent' councillors are part of the ruling administration who railroaded through these measures and they should be held accountable for that."
"The measures are up for review today and Independent Alliance leader Marie Boulton can put forward whatever she feels is appropriate – the SNP door is always open."
Aberdeen City Council has been approached for comment.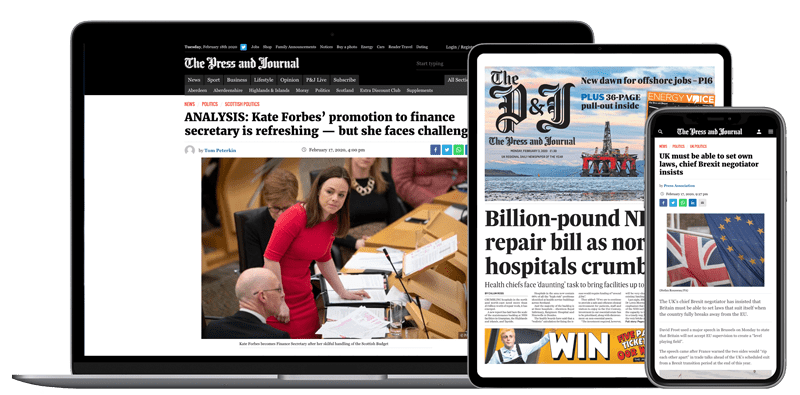 Help support quality local journalism … become a digital subscriber to The Press and Journal
For as little as £5.99 a month you can access all of our content, including Premium articles.
Subscribe