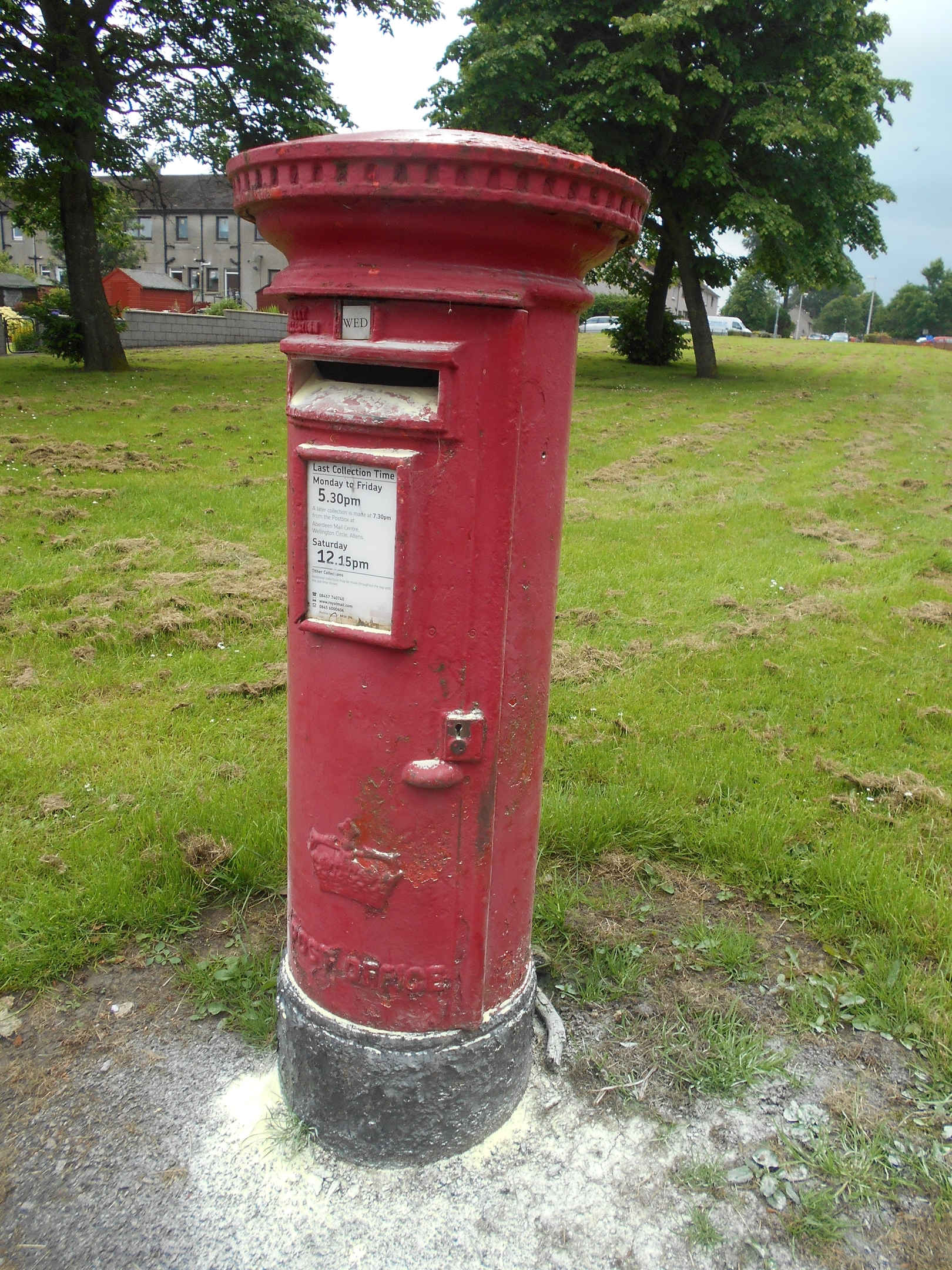 A fire has damaged the contents of a postbox in Aberdeen.
Inquiries are being carried out into the incident which happened in Springhill Road, near the Sheddocksley Road junction, at 4.05pm yesterday.
A fire crew from North Anderson Drive was deployed and dealt with the outbreak using dry powder which was sprayed at high pressure.
Police have been made aware of the incident and are awaiting the conclusion of fire investigations before making any further comment.
The aftermath of the fire was evident to passers-by last night.
Thick piles of the sand-like substance which was used to extinguish the outbreak surrounded the postbox, and a strong smell of burning was evident.
One pensioner, who lives close to the scene and asked not to be named, said: "There could be birthday cards and other important mail in the box – this is scandalous.
"I hope someone saw something. This is a busy road."
Last night's fire comes less than two days after a motorcycle was discovered burned out in the area.
A spokesman for Royal Mail said last night: "We will be mounting a thorough investigation into the incident and would urge anyone with any information to contact police."