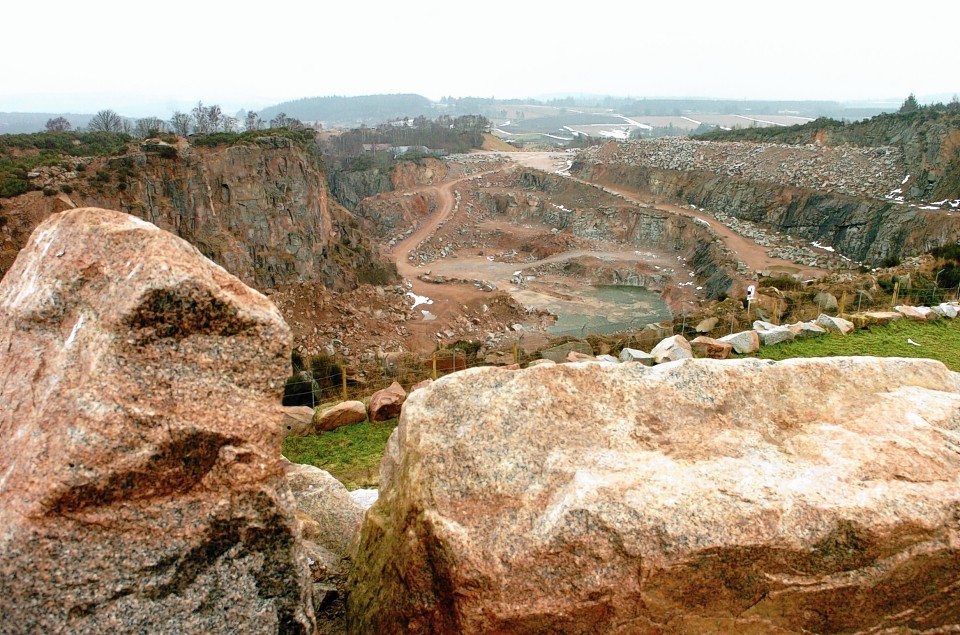 Teenagers are being warned to stay out of disused quarries this summer – as even Olympic swimmers would struggle to swim in the lakes.
Yesterday, quarry operators from across Scotland launched the Stay Safe and Stay Out campaign to remind youngsters of the hazards that exist at the sites.
There are more than 200 active sites across Scotland, including Breedon Aggregates' Kemnay quarry and Tom's Forest Quarry at Kintore where there have been some recent trespassing and vandalism incidents.
Scott McDonald, senior safety manager for Breedon Aggregates Scotland, said: "We are targeting teenagers specifically – at the end of the month they will be on holiday and kids do tend to explore.
"The water in a quarry lake is very cold and extremely deep.
"That increases the on-set of cramp and even an Olympic swimmer would struggle."
Last year, six men drowned in quarries in England during the school holidays.
Mr McDonald added: "We have a duty under regulations to discourage trespassing and there are fences all around the quarry but we have had issues with this.
"The incidents at Kintore have been very minor with some nuisance damage.
"If people are interested in finding out more about what we do then we are more than happy to organise site visits for schools."
Tommy Keay, of Scottish Fire and Rescue Service said: "The message to the public is simple – never ignore the warning signs at quarries and similar industrial sites.
"These sites are not adventure venues but present real danger of serious injury and death as experience has tragically shown on too many occasions.
"Our advice is to use the local swimming pool or find out if there are any supervised water sports activities in your area."
And north-east residents can see round one of the north-east's largest quarries as part of the Celebrate Granite season on Sunday.
Bus tours of Craigenlow, at Dunecht, will depart from Hazlehead car park on Hazlehead Avenue in Aberdeen at 9.30am, 11am, 1.30pm and 3pm and places will be available on a first come, first served basis.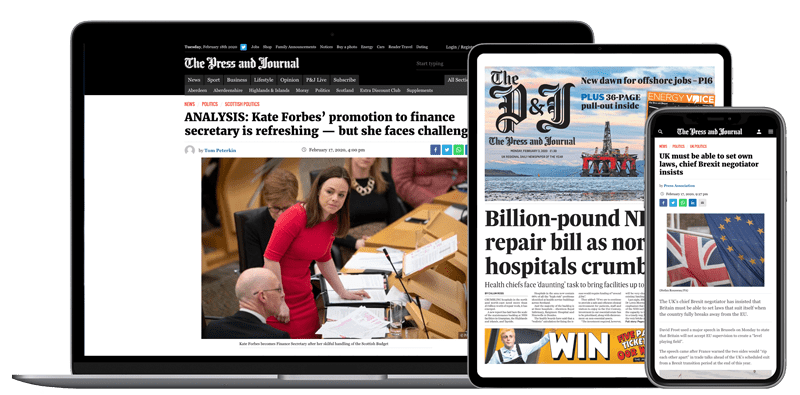 Help support quality local journalism … become a digital subscriber to The Press and Journal
For as little as £5.99 a month you can access all of our content, including Premium articles.
Subscribe