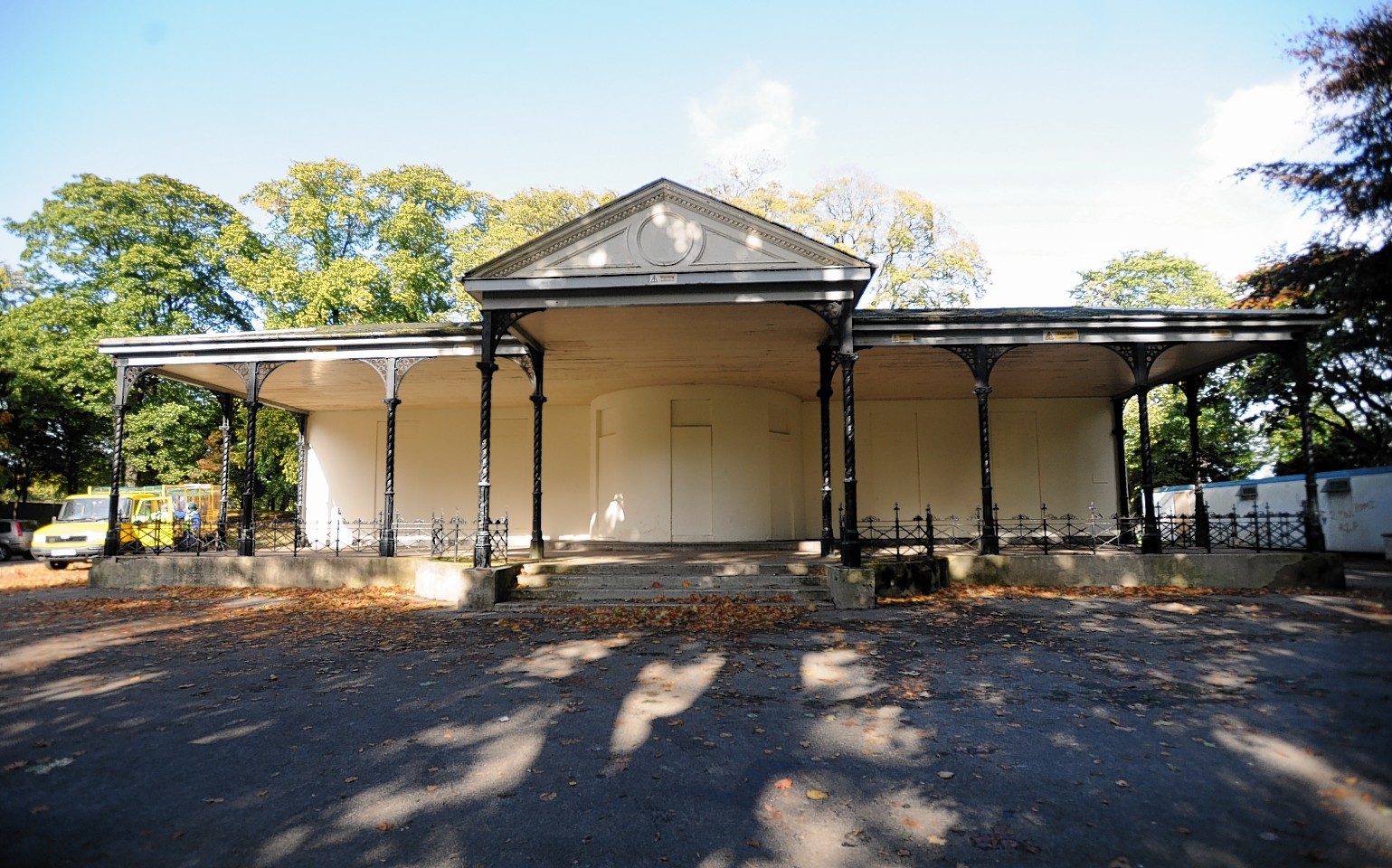 A historic building described as an "eyesore" could be given a new lease of life with several firms vying to redevelop it.
Aberdeen City Council has been approached by organisations seeking to lease Grade-A listed Westburn House on a long-term basis.
The property – which is on the Buildings at Risk register – has been on the market since 2010.
A closing date of July 15 has now been set for bids.
Planning committee convener Yvonne Allan said: "I'm really pleased that we may soon be in a position to appoint a development partner and agree a long-term lease for Westburn House.
"It's an attractive and striking building designed by one of Aberdeen's most famous sons, which has lain empty for a number of years. It's a great shame to see a splendid and historic building, especially one in such an attractive setting lying derelict.
"I really am excited at the prospect of seeing it redeveloped and brought back into use."
Before it fell vacant the property was used as a home, a tea room and nursery.
But it has not been occupied for at least 15 years, during which time it has fallen into disrepair.
Willie Jaffray, chairman of Rosemount and Mile End Community Council, welcomed the news.
He said: "The building has been derelict for about a decade – the council didn't have the money to repair it.
"We're very interested to hear that developers have been in contact with the council because it's been an eyesore for so many years."
Built in 1839 and designed by city architect Archibald Simpson, Westburn House is built out of stuccoed brick rather than granite and has a fine cast iron balustrade with a veranda.
Dominic Fairlie, chairman of Aberdeen Civic Society, said the group would be delighted to see Westburn House redeveloped.
He added: "It's not a building that's particularly easy to get a use out of but we are keen to see it being used rather than deteriorating further."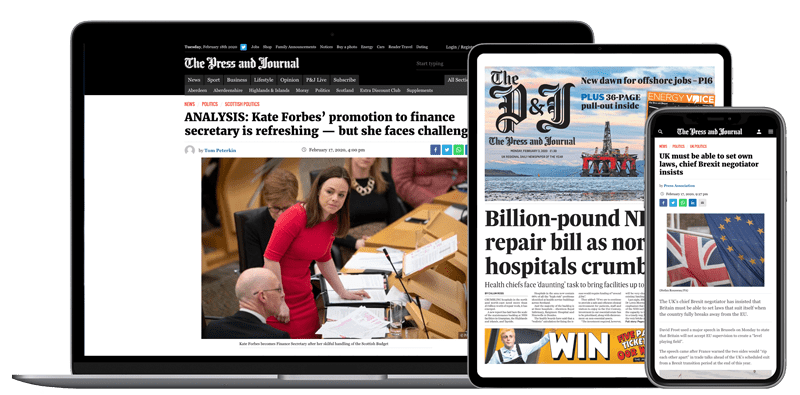 Help support quality local journalism … become a digital subscriber to The Press and Journal
For as little as £5.99 a month you can access all of our content, including Premium articles.
Subscribe