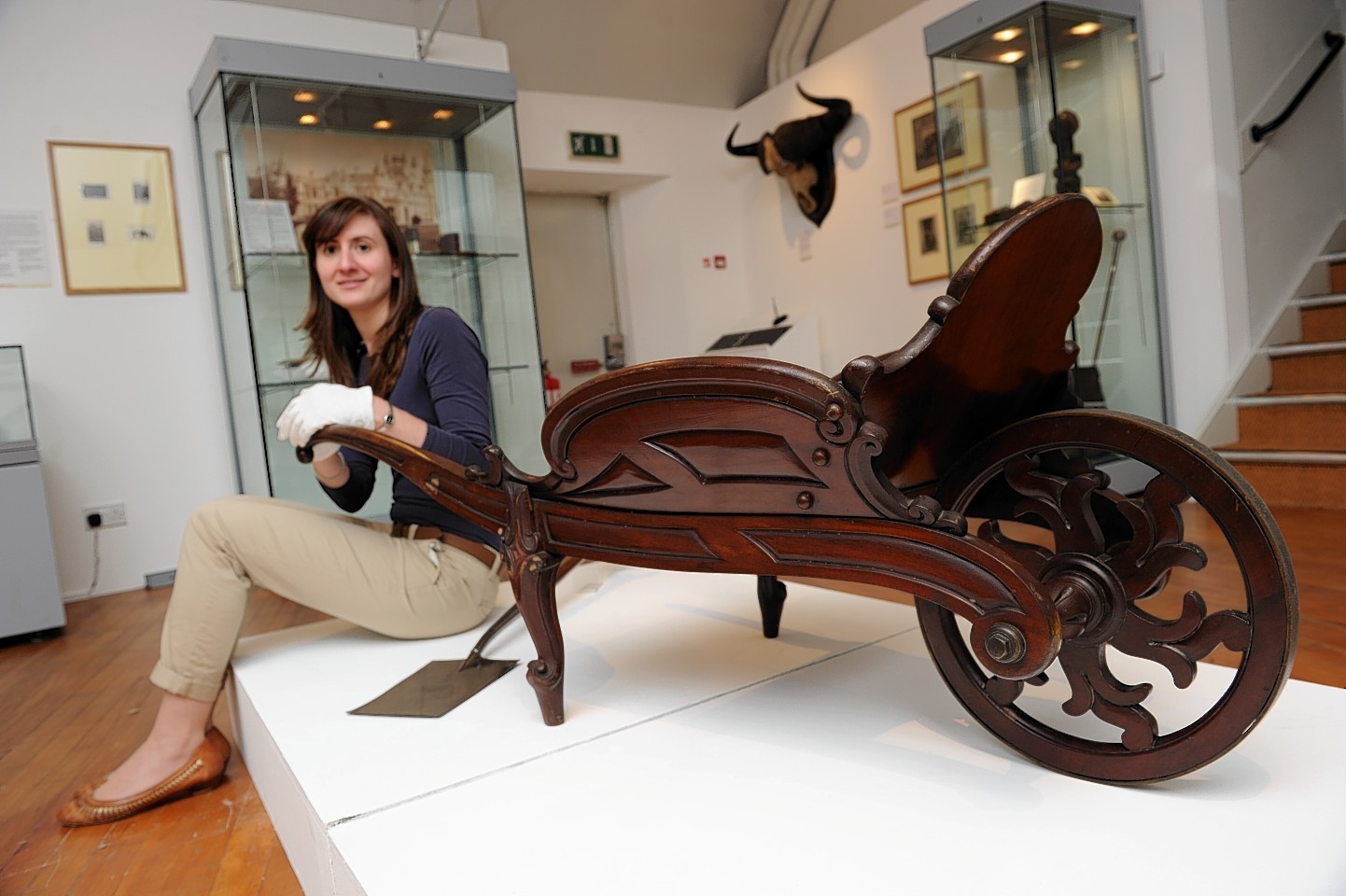 For her, Royal Deeside was a place of beauty and serenity, somewhere she could be a normal person.
And now, an exhibition of hidden treasures inspired by Queen Victoria's great love of the area are being revealed to the public today.
A keen diary keeper from a young age, the journals and letters Queen Victoria wrote later in life while in Deeside form the basis of the show, which is now open in Aberdeen.
She described the region as a place where "all seemed to breathe freedom and peace", making "one forget the world and its sad turmoils."
Her generous description of Deeside, and in particular the publication of her journal in 1868, drew in the visitors to the area.
While highlighting the romantic image of the area that Queen Victoria encouraged, Jenny Brown, curator of the exhibition, was keen to also illustrate what day-to-day life was like for the locals.
Ms Brown said: "I tried to include aspects of industry, such as the Culter Mills Paper Company, which was really growing and so important to the people there. Most of the people that lived about the area worked there.
"There really is such variety to the exhibition. It really exposes us to the myth and magic of Deeside, especially the romantic image that Victoria mentioned as shown in the Kenneth Steele painting."
She added: " I think what Victoria liked about Deeside was that it was a chance for her to be a normal person. All the local people that worked for her loved her and respected her privacy. We get such a sense of who she is as a person through her writing."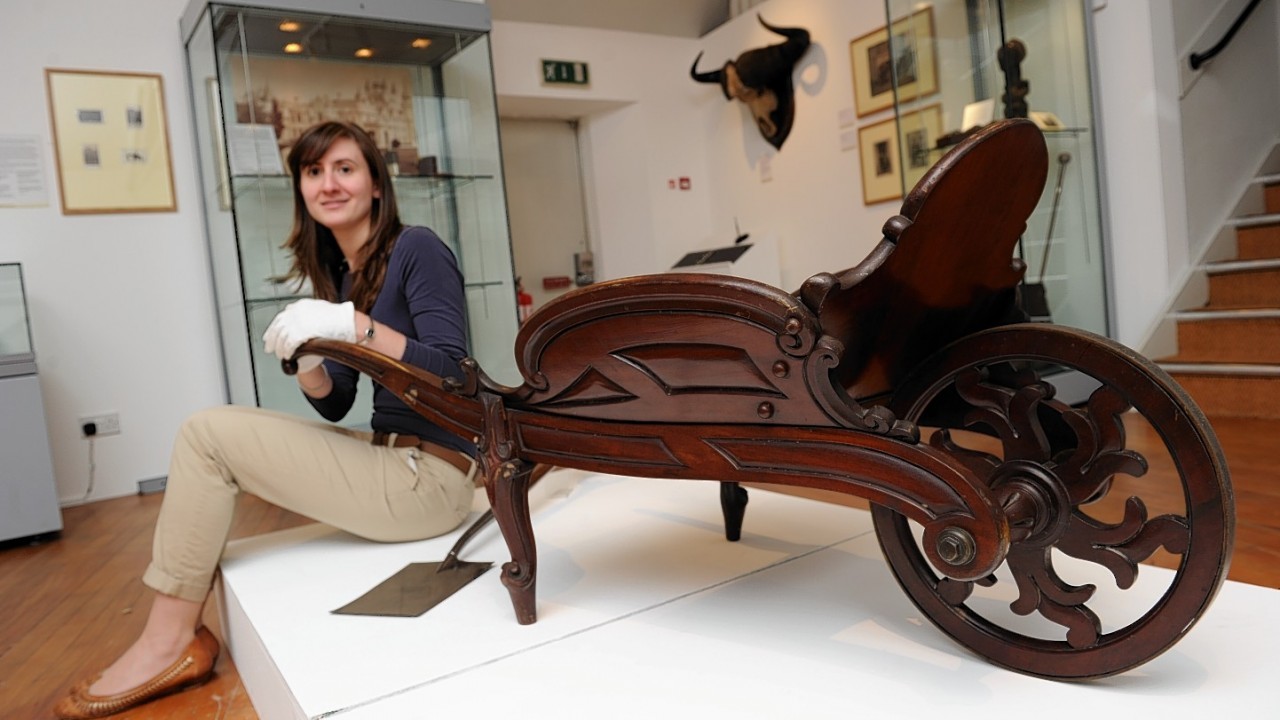 The exhibition features some of her letters to her confidante and personal servant John Brown, and a number of paintings.
Some more unusual items are also on display, including a spade and barrow used to cut the turf for the Deeside Railway Line and a piece of the Shakkin' Briggie.
The exhibition opens today at the Aberdeen Maritime Museum, and runs until Saturday October 25. The museum is open from 10am to 5pm from Tuesday to Saturday, and from 12 noon to 3pm on Sunday.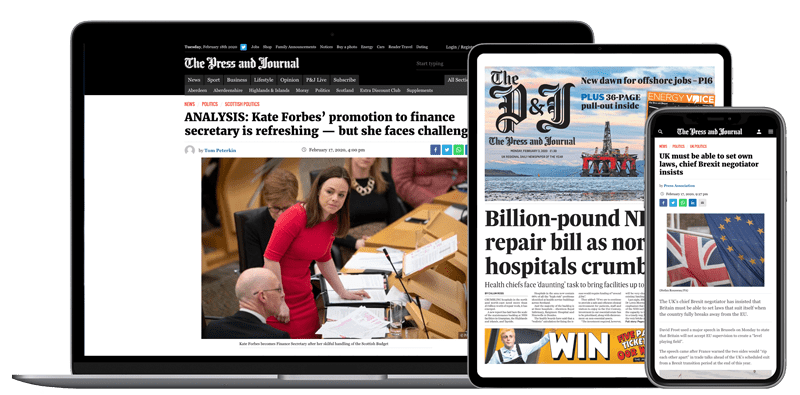 Help support quality local journalism … become a digital subscriber to The Press and Journal
For as little as £5.99 a month you can access all of our content, including Premium articles.
Subscribe