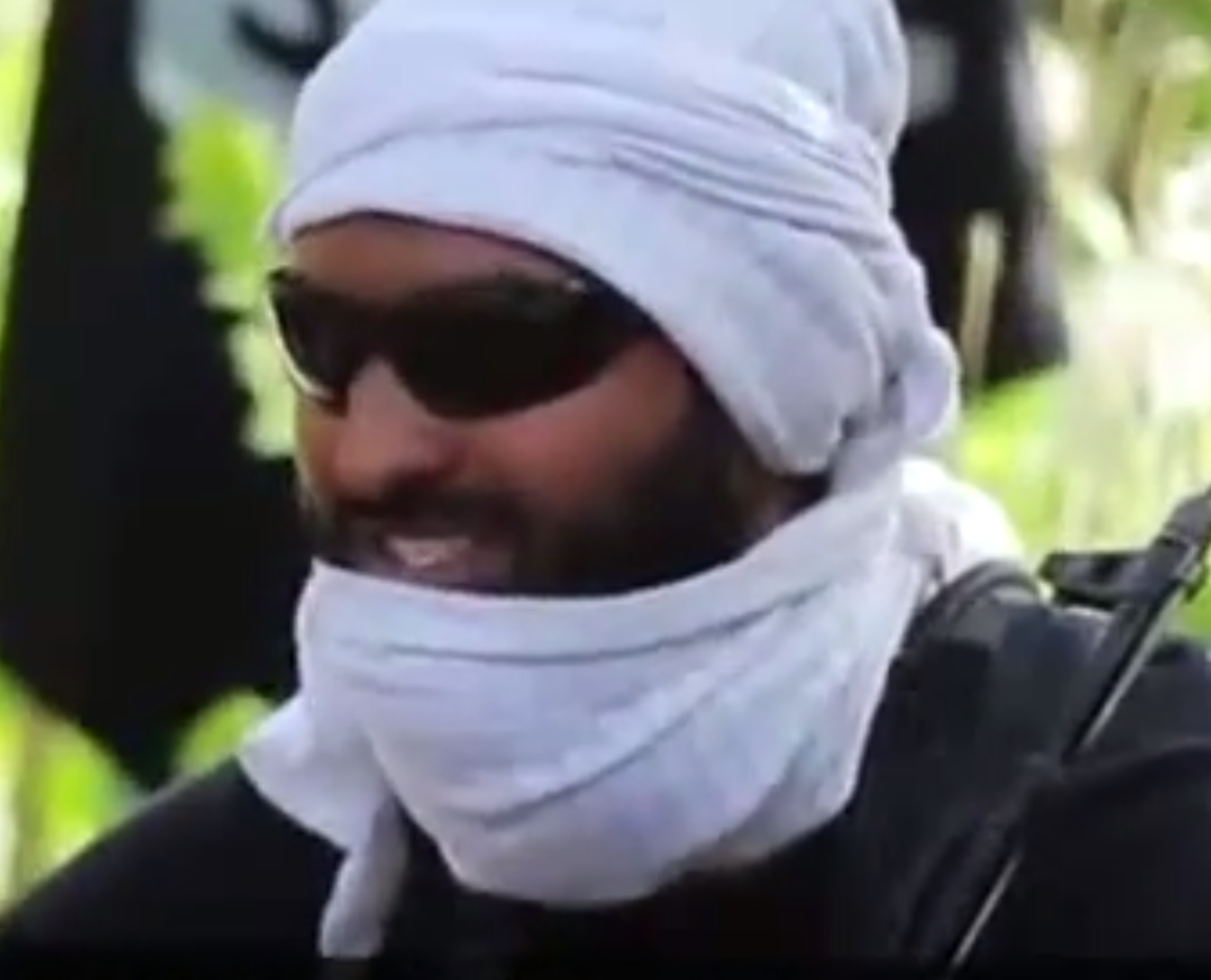 An MP has said that the fact an Aberdeen man has joined terror group Isis shows it can happen to any community.
Dame Anne Begg, Labour member for Aberdeen South, believed the actions of Abdul Raqib Amin had little to do with religion.
Amin, thought to be in his 20s and a former St Machar Academy pupil, was named yesterday as one of hundreds of British men fighting with Isis in Syria.
Dame Anne said: "I think my reaction was shock, simply because you think this is going to come from a place where there's a large concentration of people from one community."
"I suppose it shows that people who are involved in going out to fight as a mercenary could come from all different communities and all walks of life.
"I would certainly hope there wouldn't be any kind of backlash because I think it has got very little to do with the Moslem religion.
"The Moslem community lives very peacefully with the wider community in Aberdeen.
"If he has gone out to fight then he is going out to fight with other Moslems. This is sectarianism.
"Obviously something has happened to make this young man think he is doing the right thing. My initial reaction was disbelief."
Scottish Government External Affairs Minister Humza Yousaf was asked this morning if he was concerned about the radicalisation of young Moslems in Scotland.
"Yeah, you know, it is something that we have been vigilant of over the years," he said
"And Police Scotland has been very vigilant, in fact working closely with the Moslem community over a period of at least ten years in terms of the prevention of violent extremism and the radicalisation and that's something that has been an effort that has been on going, as I say, for nearly ten years in the Moslem community.
"So it is not something that we have been complacent about at all.
"It is something we realised Moslems in Scotland and others in Scotland can be affected by just as anybody across the world could be.
"So it is also important that that work continues.
"It is important that close cooperation with intelligence services, not just in the UK but across the world continues and it's important that the good relationship the Moslem community have with the police, also continues."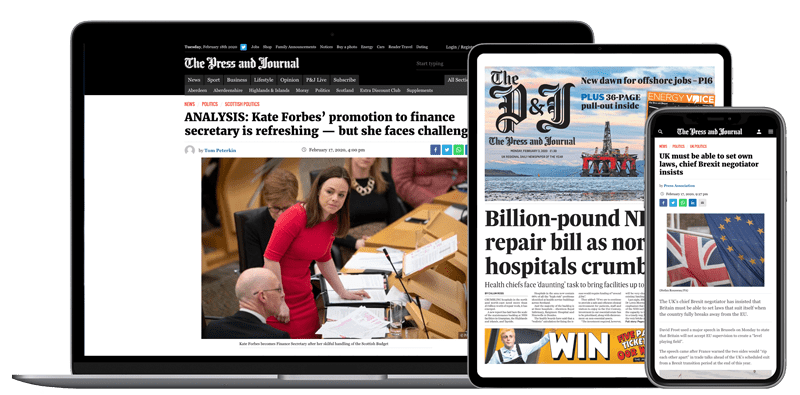 Help support quality local journalism … become a digital subscriber to The Press and Journal
For as little as £5.99 a month you can access all of our content, including Premium articles.
Subscribe