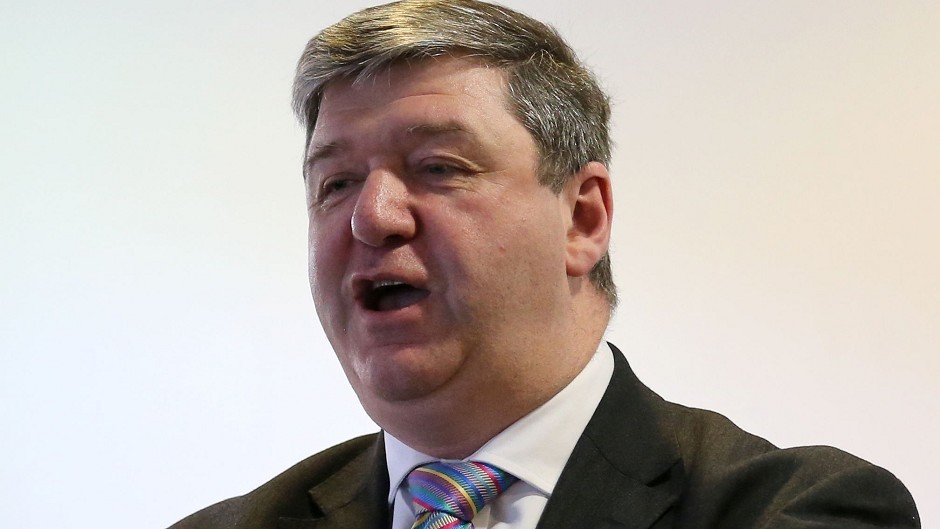 A UK Government minister said the revelation that an Aberdeen man has joined the ISIS militant group proved that "no community can be complacent" about the threat.
Scottish Secretary Alistair Carmichael told the Press and Journal that the case of Abdul Rakib Amin showed that everyone must pull together to tackle radicalisation.
Humza Yousaf, the Scottish Government's external affairs minister, said the police and security services were facing a "huge challenge" but were being "extremely vigilant".
Politicians from across the divide have been left stunned by the news that a man who grew up in Aberdeen was at the centre of a chilling Islamist propaganda video which has spread on the internet.
Many have moved to reassure the local communities, amid fears of a backlash against Moslems.
Mr Carmichael, the Liberal Democrat MP for Orkney and Shetland, said: "Whilst this news would have come as a shock to people in the north east, it shows no community can be complacent about the threat of radicalisation.
"We must all work together to tackle the issues of radicalisation."
Mr Yousaf said: "Police forces across Scotland have been extremely vigilant for many years, working closely with the Scottish Moslem community to prevent violent extremism and radicalisation.
"The police and the Moslem community in Scotland have a good relationship.
"It is – for example – quite common to see police officers talking to young Moslem people and the elders at our mosques.
"It is excellent to see that level of trust flourishing between the police and such a tight-knit community."
North-east Labour MSP Lewis Macdonald said: "People who knew this lad in Aberdeen are very surprised indeed because there was nothing about him that led them to suspect anything of the sort.
"The mosque in Aberdeen works hard in supporting young people to make good choices and he obviously has not done that."
Dame Anne Begg, Labour MP for Aberdeen South, said: "I suppose it shows that people who are involved in going out to fight could come from all different communities and all walks of life.
"I would certainly hope there wouldn't be any kind of backlash because I think it has got very little to do with the Moslem religion."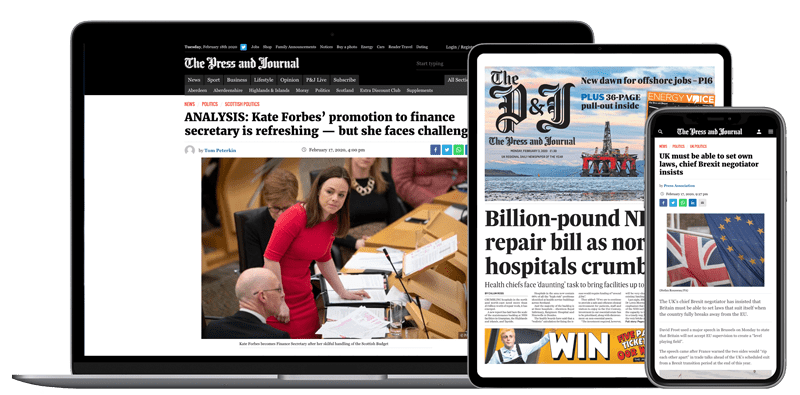 Help support quality local journalism … become a digital subscriber to The Press and Journal
For as little as £5.99 a month you can access all of our content, including Premium articles.
Subscribe