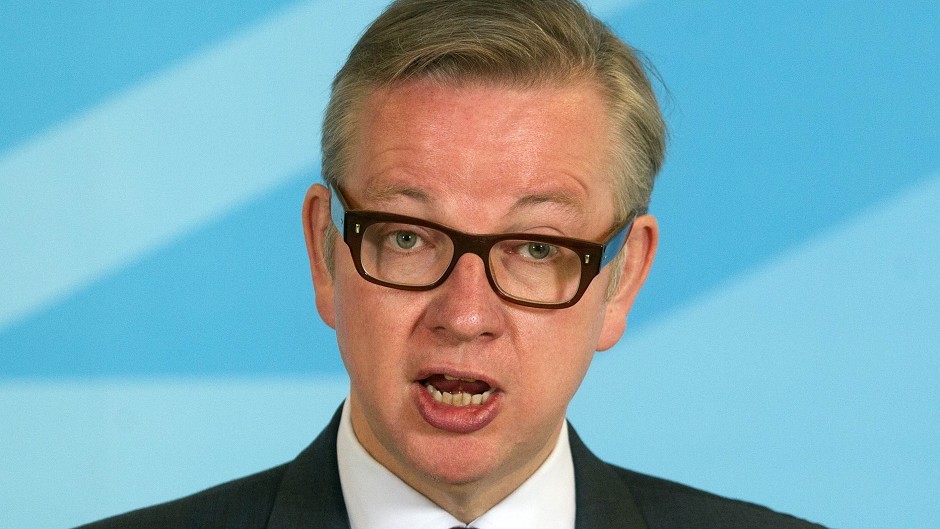 The Isis jihadist from Aberdeen is believed to have gone to the same school as UK Education Secretary Michael Gove.
The Press and Journal revealed today that sources in the community had confirmed that Abdul Raqib Amin attended the city's Sunnybank Primary and St Machar Academy.
Mr Gove, who was brought up in Aberdeen and once worked for the P&J, was also a former pupil of Sunnybank.
The education secretary – a key member of Prime Minister David Cameron's Cabinet – attended the school before transferring to Kittybrewster Primary when the family moved house.
The Edinburgh-born MP later won a scholarship to the fee-paying Robert Gordon's College, before heading over the border to Oxford University.
Mr Gove's office declined to reply to the Press and Journal's requests for comment.
The Conservative MP for Surrey Heath was forced to apologise to the prime minister earlier this month after a bitter public row with Home Secretary Theresa May.
The two Cabinet ministers clashed over the response to allegations of a hardline "Trojan Horse" plot by Moslems in some Birmingham schools.
Mr Gove visited Kittybrewster Primary on Great Northern Road when the UK Cabinet met in Aberdeen in February, but did not go to Sunnybank.
He said at the time that he had been "incredibly impressed" by Kittybrewster during his visit.
"When David Cameron announced that we were coming to Aberdeen, I thought it was a fantastic opportunity to see how the school that had done an enormous amount for me was keeping," he said.
"It was 1979 when I left and of course the school reflects a massive difference in terms of what is happening in education.
"There was an anticipation and butterflies in the stomach."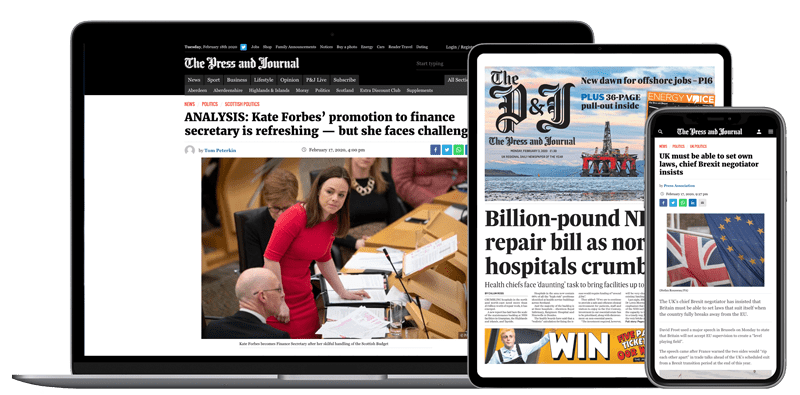 Help support quality local journalism … become a digital subscriber to The Press and Journal
For as little as £5.99 a month you can access all of our content, including Premium articles.
Subscribe