New road safety measures are being introduced at an Aberdeen school to cut down on rogue parking.
Parents at Fernielea Primary on Stronsay Place raised concerns with local ward councillors that an accident could soon happen outside the building.
Council officials visited the site and decided upon several restrictions in an effort to prevent problems with pupils arriving and leaving the school.
Councillors Jennifer Stewart and Martin Greig, along with local parents, welcomed the swift action from the authority.
Mrs Stewart said: "The measures the council are introducing will be very welcome in terms of pedestrian safety.
"I am also pleased, because it was the parent council that brought these concerns to our attention, and it is pleasing that we can get a swift result and that is a credit to our council officers.
"Residents and parents were concerned about vehicles parking and blocking the junction at Stronsay Drive. There is a lot of traffic coming through here and it only takes a second for something to happen to one of the children."
The restrictions include "keep clear" markings and a bus clear way, while red "at any time" signs will be installed at a later date to prevent unauthorised waiting.
Mrs Stewart, a Liberal Democrat councillor, added: "I know that some people will think that the council is also wanting to put in place extra restrictions, but pedestrian safety has to be a priority.
"There have been enough accidents in the area at Queen's Cross, and we don't want to see that happen again anywhere in the city."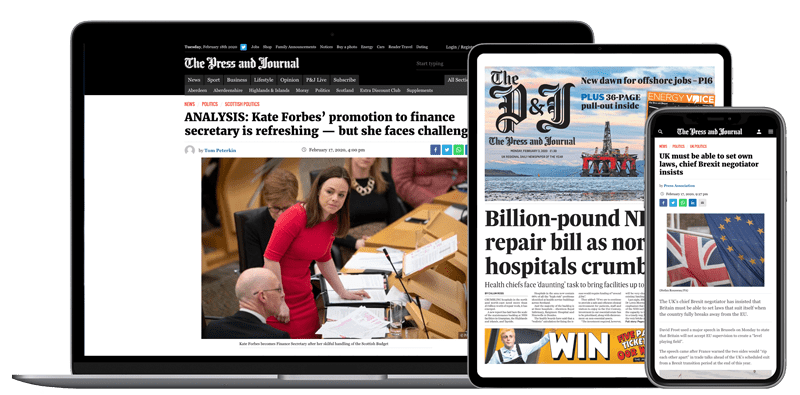 Help support quality local journalism … become a digital subscriber to The Press and Journal
For as little as £5.99 a month you can access all of our content, including Premium articles.
Subscribe