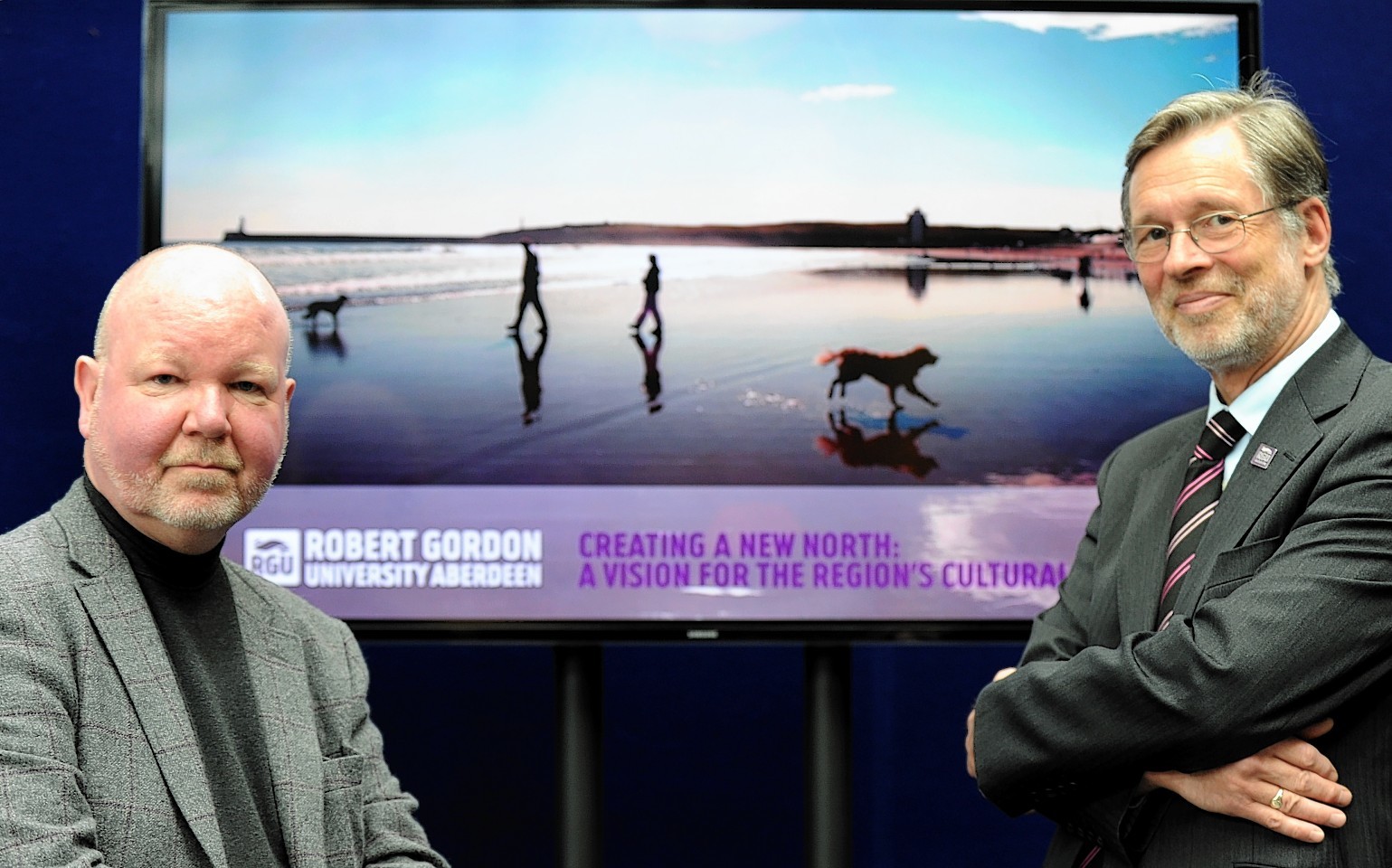 An Aberdeen university's vision for a bold cultural expansion in the north-east came under the microscope last night.
More than 140 people gathered at Robert Gordon University (RGU) to hear the institution's plans to revamp the cultural sector in the region within 10 years.
Their vision was unveiled at the public event, which was opened by university principal, Professor Ferdinand von Prondzynski.
He explained how a working group was established to produce a report, based on extensive research, on how culture and creativity in the north-east can be enhanced.
The document, Creating a New North – a Vision for the Region's Cultural Future, outlines how this can be achieved, as well as the benefits of such an achievement.
One of its authors, Professor Paul Harris, said that the local cultural scene is strong at grass roots, but not so at higher levels.
He said: "Places like Bristol with its nature programmes and new media, and Dundee with the flagship waterfront development, have attracted investment.
"But while the north-east has a high quality of life, it has many hidden gems within its cultural heritage that we have to exploit.
"The region lacks a signature event, such as the Edinburgh Festival, and there is a real risk that Aberdeen and the north-east could fall off the tourist map, leaving a visitor economy dependent on the energy industry."
Independent consultants, EKOS, were tasked with carrying out research into the issues the cultural sector was facing.
Brian McLaren, from EKOS, said: "We looked at major energy cities for comparison, and how they approach the sector, including Calgary, Stavanger, Houston, and Perth, Australia.
"We were surprised to see so much cultural activity in these four cities, particularly Calgary where there is support from civic and business communities.
"Organisations that connect cultural producers and business communities can be a catalyst for developing better understanding between these sectors."
In conclusion the report recommends the creation of a North-East Scotland Cultural Trust, and the development of a cultural economy as integral to RGU's 10-year vision.
Prof Harris said: "Imagine Aberdeen in 10 years time – a city that people will want to visit its culture, international festivals, youth events, good food, and a wide range of music.
"With the right leadership and support, the cultural trust can do collectively what we all want it to do."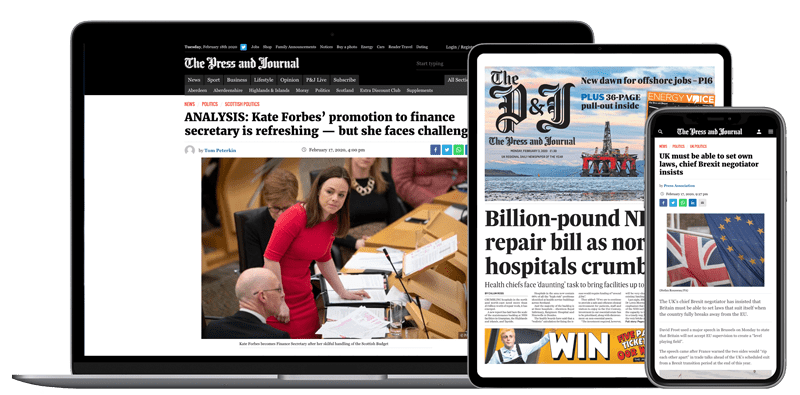 Help support quality local journalism … become a digital subscriber to The Press and Journal
For as little as £5.99 a month you can access all of our content, including Premium articles.
Subscribe