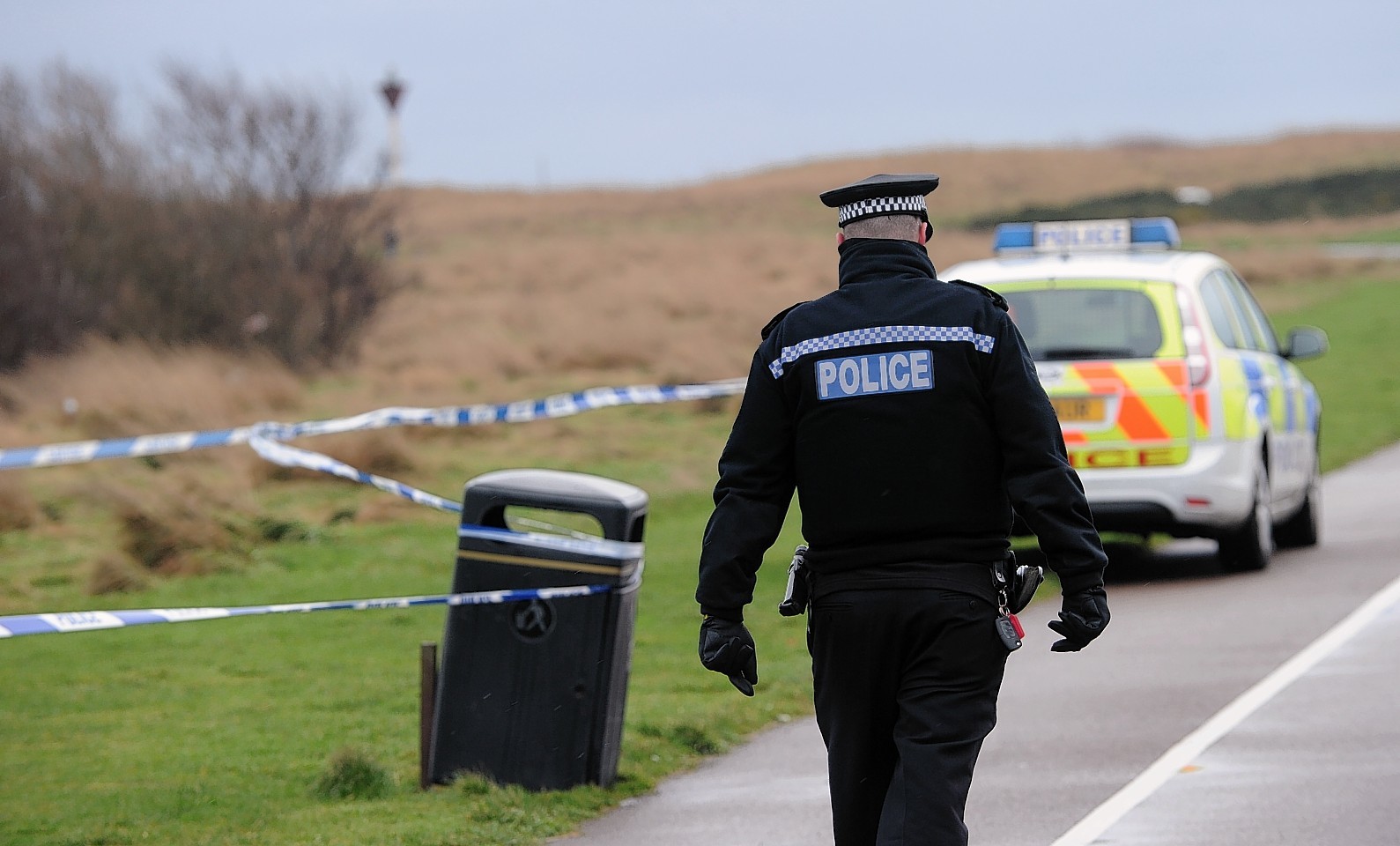 A man has admitted raping a woman in an Aberdeen cemetery.
Daniel Welsh, 22, appeared at the High Court in Glasgow today in connection with the attack which took place in the Seaton area in February.
He grabbed the victim by the neck while she was walking to meet a friend, and forced her to a cemetery near Park Road where he raped her.
He then took her to a bird-watching hut close to Aberdeen beach where he carried out further attacks.
At one point during the two-and-a-half-hour ordeal he threatened to shoot his victim.
Speaking at the High Court in Glasgow today, Lady Rae said: "Horrific is too mild a word to be applied to the set of circumstances I have just heard."
Sentencing has been deferred until September.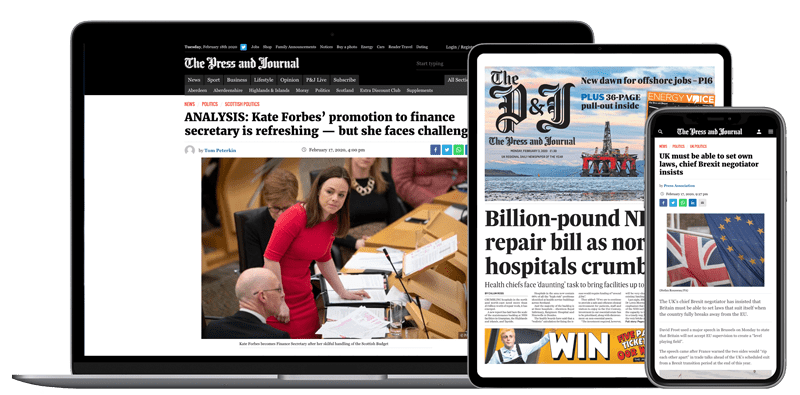 Help support quality local journalism … become a digital subscriber to The Press and Journal
For as little as £5.99 a month you can access all of our content, including Premium articles.
Subscribe