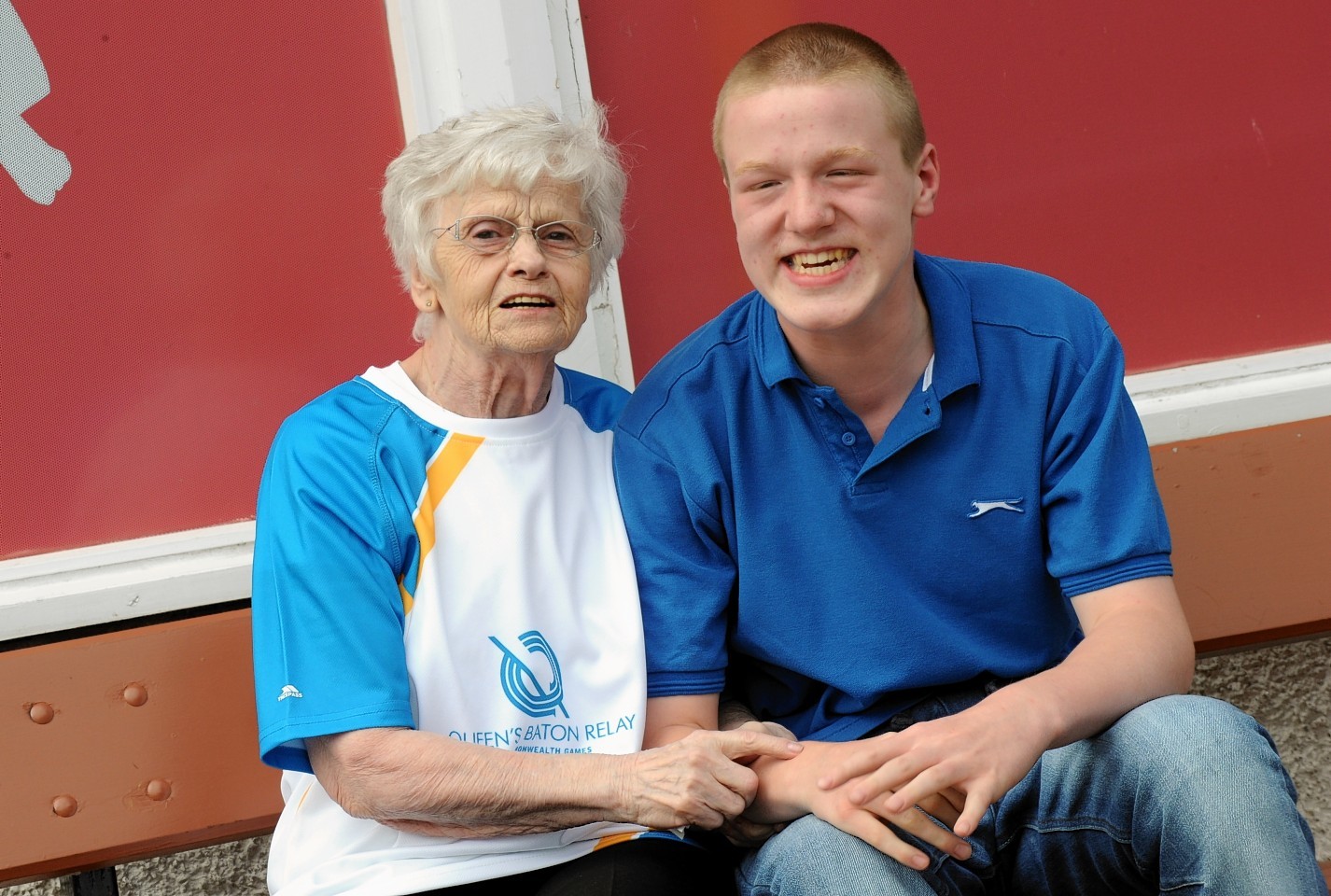 A women in her eighties with a "zest for life" and a youngster who has overcome difficulties will be among those proudly carrying the baton in the north-east leg of the Queen's Relay.
About 250 people are taking part in the event, and thousands more are expected to watch the spectacle unfold.
Bessie Thomson, 88, is a resident at Ruthrieston House, while Alex Brantingham,13, goes to Linn Moor School in Peterculter, a residential facility for children with autism. Both services are run by social care charity VSA.
The school aims to provide a safe, secure and enabling environment for youngsters such as Alex, who have complex needs, enabling them to live, learn and achieve their maximum potential.
Mrs Thomson said she was "absolutely thrilled to bits" to be chosen to take part in the historic event – and she will have a special onlooker cheering her on.
"My daughter Myra is coming over from Colorado to see me carry the Queen's baton so that is a double thrill," she said.
"I never thought in a million years at my age I would be nominated for something like this.
"I have always been interested in doing things rather than sitting on my bottom. I am not interested in being an old wife, I enjoy living and participating while I still can."
Tracie Buchan, VSA's older people services leisure co-ordinator, said she nominated Mrs Thomson because she is "proof" that age should not put you off trying new things.
"Bessie participates in everything I put on or organise to go to. She comes to my exercise class twice a week where she works out with weights, she does chair Zumba and works out on the technogym," she said.
"She has participated in all of Aberdeen City Council's Golden Games, has tried walking netball, retro rhythms and ten pin bowling just to name a few. She is an inspiration to everyone who thinks they are too old to exercise and get moving."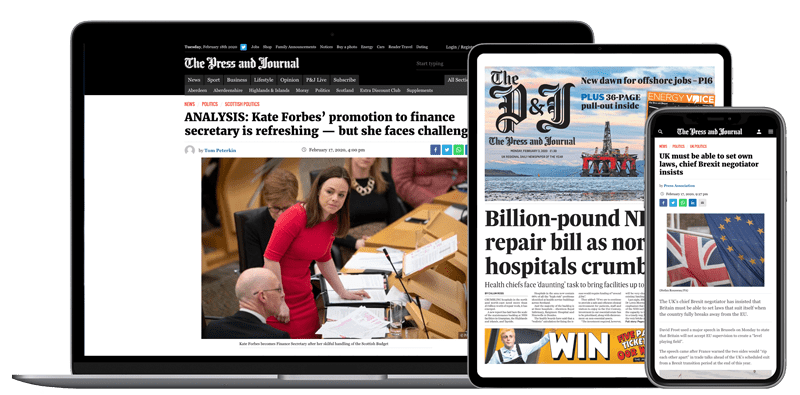 Help support quality local journalism … become a digital subscriber to The Press and Journal
For as little as £5.99 a month you can access all of our content, including Premium articles.
Subscribe