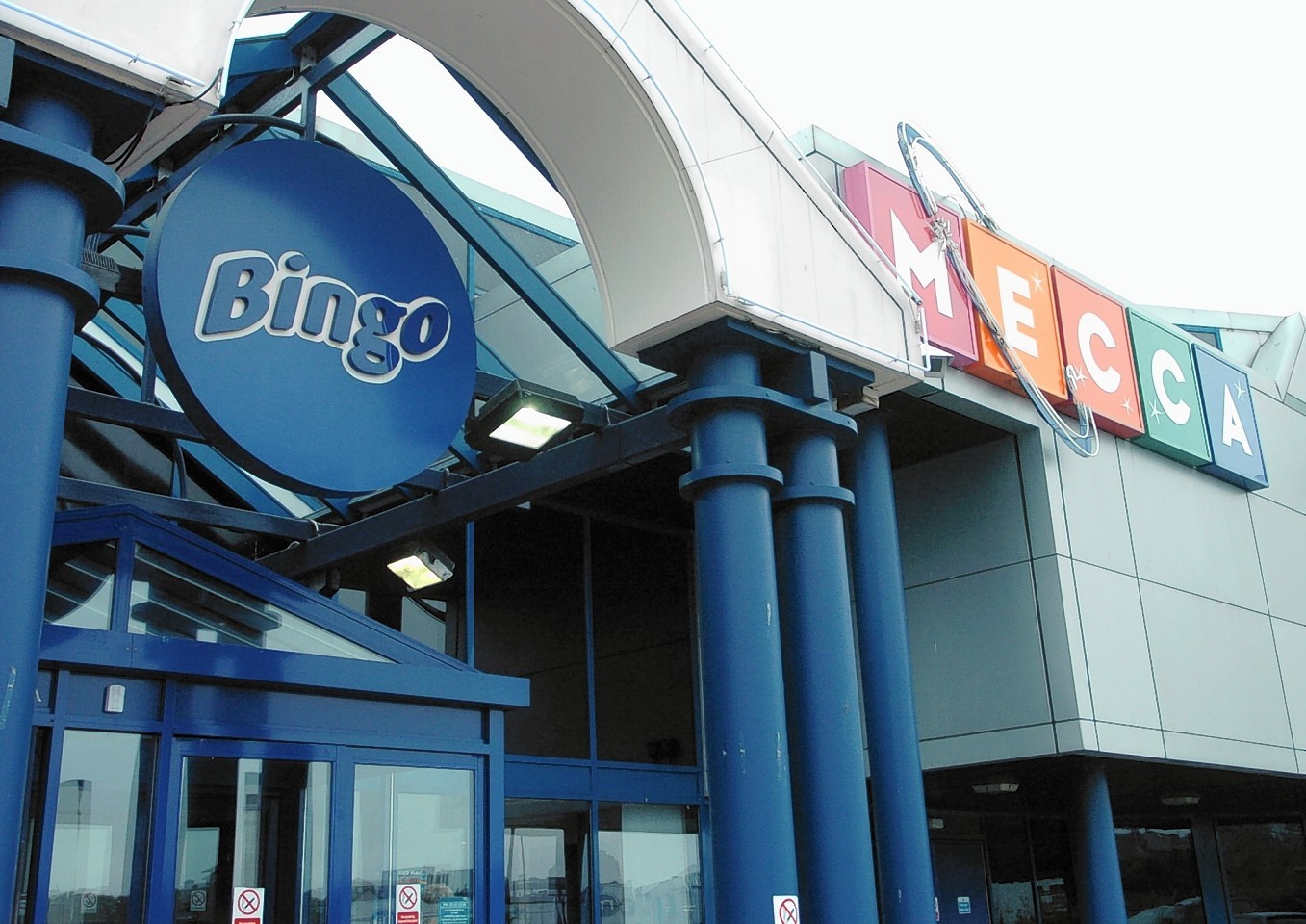 A bingo fan from Aberdeen has become the second person in the UK to scoop the £250,000 jackpot in Mecca's national game.
The 56-year-old winner – who asked not to be named – has been a regular at the club's Berryden Road bingo hall since it opened but had never before played on a Sunday afternoon.
He and his wife made a spur-of-the-moment decision to pop in for a quick game on June 8.
And lady luck was on his side, as not only did he win the National game on the lowest calls, he also won on a jackpot number – landing him £250,000.
He was "gobsmacked" by the announcement and his wife was so shocked she nearly fainted.
Two weeks on, both are still completely overwhelmed and say that the news "still hasn't sunk in."
The prize money will mean that, for the first time in his life, he will be able to pay off his mortgage and be completely debt free.
He is also planning to take a holiday next month, treat his family to an array of gifts and retire next year.
Club Manager David Hutton said: "The winner and his wife are regulars here and are well known to all the staff and players at the club. We're all incredibly pleased for them and wish them all the best with their astonishing prize."
Do you know who the winner is? Call us on 01224 343337 or email pj.newsdesk@ajl.co.uk