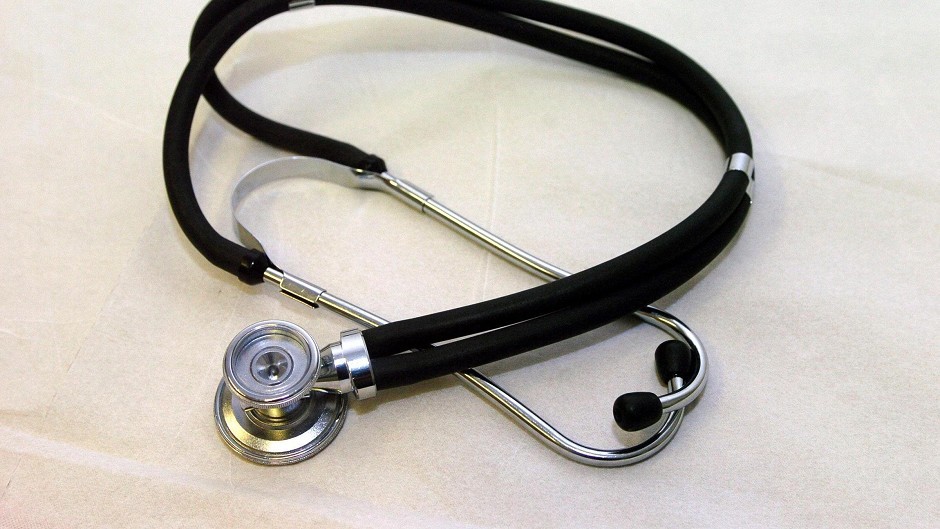 North-east GP practices are "creaking" under the growing workload caused by ageing patients and a growing population.
Regional Liberal Democrat MSP Alison McInnes said GPs and practice nurses across the country have complained of the increased workload – patient contacts have increased 10% in the past decade and 12% of patients visit their local practice 10 or more times a year.
The pressure was partly attributed to the increasing ageing population with people living longer with complex, chronic and multiple health conditions.
Ms McInnes told MSPs: "The demands upon general practice are particularly acute in my own north-east regions. There is real concern it is affecting GPs ability to best care for their patients."
In a members debate, she said six of the biggest 10 practices in Scotland by patient list size were in the north-east, two with more than 20,000 patients.
Ms McInnes said facilities were "already creaking" yet studies expect the region's population to grow by 23% by 2035.
A question mark hangs over the provision of new medical facilities for the planned new town at Chapelton, prompting fears that the nearby Portlethen Medical Centre, "already one of the busiest in the country, could soon be overwhelmed", she said.
Meanwhile, Ms McInnes said staff at Ellon Health Centre were striving to cater for the growing community but were hampered by facilities not fit for purpose and no prospect of a replacement.
Public health minister Michael Matheson said health boards were key participants in the development of local development plans.
"Scottish planning policy makes it clear that local authorities must take account the availability of public services and infrastructure when assessing sites for new housing developments," he said.
North-east Conservative MSP Nanette Milne complained there could be gap of several years between the completion of a new development and the provision of new health facilities.
Mr Matheson said that was why the provision of health services should be part of the planning process.
"If that is the case, the matter must be pursued vigorously with the local authority to ensure it is part of the local development plan and it is being taken account of," he said.
"But I do recognise some of the specific pressures that are being experienced."