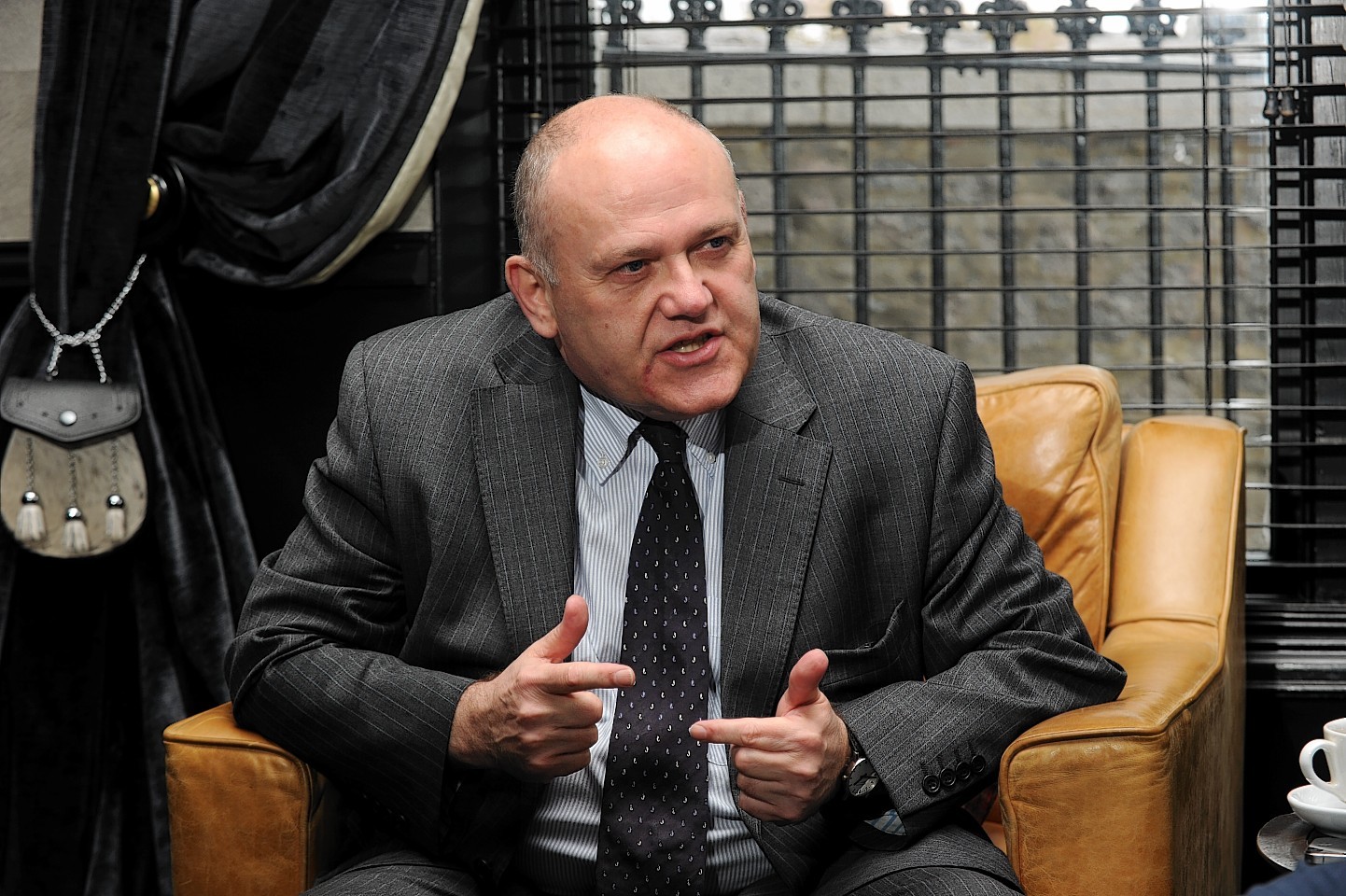 Council bosses in Aberdeen are appointing a fraud-busting investigator to crack down on cheats who use disabled parking spaces.
The officer will target motorists who abuse blue badges – permits which allow drivers or passengers with disabilities to park for free.
The local authority said it was a "significant" issue across Aberdeen and in the city centre in particular, where spaces are often at a premium.
Offenders were reported coming in from across the city and even from Aberdeenshire to use a blue badge to park for free all day.
There are about 263,000 permits across Scotland, and it is estimated that about 4,000 belonging to disabled people who have died are still in circulation.
Enterprise, strategic planning and infrastructure (SP&I) convener Barney Crockett believes city residents will welcome the tough stance.
He said: "There are few things that anger Aberdonians more than unfairness, they don't like it, and I think blue badge fraud is a good example of that.
"There are two sides to this – the person is not qualified to get or use the badge, but also they are denying a disabled person a parking space by using it.
"One of the messages that we have to get across is what the consequences will be for those who fraudulently use the badges, that is part of the education needed for drivers across the city.
"We get phone calls from the public fairly regularly across the city about this, it is a problem in housing estates as well as in the city centre."
A three-month trial was conducted by the local authority to assess the need for a full-time post.
During the trial, five successful prosecutions were made, with offenders charged with fraud and fined £100 each.
One was also ordered to pay compensation to the council to cover the cost of parking charges which were not paid.
A council spokeswoman said blue badge fraud could cause "considerable hardship and inconvenience" to people who need to use them.
She added: "Blue badges apply only to the person they are assigned to, not to a vehicle.
"They must not be used if the disabled person is not using the vehicle so, for example, if a driver is running an errand for that person, the driver is not entitled to use the blue badge to park in a disabled space."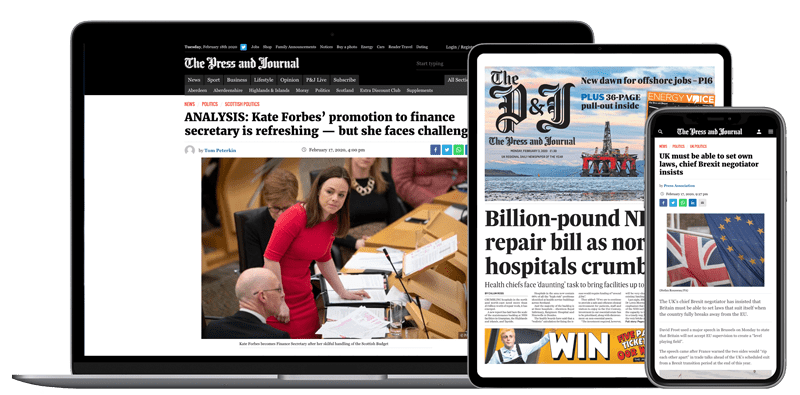 Help support quality local journalism … become a digital subscriber to The Press and Journal
For as little as £5.99 a month you can access all of our content, including Premium articles.
Subscribe