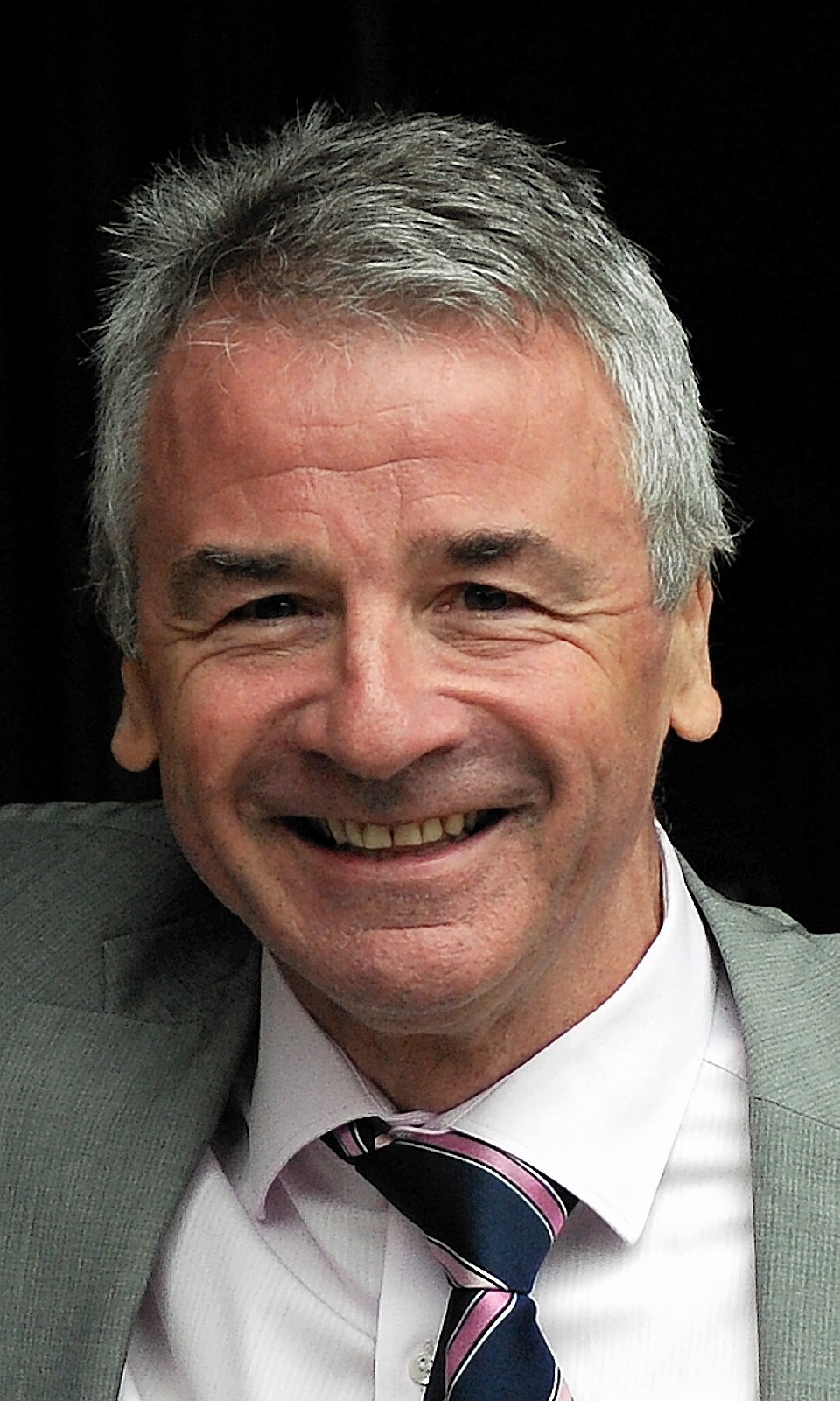 During the course of the three-day trial, Aberdeen Sheriff Court heard that fitness instructor to the stars Steve Agyei waged a year-long campaign to try to destroy Alexander Hutcheon and his successful business.
Addressing Sheriff Janys Scott about why the false allegations were made about his client, defence agent George Mathers said: "Steve Agyei is not at all well off, but he knows Nicola Hutcheon is."
The solicitor-advocate added: "He has deliberately targeted her and seduced her into going with him, having no regard whatsoever for their family, and she was clearly under his influence.
"He has engaged in an orchestrated campaign to destroy my client and there are Facebook entries which he has posted in these terms.
"Therefore, the respective financial position of Steven Agyei, on one hand, and Nicola Hutcheon and my client on the other hand, is of supreme critical importance to this case."
Mr Mathers suggested Mr Agyei had "fabricated" the allegations his client was facing so that he could damage his reputation, steal his wife, and in turn her money.
In a series of private Facebook messages, obtained by the Press and Journal, Mr Agyei informs his former lover he is going to destroy her husband's life and insists "he is going down big time".
One messages reads: "It is all but over for him, too many people on to him, the police, lawyers, the Blairs, Law Society and it's not going to stop there, the race relations board are about to begin and many others, it is going to be relentless for him, all his time will be spent countering investigations, he will be under intense scrutiny, his business is going to go down and me and you, plus your kids, will be fully protected from him.
"Don't worry, I am strong enough for the both of us."
Another reads: "But the pressure he is giving you is nothing to what he is about to get from the authorities, they are not going to stop until he's locked up and he is struck off being a lawyer, then any money he has will go to you and he will have to pay you and the kids school fees even when he is in jail.
"I am coming back so strong baby and I am coming back to win your heart, take your hand in marriage, and I will not stop until Alex gets the punishment and sentence he deserves."