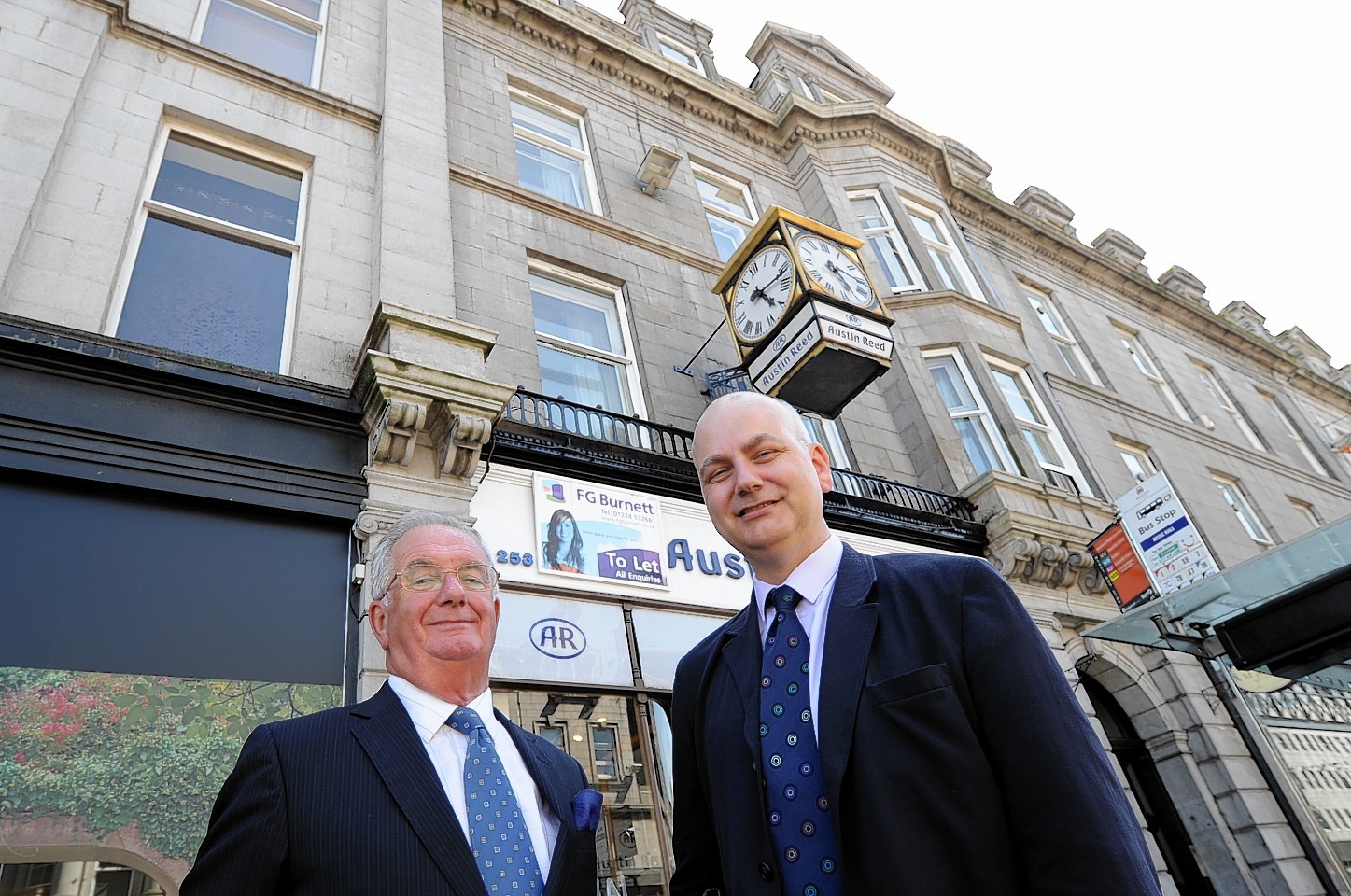 They are the buildings blocks of Aberdeen's global reputation.
And one north-east trust is on a mission to ensure the Granite facades which line Union Street are preserved for years to come.
The Aberdeen City Heritage Trust has pledged £250,000 to landlords on the city's main thoroughfare to help them carry out repair work on historic properties in need of some TLC.
To date, the organisation has given more than £1.5million to improve the condition and appearance of traditional buildings across the city, from repairing chimneys and windows to restoring boundary walls.
Now the trust is turning its attention to the heart of Aberdeen, to ensure the Granite City continues to be an attractive place to invest.
Douglas Campbell, the trust's project officer, said the jobs that need done are not always "glamorous," but are essential to keeping traditional features alive.
"Sometimes places are so familiar to us that we forget just how good the architecture really is," said Mr Campbell.
"Union Street is one of the finest planned streets in Britain, possibly Europe. It is lined with buildings, many of which are listed because of their quality.
"In the grand scheme of things our funds are modest, but they can help a number of owners take on repairs and carry these out to a high standard.
"We have a number of applications for consideration and in development, but we can still consider fresh expressions of interest from interested property owners."
The group recently granted £30,000 towards a £60,000 roofing repair job at 253 Union Street, which once housed the Austin Reed clothes shop.
A spokesman for Craigellen Assets Ltd, owner of the building, said the "significant financial contribution" allowed it to repair the building to the highest possible standard.
He added: "We would call on other landlords to seize this opportunity to improve what should still be Aberdeen's focal point for shoppers, businesses and visitors to the city."
Grant applications are considered by the trust's directors, who rule on the eligibility of a proposed scheme and the funding it should receive. For more information visit www.aberdeenheritage.org.uk or contact 01224 522755.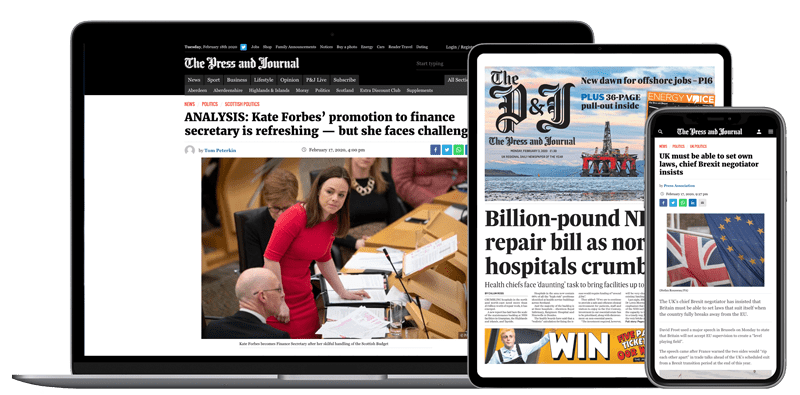 Help support quality local journalism … become a digital subscriber to The Press and Journal
For as little as £5.99 a month you can access all of our content, including Premium articles.
Subscribe