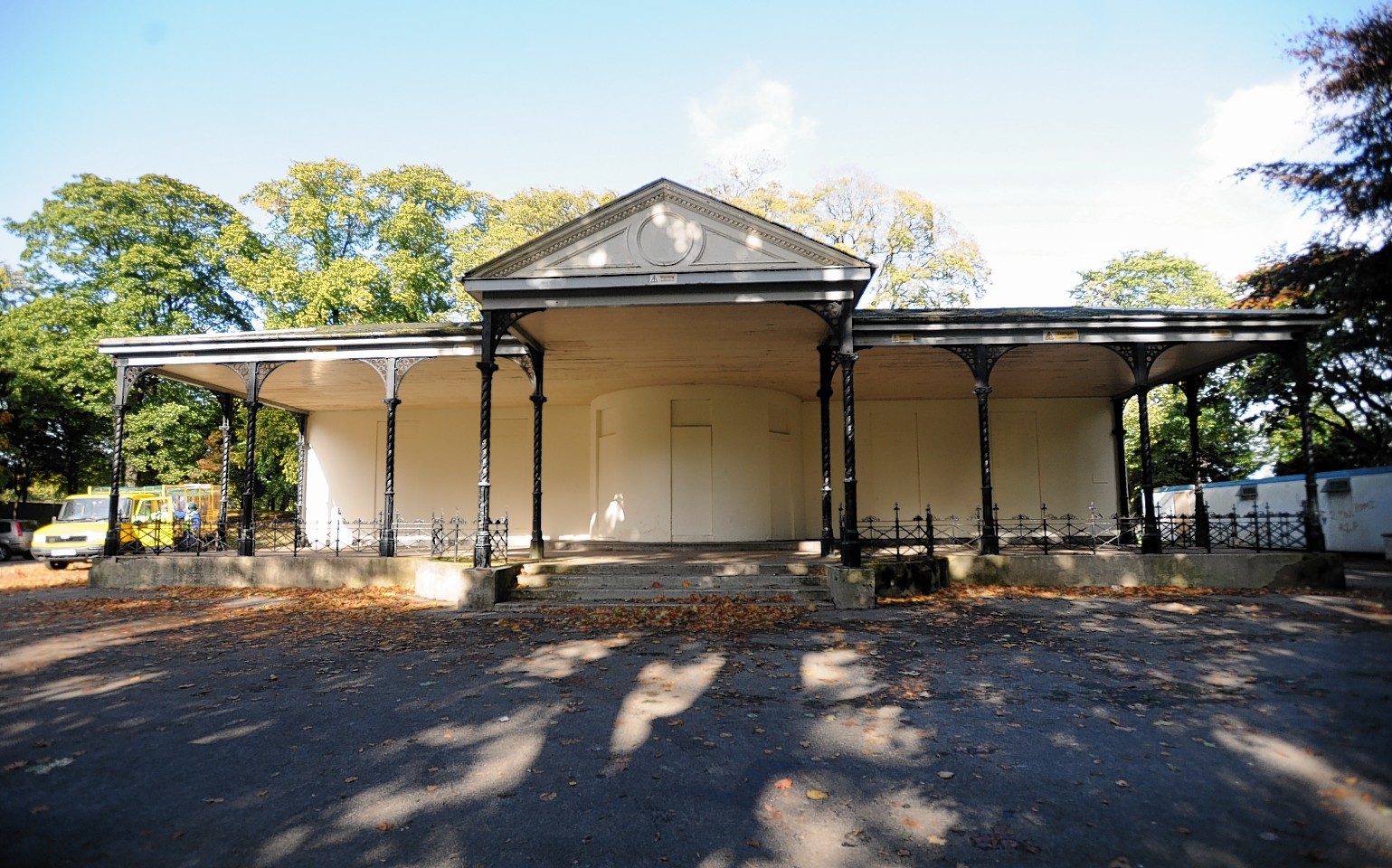 Council bosses in Aberdeen say they have been "pleased" with the level of interest shown in redeveloping a historic A-listed city building.
A number of organisations are seeking to lease Westburn House, which was designed by renowned city architect Archibald Simpson.
The local authority announced in June that it was setting a closing date of July 15 for the appointment of a development partner for the site at Westburn Park.
Yesterday, a spokeswoman for the council said the proposals submitted would now be examined in detail and a report would be prepared to go to the property sub-committee in due course.
Single-storey Westburn House, which was built in 1839, had fallen into disrepair and was placed on the Buildings at Risk register.
It has been on the market since 2010, and was described as an "eyesore".
Property sub-committee convener, Yvonne Allan, said it was a "great shame" that such an attractive building had been left derelict.
The land was originally owned by David Chalmers, a former editor of the Aberdeen Journal, who commissioned Archibald Simpson to design Westburn House.
It was formerly used as a home, a tea room and a nursery, however it has not been in use for the past 15 years.
There have been several unsuccessful attempts to bring the property back to life, with proposals including redevelopment as a registry office and a costume museum.
The council spokeswoman said: "We are pleased with the interest shown in the property.
"We will look in detail at the proposals and the matter will be reported to committee in due course."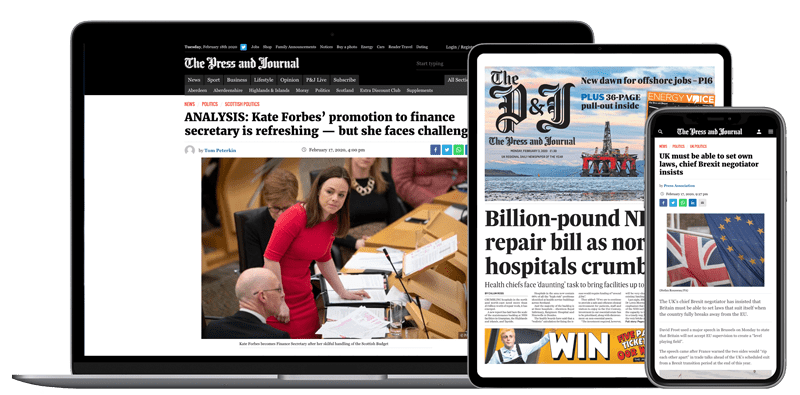 Help support quality local journalism … become a digital subscriber to The Press and Journal
For as little as £5.99 a month you can access all of our content, including Premium articles.
Subscribe