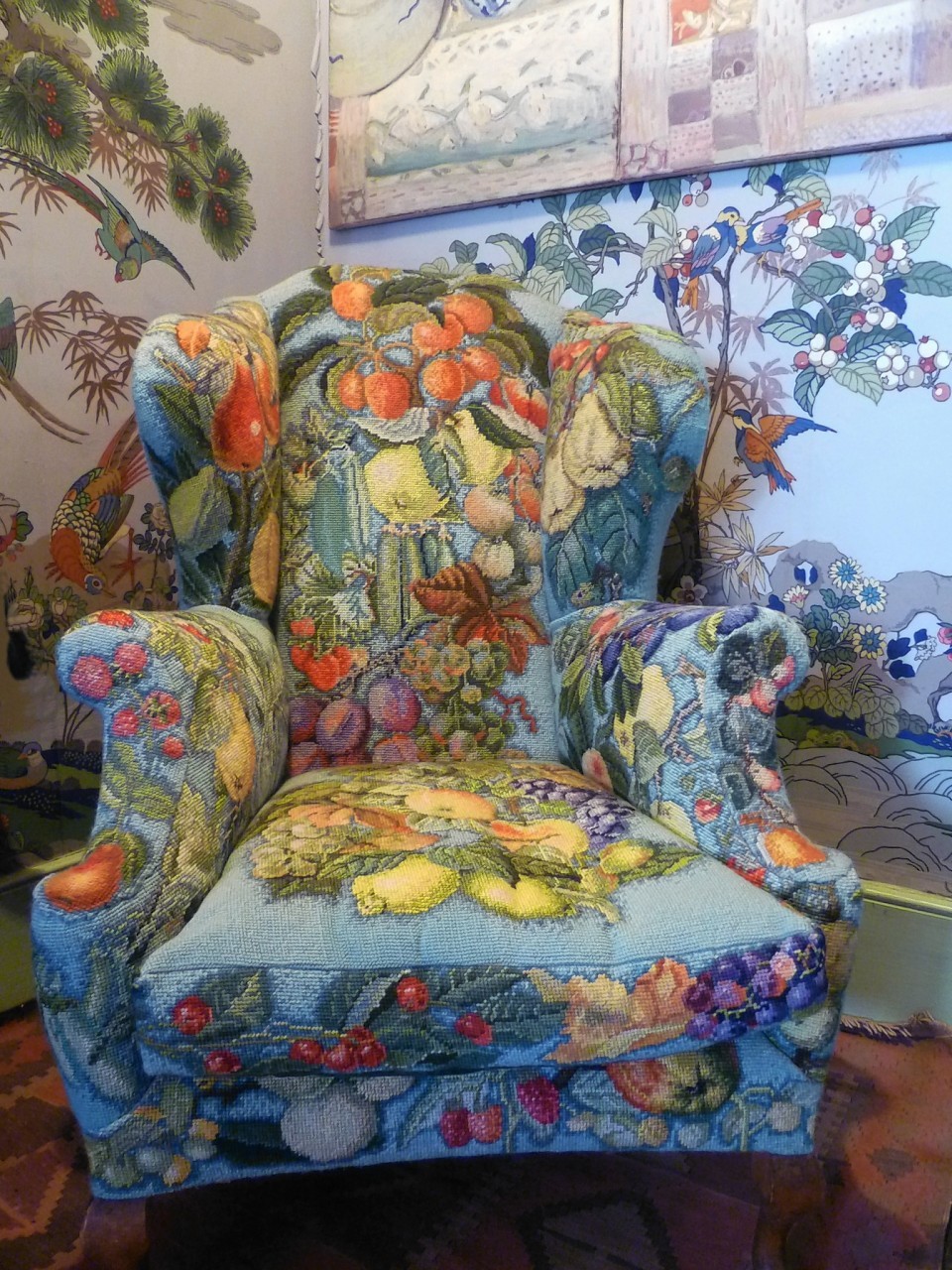 Thousands of visitors flocked to Aberdeen Art Gallery for the opening weekend of artist Kaffe Fasset's first Scottish exhibition.
More than 1,500 people passed through the doors on Saturday and Sunday – more than double the number who attended the gallery on the same weekend last year.
A further 600 were recorded yesterday after a one-day holiday closure.
Selected specially for the granite city, Kaffe Fassett 50 Years in Colour showcases pieces from a career spanning five decades.
The world-renowned knitwear and textile designer began as a painter in his native California, before coming to the UK in the 1960s.
He discovered the joys of knitting while on a trip to the woollen mills in Inverness along with Aberdeenshire-born fashion designer Bill Gibb.
He went on to create unique and imaginative designs for Gibb's early collections and fashion house Missoni.
Deirdre Grant, head of public programmes at Aberdeen Art Gallery and Museums said: "It has been a major coup for Aberdeen Art Gallery to work directly with Kaffe Fassett and his studio team to create this fabulous exhibition.
"We were delighted that he could join us at the weekend to launch his exhibition and meet visitors who know and love his work and those too who are discovering it for the first time."
Speaking after the launch, the artist said: "By far the most vivid impression of my visit was the quiet, intense passion of the people who came to my book signing and asked such insightful and interesting questions at my lecture."
The exhibition is being supported by Nexen Petroleum UK Ltd, as part of the firm's community investment programme.
Steve Regulski, chairman of the Nexen community investment committee, said: "We believe it is important to help Aberdeen attract such renowned artists as Kaffe Fassett, building on the city's already rich culture and helping to promote what Aberdeen has to offer."
Mr Fassett continues to teach and lecture worldwide and he is hosting a number of sessions in Aberdeen.
Among the events are an evening lecture on August 28 at Cowdray Hall at 7pm, and a book signing on August 30 at the art gallery shop. The exhibition runs until September 27.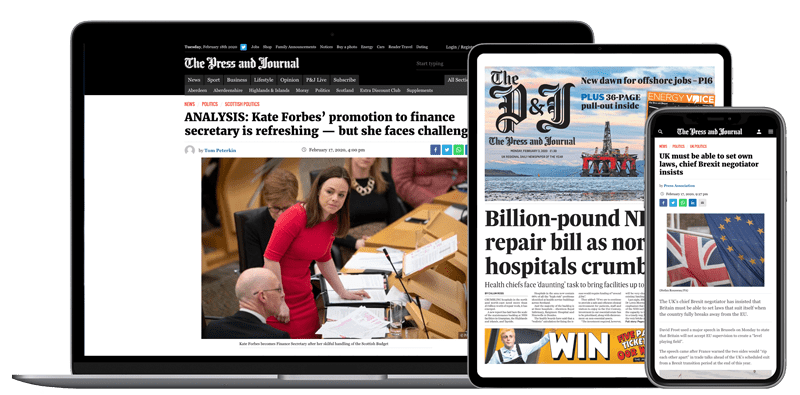 Help support quality local journalism … become a digital subscriber to The Press and Journal
For as little as £5.99 a month you can access all of our content, including Premium articles.
Subscribe