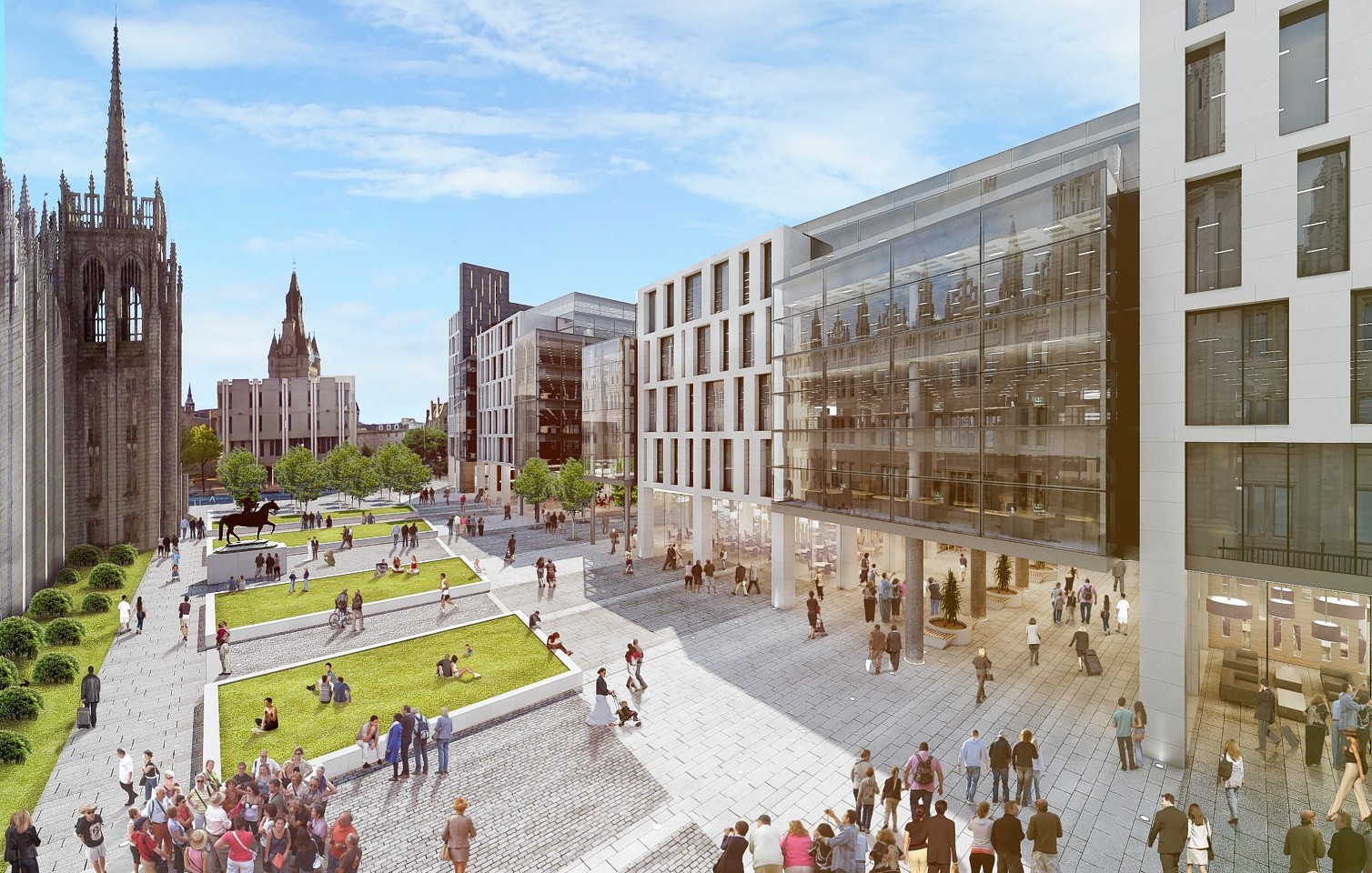 Aberdeen's deputy council leader has insisted the authority's planning committee will not make a decision on the Marischal Square application in advance of any public hearing.
Councillors will decide on Thursday if the proposals should be subject to a closer examination, and it is expected they will agree with the recommendation made by officials.
Marie Boulton, who sits on the committee, said yesterday she could not comment on the application.
However, she insisted that members would be keeping an "open mind".
She said: "What I would say is if you look at the criteria that is set out regarding a public hearing, I think it is appropriate that the question is put to the committee.
"I also think it is right that we try and deal with the matter as quickly as possible so it gives people certainty that it is or is not happening.
"There have been more than 20 representations, and obviously the council has a financial interest in the project, so that fits with the criteria.
"A public hearing would allow us to listen to the views and make sure that whatever point they are making is based on fact rather than speculation or misinformation because sometimes that can happen.
"I do believe that councillors will listen and after that will determine their position, and not beforehand."
Rosemount and Mile End Community Council, which could be one of several organisations looking to have its say in the hearing, has argued public opinion is being ignored and the consequences of the project going ahead could be "catastrophic".
The community council said pedestrianising Broad Street would only lead to "further gridlock and frustration", and has also raised concerns about a lack of parking for the development.
The letter adds there is "no requirement" for a hotel in the area, "no need" for additional shops and calls for the flattened St Nicholas House site to remain as an open space.
Aberdeen City Centre Community Council has also raised concerns about the scale of the development.
A letter said: "We would have liked a large, central civic square, however, we realise that the land was sold as a development site with a legal requirement to provide a certain square of footage of retail space, offices and a hotel."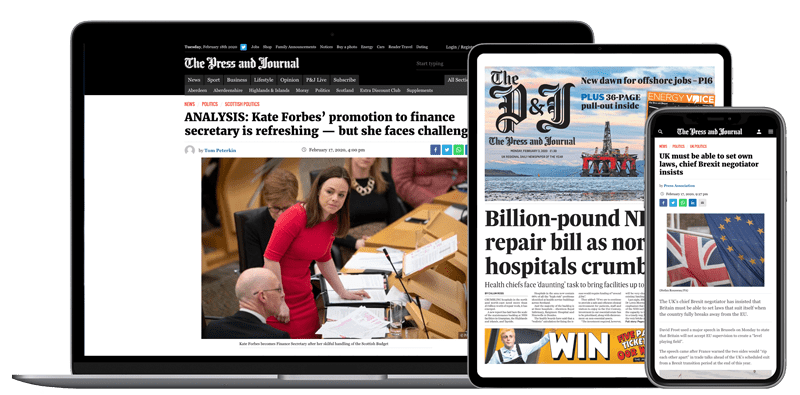 Help support quality local journalism … become a digital subscriber to The Press and Journal
For as little as £5.99 a month you can access all of our content, including Premium articles.
Subscribe