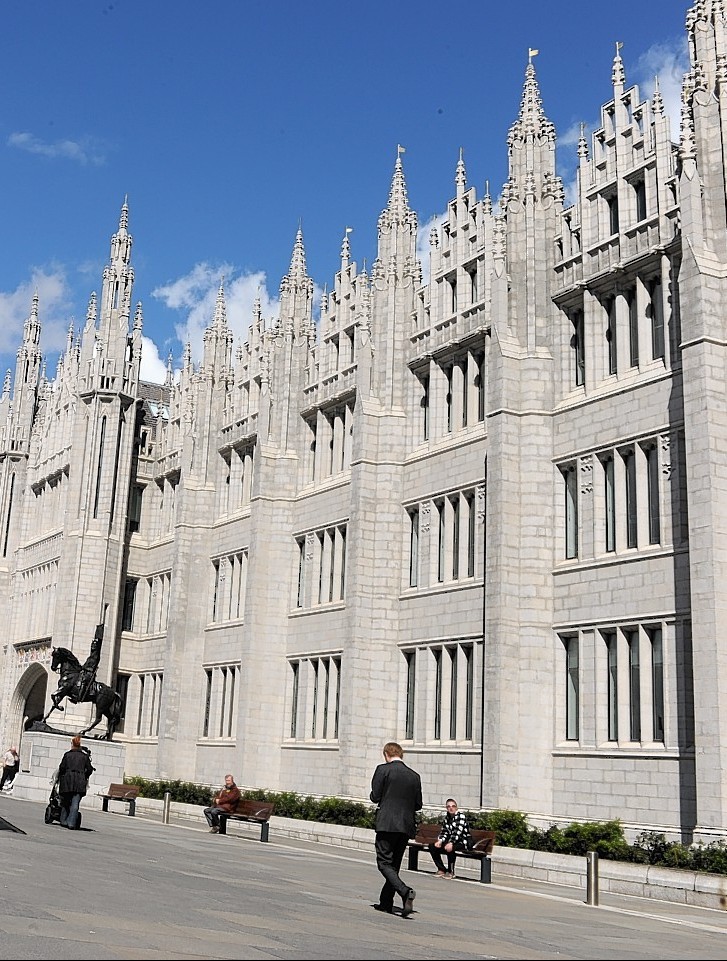 Council bosses in Aberdeen have pressed the case for a north-east "weighting allowance" to help fill public sector job vacancies.
The local authority's political leader Jenny Laing travelled to Glasgow with new chief executive Angela Scott for talks with Scotland's finance minister John Swinney on a range of issues.
One of the main topics was how to address recruitment problems facing the council, as well as police and NHS in the region.
Workers are being put off by a lack of affordable housing and rocketing rents in Aberdeen, while high wages on offer in the oil and gas industry also present a barrier to filling positions for teachers and care staff in particular.
A cross-organisation group, comprising the council, health board and police, has been set up to compile evidence and lobby for central government support.
Mrs Laing, a Labour councillor, said the Finance Secretary was receptive to their message, and she hoped that a deal could be struck to help address a housing "crisis" in the city.
She said: "We are putting together facts and figures and they will have a look at that, but what we were talking more about was the priorities for affordable housing in Aberdeen.
"We talked about how the government could assist us with the difficulties we have in attracting key workers and he indicated that they were keen to work with us on that.
"He acknowledges how important Aberdeen is to the Scottish economy."
The Scottish Government has said arrangements for other public-sector bodies already include "flexibility" to address recruitment issues.
Mrs Laing said she also raised the Labour-led administration's strategic infrastructure plan (SIP) – a five-point manifesto detailing major investment proposals in housing and infrastructure.
The subject of Aberdeen's bid for a UK Government City Deal was also brought up during the meeting. Glasgow became the first Scottish city to be awarded the status last week when Prime Minister David Cameron announced a £500million investment in infrastructure.
The Scottish Government has pledged to support Glasgow as well, and Mr Swinney indicated it could also work to help Aberdeen, Mrs Laing said.
She acknowledged the SNP government was already committed financially to the Aberdeen Western Peripheral Route, as well as a new secondary school to the south of the city at Cove.