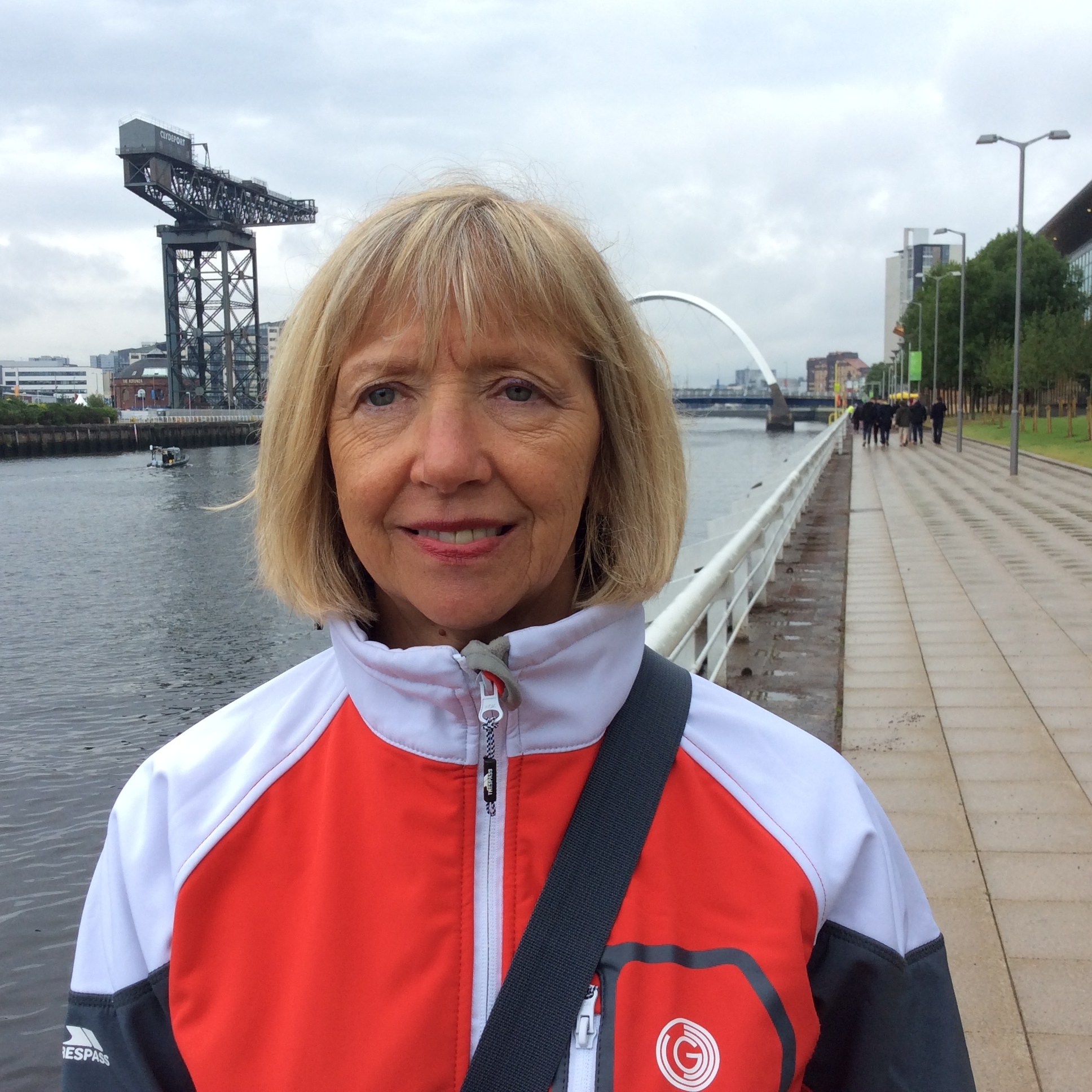 An Aberdeen lawyer has swapped her office for a velodrome as she begins her duties as a volunteer for the Glasgow Commonwealth Games.
Denise Merson was one of the thousands of people reporting for their first official day on duty at 6.30am yesterday.
Mrs Merson, an Aberdeen-based consultant for legal firm Ledingham Chalmers was delighted when she found out she would be based at the Sir Chris Hoy Velodrome, which will host the badminton competition and track cycling.
"It is going to be a lot of greeting, directing and smiling," she said.
"I think it is important for all visitors to the Games to enjoy themselves and if I have a part to play in that I will be happy."
In total, 50,811 people from across the UK applied for 15,000 posts as volunteers at Glasgow 2014, which gets underway on Wednesday.
This year marks a decade since Mrs Merson was chosen as the first female president of Aberdeen Rotary Club, a feat that has yet to be repeated.
She also volunteers with the Phoenix Club in Aberdeen, which supports people with mental and physical disabilities.