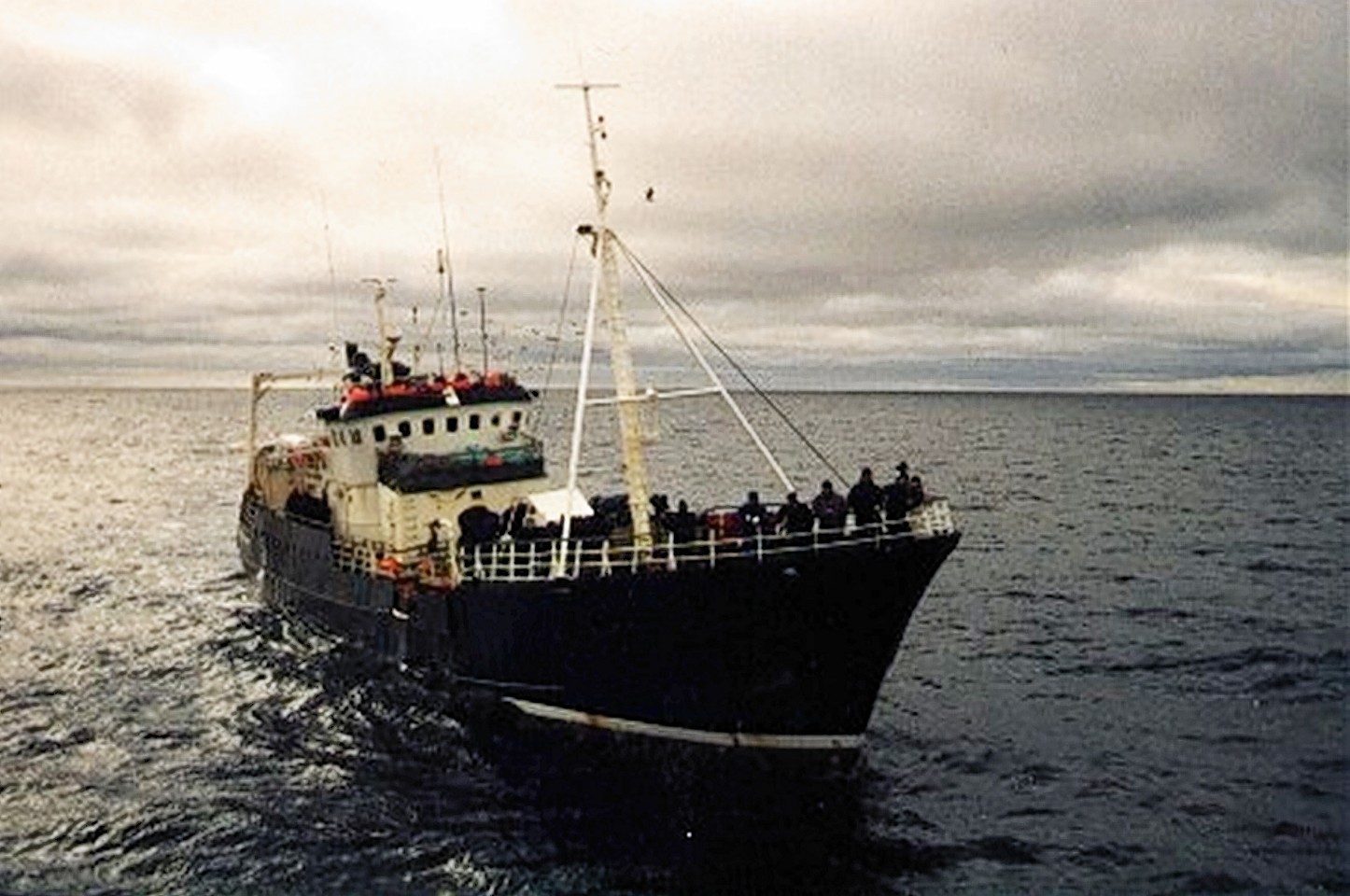 It took him eight years to put a pen to paper and another six winters to write it, but an Aberdeenshire man has finally told of his incredible tale of survival on the Antarctic Seas in a new book.
Matt Lewis, who lives in Monymusk, was just 23 and working as a scientific observer on the Sudur Havid, a deep sea fishing boat, when it sank in 1998.
It was his first job out of university, but Mr Lewis found himself leading the rescue mission of his crewmates when the battered and rusting vessel succumbed to a huge storm.
Nineteen of the 38 on board the Sudur Havid died in the incident, with Mr Lewis losing 10 out of 17 of his friends and colleagues to cold water shock as they floated on a life raft. Two perished in sight of the rescue boat.
After years of coming to terms with the disaster, Mr Lewis is now ready to share his story in his book Last Man Off: A True Story of Disaster and Survival on the Antarctic Seas.
Mr Lewis is officially launching the book today at Waterstones on Union Street, Aberdeen, where it will be the first time some of the survivors of the horrific story have been reunited.
He said: "On deck we were washed around like a rodeo and when we were in the factory deck it wasn't just fish that came pouring through the hatches, but waves as well."
Quickly, Mr Lewis and his colleagues found their feet submerged as 10ft waves pounded the boat.
Initially the rest of the crew were calm, but tensions rose as the water built up and the engineers refused to go into the factory, where conditions were at their worst.
Mr Lewis ended up trying to get the fishermen to the back of the boat as it began to sink, and onto the life rafts.
But the drama was not over, as not only were they being battered by the freezing conditions, they were unsure if a Mayday had been sent.
Rescuers finally found them after four hours.
Keeping a promise to one of the rescuers who hauled him onto the boat, Mr Lewis named his daughter Camila, after the rescue vessel which saved the men.
Yesterday Mr Lewis admitted it had been hard to write the book – which meant putting himself back in the raft so he could "re-imagine the worst bits" – but said he was pleased the incident would not be forgotten.
"I now have a better idea of how lucky we were and what went wrong about the accident," he said.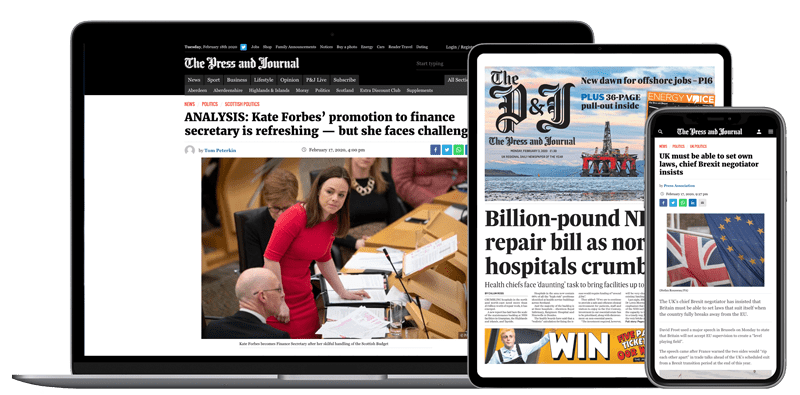 Help support quality local journalism … become a digital subscriber to The Press and Journal
For as little as £5.99 a month you can access all of our content, including Premium articles.
Subscribe