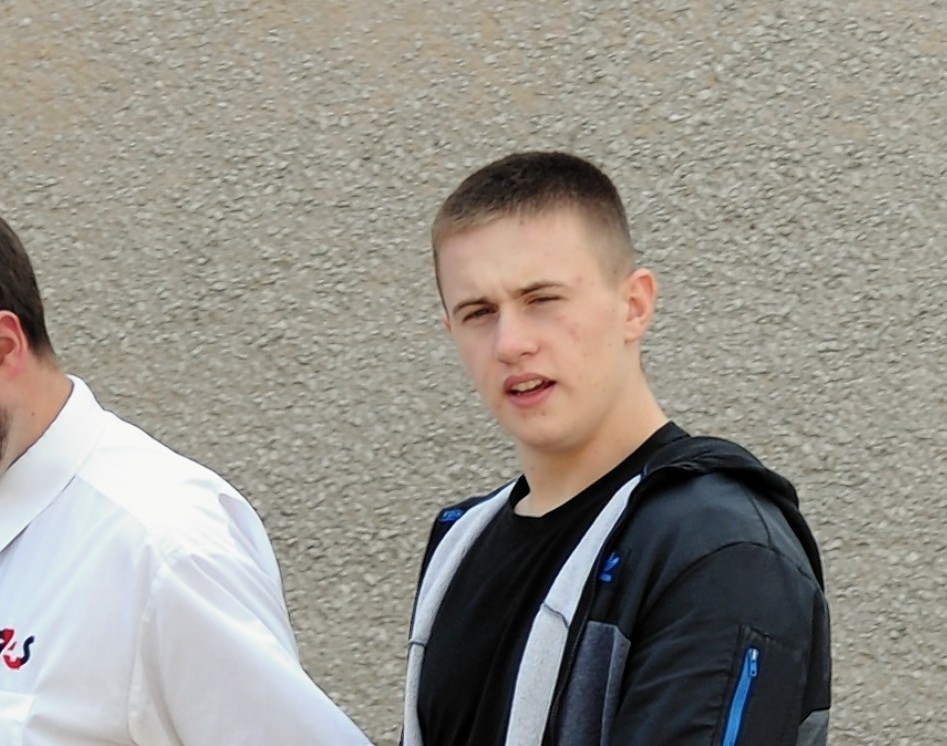 The streets of the north-east are a safer place now two prolific joyriders are behind bars, the area's top policeman said last night.
Chief Superintendent Adrian Watson was speaking after serial motoring offenders Jed Duncan and Liam Smith appeared in court again this week and admitted being involved in stolen cars.
The area has been blighted by a gang of teenage car thieves for more than a year now as young men mask their faces and head off into the night in search for expensive and high powered motors to steal before driving them recklessly across Aberdeen.
Yesterday, 18-year-old Duncan was sentenced to one year's detention after a police stakeout led to him being caught getting into a stolen van with hundreds of pounds worth of drugs.
The court heard Duncan was "obsessed" with car crime and would be likely to continue to offend as long as he had his liberty.
And earlier this week serial car thief Smith, 18, admitted driving dangerously around Aberdeen in a stolen silver Mercedes CLS250 valued at £50,000.
Exactly one month ago Smith received an 18-month sentence after he admitted he was part of a gang of thieves who stole sports cars worth half a million pounds from outside oil tycoon Sean Dreelan's mansion.
Duncan has been remanded in custody awaiting sentence since May.
Last night Ch Supt Watson said the police know exactly who was responsible for the car crime and Duncan and Smith were two of the most renowned offenders.
He said the streets were now a much safer place now they were no longer free to commit crimes.
"When they are locked up there is a dramatic reduction in car crime. It is not totally eradicated by their incarceration but it is much, much better," he said.
"Since they have been in custody, which is only a couple of months, there has been a reduction of around 6% and we are still to receive more recent figures."
The senior policeman said that he agreed that the young men seemed "obsessed" with continually offending and welcomed the custodial sentences which have recently been imposed.
He said that despite the courts trying to give them a chance through community based disposals he feels the north-east is only safe when they are behind bars.
He added: "There is definitely added value in these types of sentencing as while they are behind bars the community is given some respite.
"The only thing I see working just now is incarceration."
Ch Supt Watson, divisional commander for the area, said that not only are they causing the car owners "pain and misery" they were putting their own lives, and others at risk.
He said: "It is the same repeat offenders we see all the time taking these cars and driving them recklessly throughout the community. Putting their own lives and others at risk.
"They have no driving experience, they are just kids themselves, and are learning on the job, if you like."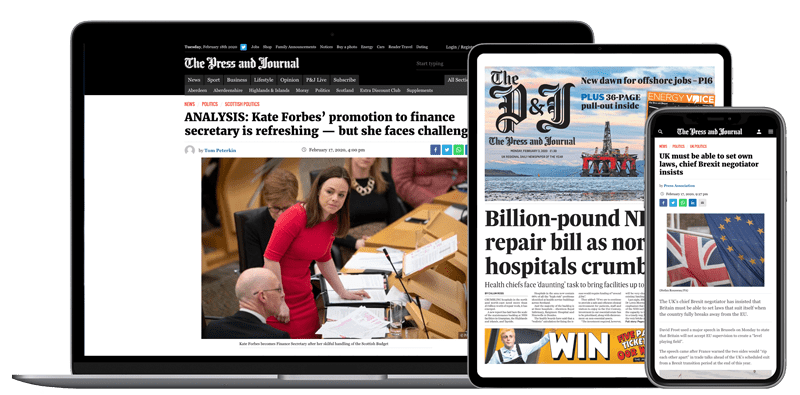 Help support quality local journalism … become a digital subscriber to The Press and Journal
For as little as £5.99 a month you can access all of our content, including Premium articles.
Subscribe