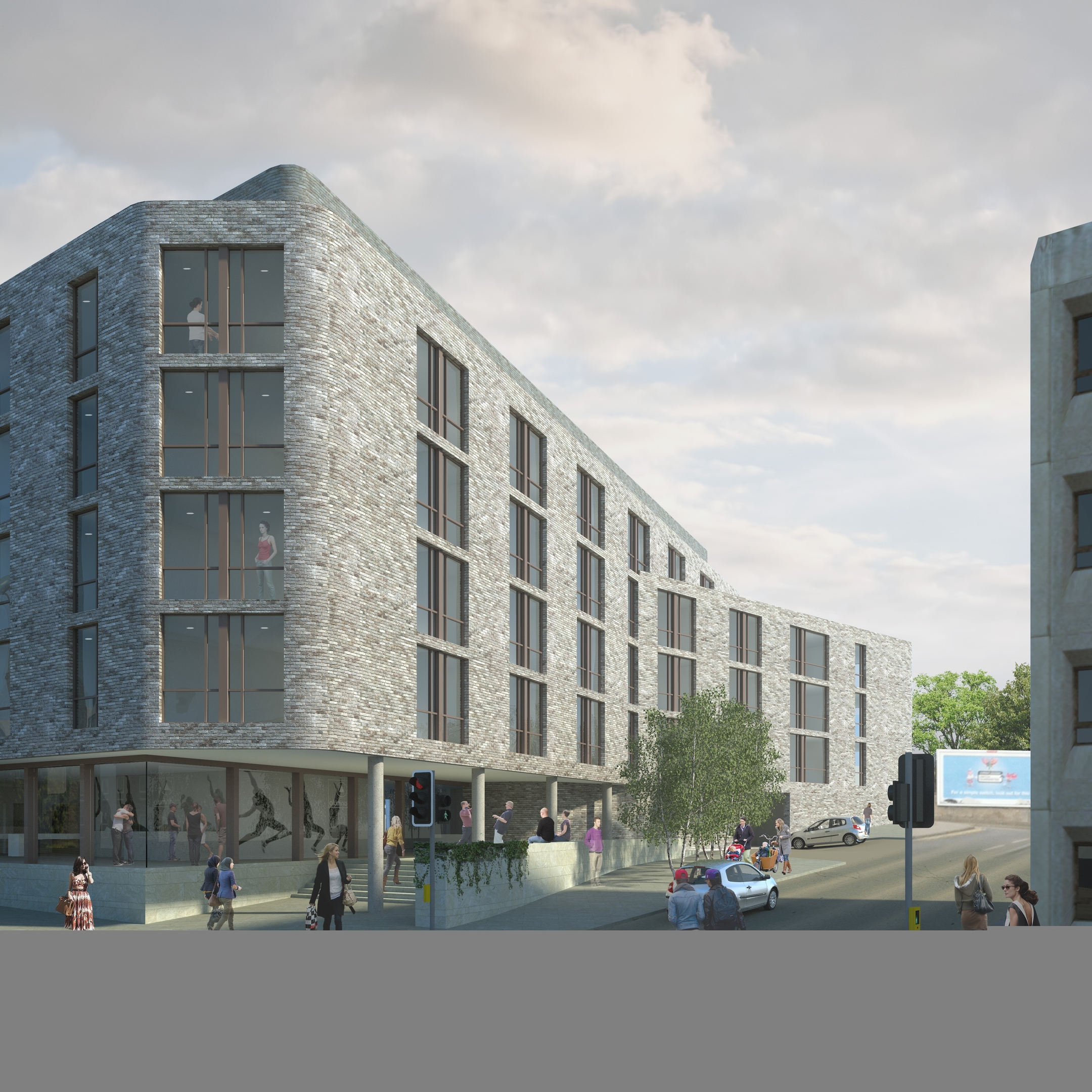 Plans for new student accommodation in Aberdeen have been lodged with the city council.
The proposed 199-bed development would take shape at the former Plumb Centre site on Powis Place if it wins approval.
Alumno Developments, which has submitted the plans following a public consultation in April, is one of the UK's leading design and development companies for student accommodation.
It has previously worked on projects in Edinburgh and Glasgow, and was recently been given planning permission for a site in St Andrews.
Managing director, David Campbell, said: "Our primary aim at Powis Place is to address demand and set a standard for new student accommodation in Aberdeen, in terms of the quality of the building, and the amenities it offers to residents.
"Aberdeen's importance and popularity as a university city has brought tremendous pressure on available stock, making the need for developments such as Powis Place much more acute if the region is to be able to sustain its attractiveness to students.
"The University of Aberdeen has highlighted that issue when offering its support to our plans."
The site is a mile south of the university's main campus, and is being planned as a "zero car" development to encourage green methods of travel.
These is a bus stop and shelter outside the building, and 70 bicycle spaces have been included as part of the application.
The plans have received support in principle from Aberdeen University, and Leith Forsyth, director of student life, said the project offered an "exciting opportunity to address an identified requirement for postgraduate and research students".
There are approximately 32,000 students in Aberdeen who spend more than £350million per year off campus.
Mr Campbell said: "University-managed and private housing stock for students sits at only 34% of the total student body requiring accommodation – estimated at more than 18,500 – and with all planned new accommodation taken into account, a gap of more than 11,800 remains.
"We had excellent feedback at our community consultation event in April and a number of considerations raised by residents have helped to inform our final design, which respects the dynamic architectural styles of the surrounding area.
"Powis Place will be environmentally efficient while providing all the key elements of modern, compact city living – from sheltered, open space courtyard, welcoming communal spaces and roof terrace, to Amazon delivery points."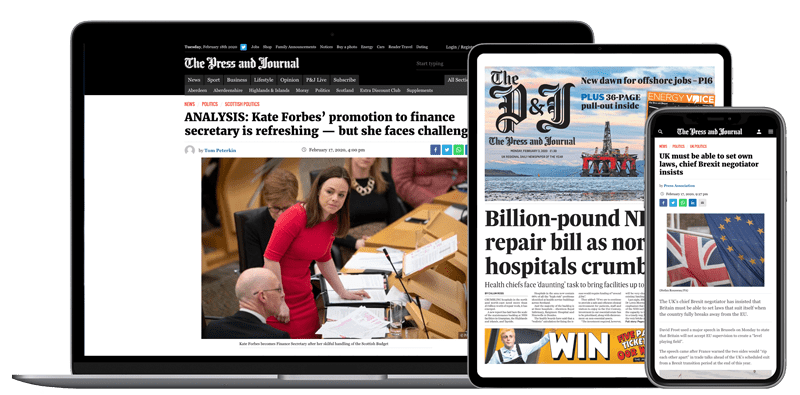 Help support quality local journalism … become a digital subscriber to The Press and Journal
For as little as £5.99 a month you can access all of our content, including Premium articles.
Subscribe