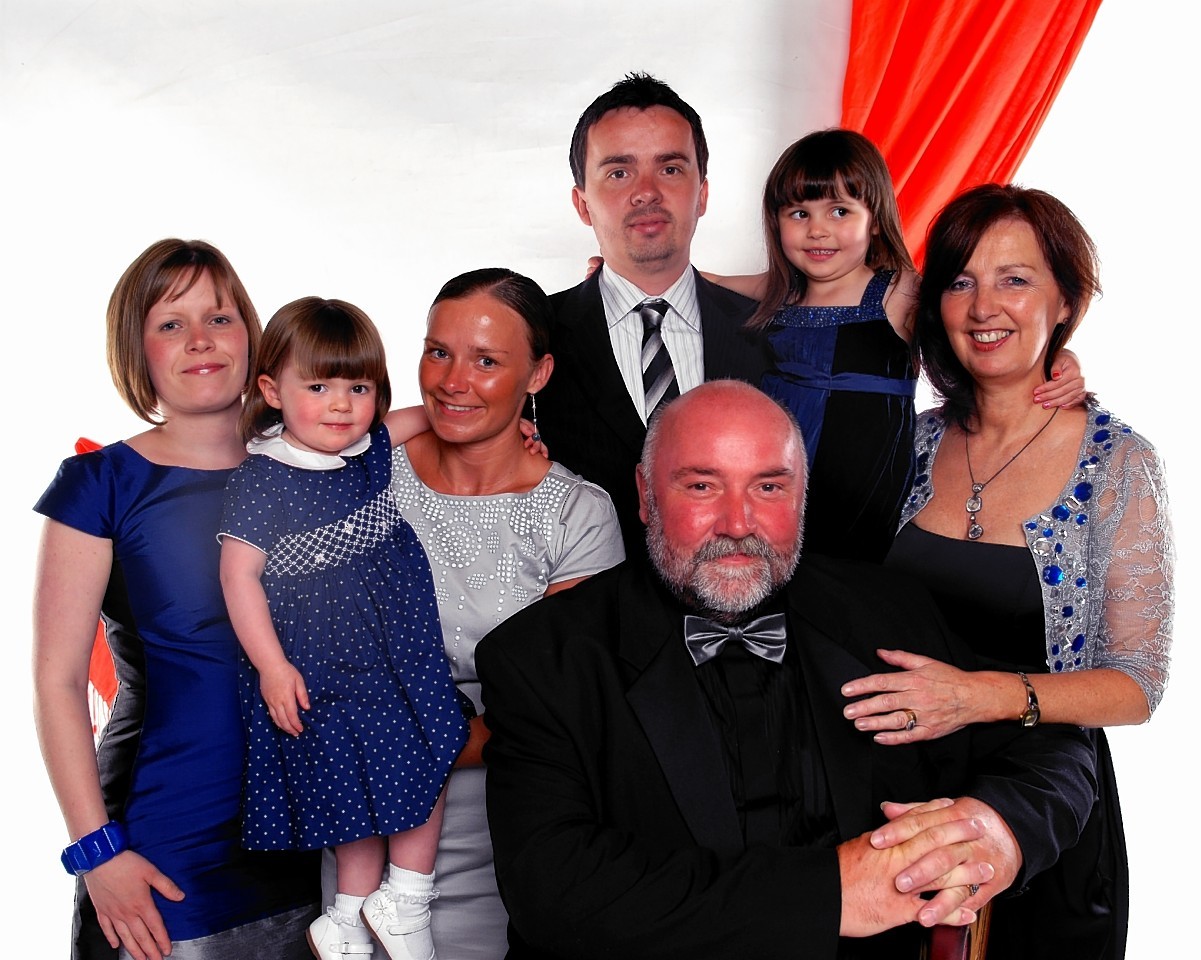 Neil Johnston
The family of a man who died after being knocked down by a car have said the thousands of pounds paid to the family in compensation won't make up for their loss.
Russell Stuart died after being hit by a car driven by Amanda Reid on Aberdeen's Beach Esplanade in May 2011.
But Mr Stuart's widow, Marilyn, said the family still don't feel justice has been done after their three grandchildren were awarded £48,000 by the Court of Session yesterday.
It included £14,000 for his grandson Harry, who never met his grandfather and was born after his death.
Mrs Stuart and the couple's three children earlier received compensation payments through Ms Reid's insurers.
Mrs Stuart, who owned a guesthouse in Aberdeen with her husband, continued: "My life will never be the same without my husband, it has changed dramatically.
"Pursuing the civil case was not about the money for us."
"The money had nothing to do with anything, if they had said £100 we would have said, 'Okay fine.'
"This time we have had people representing us and the specialists involved in the civil case have proven what we knew all along."
She added: "My husband was stolen from me. Russell still had so much love to give and he was just taken so suddenly and too soon."
"And we've never even had an apology or recognition of what happened."
Mr Stuart died days after being struck at the back of his car as he let his dogs out.
Reid was found guilty of careless driving after a week-long trial at Peterhead Court and fined £250. The jury returned a verdict of not proven to the charge of causing Mr Stuart's death.
While the family received some compensation through Ms Reid's insurers, lawyers acting for both sides could not agree terms over the claims made on behalf of his two grand-daughters Nicole and Erin – who were five and three at the time of his death – and his grandson, who was born five months later.
Following a hearing at the Court of Session in Edinburgh Lord Woolman awarded the oldest child £18,000, the other granddaughter £16,000 and the boy £14,000.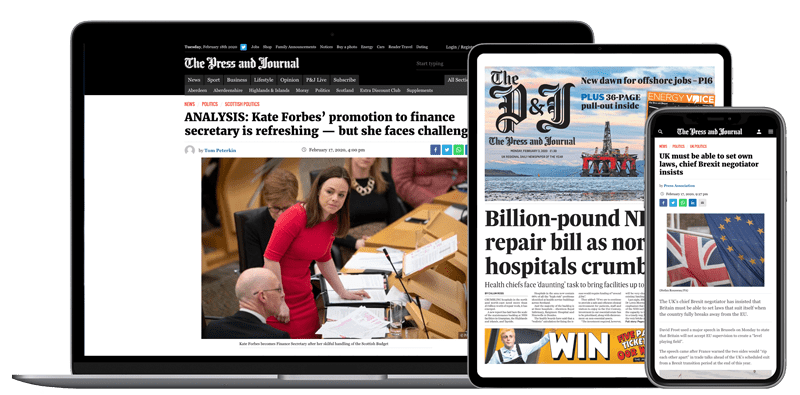 Help support quality local journalism … become a digital subscriber to The Press and Journal
For as little as £5.99 a month you can access all of our content, including Premium articles.
Subscribe