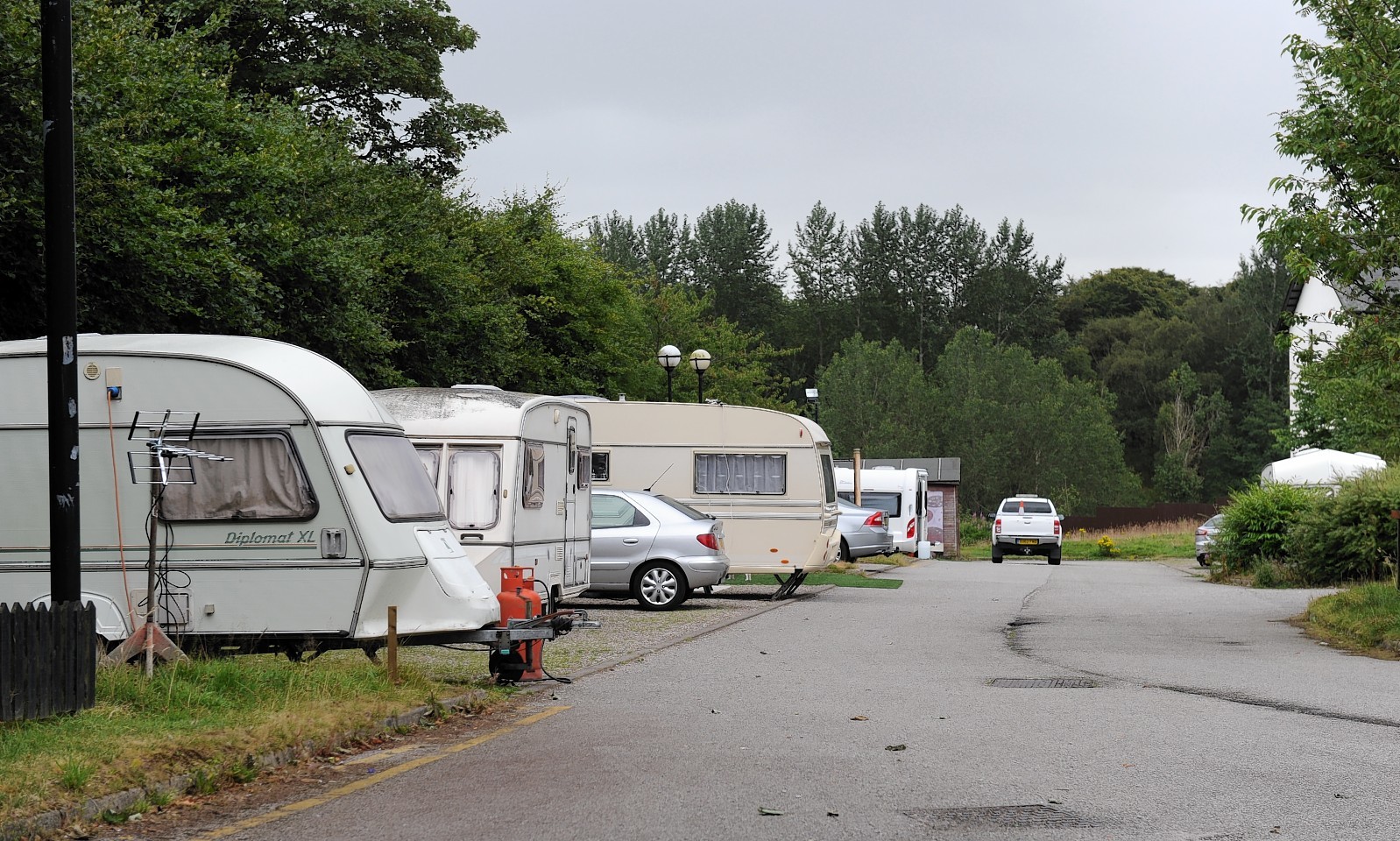 A group of travellers that pitched up at an Aberdeen site are due to be moved on today.
It is the second time in less than a month that an encampment has appeared just off Burnside Drive in Dyce.
More than eight caravans pitched up last month, but left after being served with an eviction notice.
Three weeks later, another group set up at the same site, in the car park of the area's Travelodge and Zara Indian Restaurant.
The landowner has applied for another eviction notice, with the encampment due to be removed today.
In addition, a group left the Kirkhill area of Dyce earlier this week and are understood to have left a substantial amount of rubbish behind.