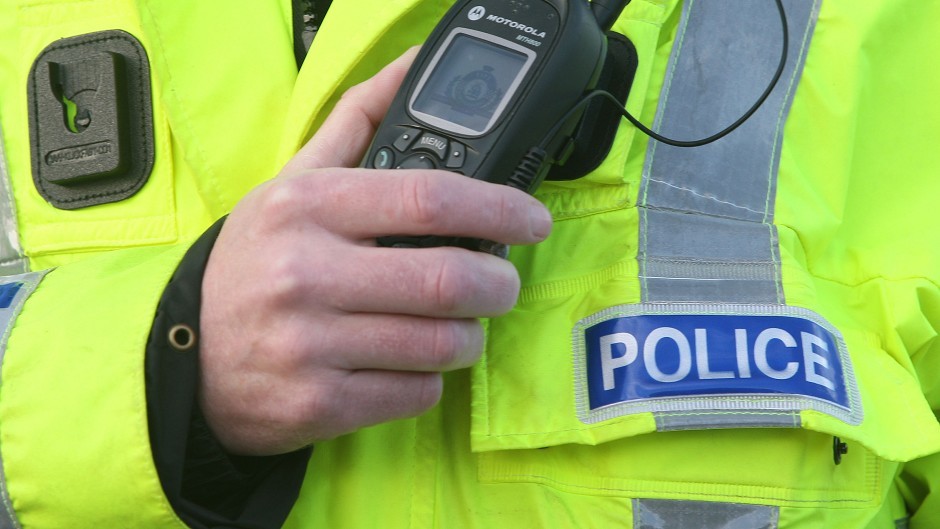 Firefighters are trying to release a person trapped in wreckage following a crash on a busy Aberdeen road.
Two city crews are at North Anderson Drive after a two car collision near the Westburn Road junction at 1.26pm.
A police spokesman said that one of the vehicles contained two people.
However he added that injuries are not thought to be "life-threatening".
Two lanes of the dual carriageway – one in each direction – have been closed to allow emergency services to deal with the accident.
It is understood that traffic in the area is becoming congested.