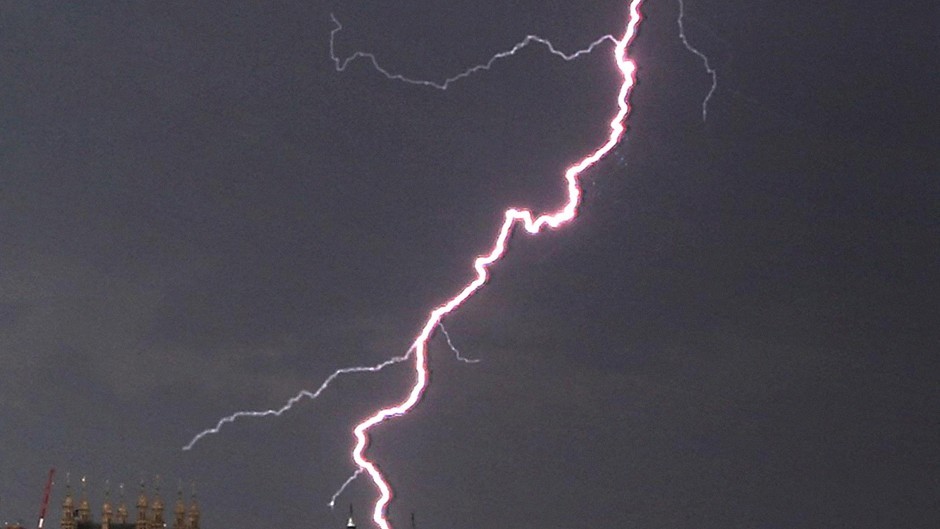 The north-east is set to experience more showers over the coming days, although will miss out on the worst weather from Hurricane Bertha.
While Bertha – which has now been downgraded to a post-tropical cyclone – heads for the Irish coast, forecasters do not think the weather will be any worse than usual in Scotland.
Met Office spokeswoman Laura Young said: "It is expected to reach the UK in the north of England, so it won't really be any more windy in the north of Scotland."
Residents across Grampian can look forward to sunny spells between showers going into the weekend, although the east coast will have a damp Saturday morning.
"There should be a good, bright start to Friday and it should remain dry for most of the day," said Ms Young.
"There's showers overnight, getting heavier going into Saturday morning. Elgin and Forres should have sunshine and showers, whereas the east coast up as far as Fraserburgh and Peterhead will experience more heavy showers.
"It should settle down later in the day but there's a possibility of light showers across the area with sunshine in between."
The weather echoes last weekend, which saw showers strike the Aboyne Games resulting in the cancellation of the evening dance. The rain did not stop a crowd of more than 8,500 turn up enjoy the activities during the day.
Aberdeenshire is expected to have another day of sunshine and showers on Sunday, with some of the showers expected to be quite heavy.
"Also on Sunday higher areas and around Huntly and Oldmeldrum could experience thundery showers, as could places along the north coast like Elgin and Forres," said Ms Young.
On a brighter note, temperatures in the coming days are expected to reach around 17C to 18C, which is higher than average. In sheltered areas it could feel warmer, although those on the coast could feel a chill from the wind.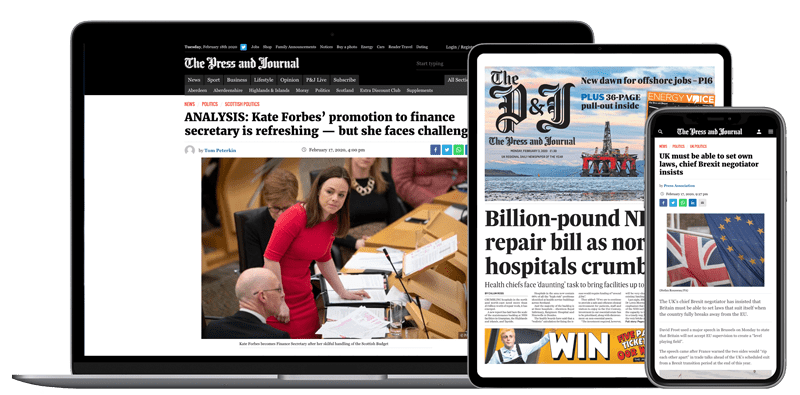 Help support quality local journalism … become a digital subscriber to The Press and Journal
For as little as £5.99 a month you can access all of our content, including Premium articles.
Subscribe