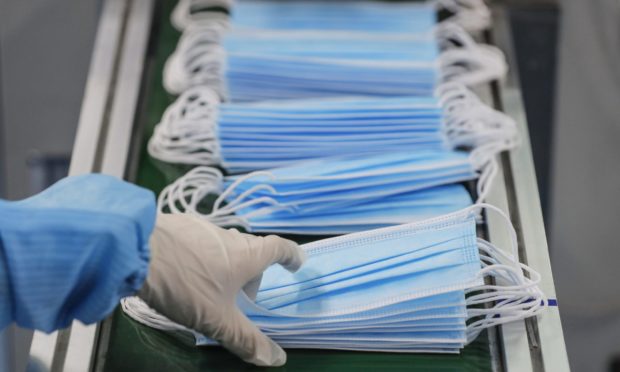 Police have seized more than 25,000 counterfeit face masks as part of a UK-wide operation.
Officers from City of London Police launched an investigation after Border Force received a tip that the fake masks were being shipped from Hong Kong.
The first of two batches, both bound for the Granite City, were found at East Midlands Airport and Stanford Le-Hope.