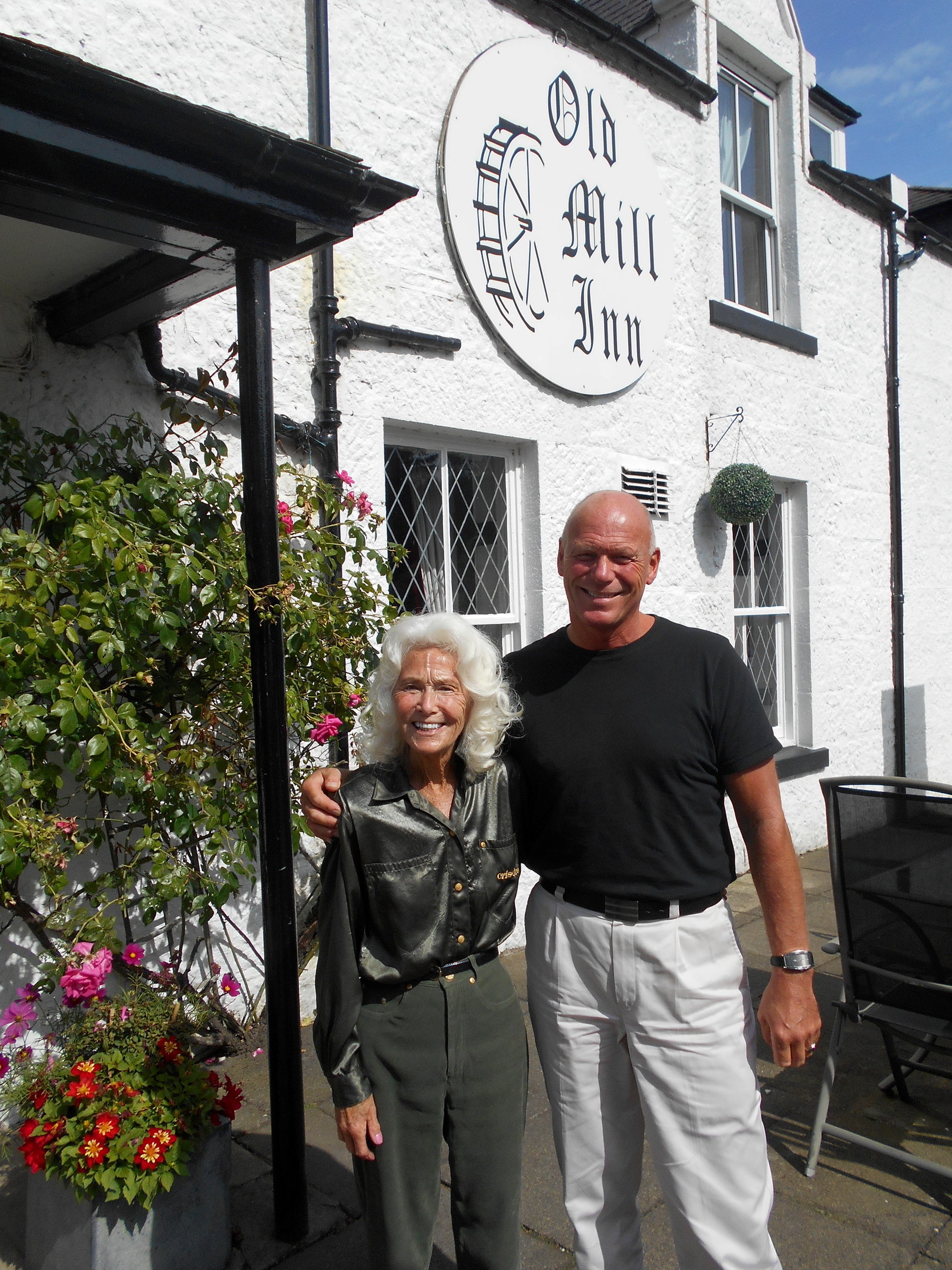 Eleven brides-to-be have had their weddings cancelled at their their chosen hotel as the owners prepare to sell to a developer linked to the new Aberdeen by-pass.
The Old Mill Inn at Maryculter has informed the couples that all weddings booked after October 1 can no longer be honoured.
One couple have just four months to rearrange their big day, it is understood.
Hotel owner Victor Sang, who has run the hotel with his business partner and family for 25 years, said he had tried to give as much notice as possible to the brides and was helping them to find alternative wedding venues.
All deposits will be repaid, he added.
One bride-to-be, Lucy McFadzean, 28, of Stonehaven, had been due to marry her fiancee Colin Prentice, 28, at the hotel next summer.
She said she was disappointed to have received a letter this week outlining that her big day will not go ahead as planned.
Ms McFadzean said she had chosen the hotel because of the country location plus the reasonable deal she had been offered.
Last night, she said she would be significantly out of pocket after sending out save-the-date cards and booking a humanist for the service.
She had been due to marry at the Old Mill Inn on August 15 2015 but said it was now likely she would have to postpone her big day.
Ms McFadzean, a wealth management administrator, said: "I received a letter this week but I thought a phonecall would have been better.
"We were given a list of other wedding venues where we could possibly book but only one had the date free that we had planned for our wedding and it really wasn't what we were looking for.
"We booked the Old Mill Inn back in April but were given no indication that the hotel was for sale.
"It looks like we will have to delay our wedding, which is really, really disappointing and we will also be out of pocket."
It is understood that Mr Sang is in the final stages of agreeing the sale of the hotel to a developer who will provide accommodation those employed to work on the by-pass.
Work on the £745m Aberdeen West Peripheral Route has begun with the demolition of several city homes.
A number of buildings just off the North Deeside Road in Milltimber were demolished last month, with hopes the first phase of the road could be delivered by Spring 2018.
Mr Sang told the Press and Journal that he only heard "very recently" about the potential sale and had acted "as soon as he could" to inform the brides of the situation.
He said: "The sale hasn't been finalised but I knew I had to let the brides know as soon as I could about what was going on.
"I have been in this business for a long time and have worked on a lot of weddings.
"I knew I could only hold back for so long in letting them know but in many ways I have jumped the gun as nothing has been finalised.
"We have been able to help two or three of them find other venues . We are caring kind of people and it is not as if we have just said we are not interested in helping."