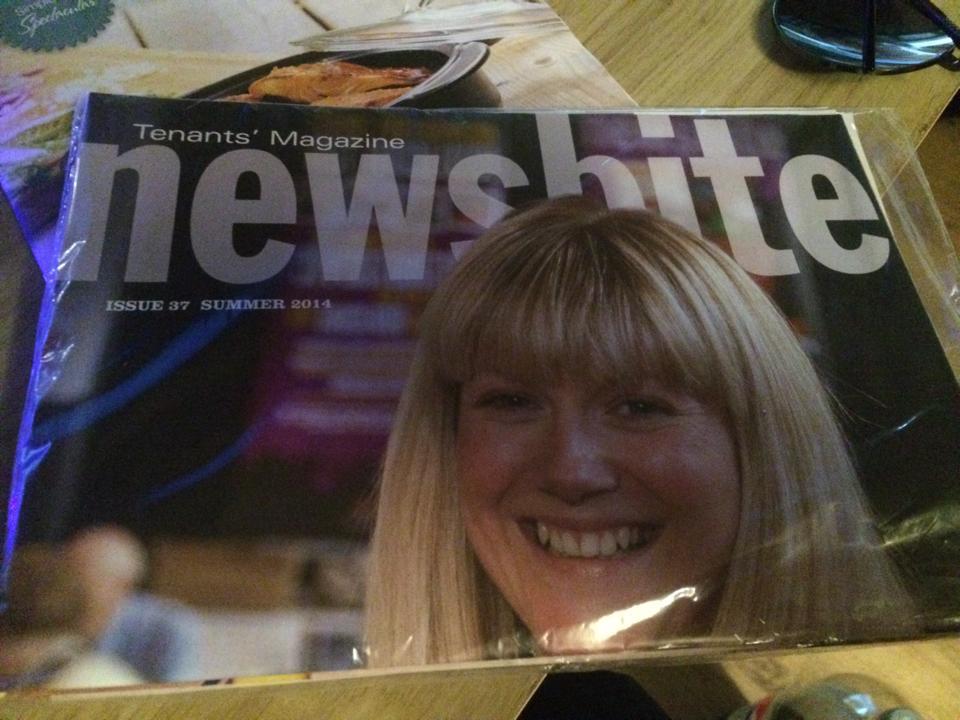 Council bosses in Aberdeen were left red-faced after an "unfortunate oversight" in an in-house publication became an unlikely hit online.
An image of the front cover of the local authority's newsletter that is distributed to council housing tenants, Newsbite, has been shared widely on social media.
The letter 'b' was obscured by the front page image, leaving a rather different headline.
A council spokesman yesterday made light of the situation, however, and pointed out that the publication had rarely had such a high profile.
He said: "An unfortunate oversight in the production process for the front cover of the latest edition of Newsbite has focused a lot of welcome attention on this excellent publication!
"The newsletter is full of useful information for city council tenants and we are delighted that so many people are now aware of it."