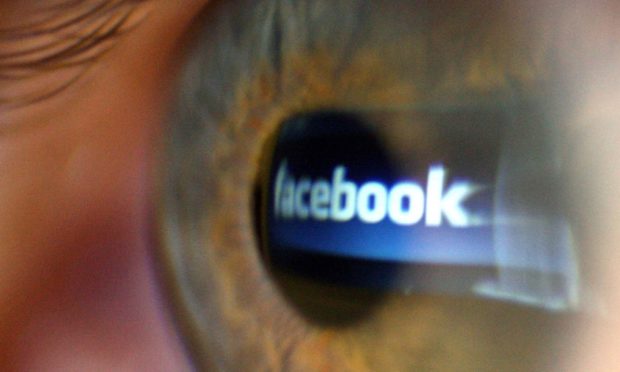 A man who bought a stun gun on Facebook was caught when post workers discovered the suspicious parcel.
Bertram Finnie attempted to purchase the weapon from Guangdong Province in China on Facebook Marketplace on July 9 2018.
Aberdeen Sheriff Court heard how the 28-year-old was caught by postal officials after they examined the suspicious parcel.
He was attempting to send it to his home on Crimon Place, Aberdeen.