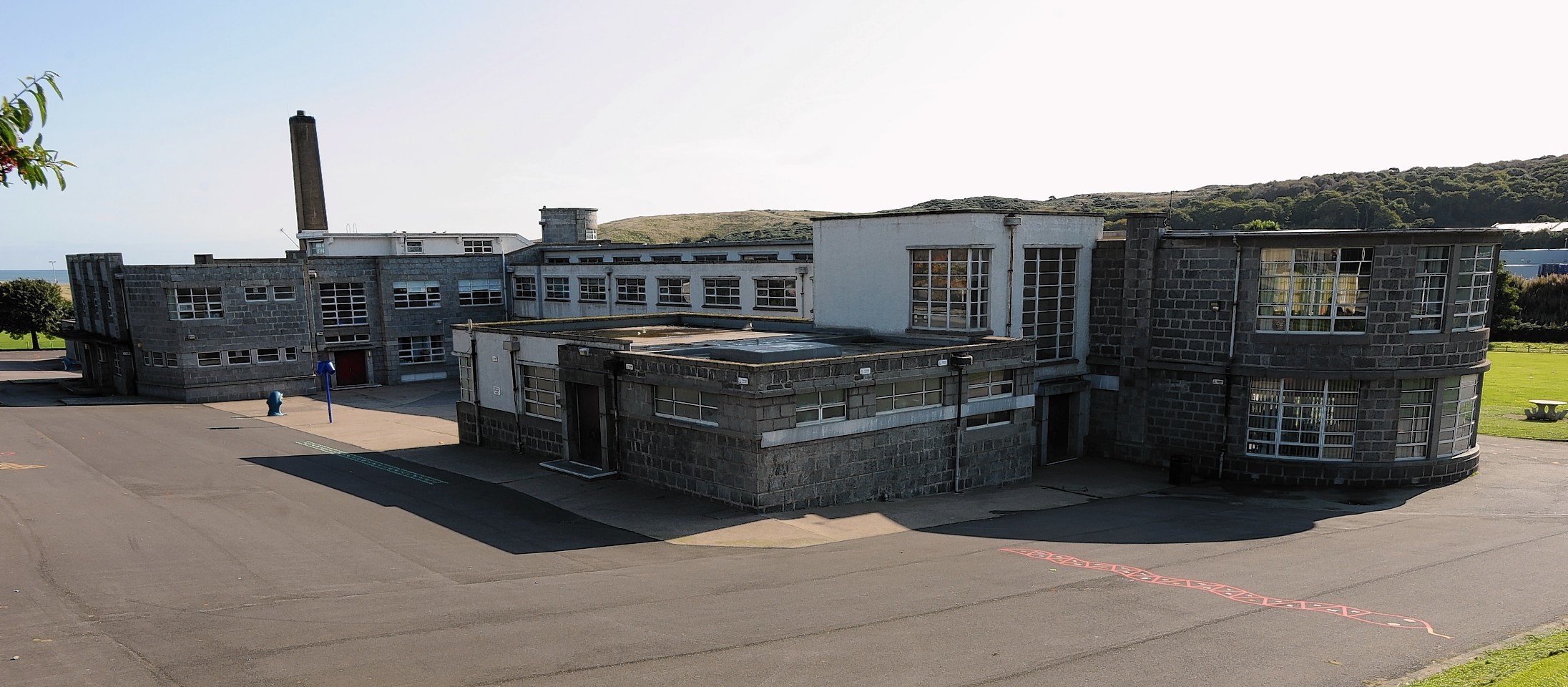 A north-east primary school remains closed today following a suspected gas leak.
More than 350 pupils at Tullos Primary School in Aberdeen were evacuated to nearby Torry Academy at around 11am yesterday.
Staff and pupils in primaries two to seven should report to Torry Academy again today, while primary one and nursery pupils will have the day off.
Alan Donelly, councillor for Torry and Ferryhill, said: "The problem was identified and the teaching staff got the kids out of the school quickly and safely. Torry Academy has a big capacity so they managed to get the kids in with minimal disruption.
"I'm very pleased it worked out well, and we've got to think positively – the situation was handled well and the children's education was not disrupted."
Parents were reportedly notified of yesterday's move by text message, although no details of the gas leak were given.
The message read: "Due to an emergency situation staff and pupils have been evacuated to Torry Academy.
"If you have any concerns or worries you can collect your child. We will inform you later of the situation."
The pupils remained at the academy throughout the afternoon, in accordance with the school's business continuity plan, but were returned to the primary school to be picked up by parents.
They were unable to re-enter the building, so went home without schoolbags.
Dawn Davidson, whose daughter Bethany, 8, attends Tullos School, said: "We're really annoyed. It says on the news parents were sent texts but we weren't.
"We only found out about it around 2pm.
"We were phoning the school and we couldn't get hold of anyone – there was nobody available to speak, none of the teachers or the headteacher.
"We haven't heard anything so we don't know if the school is going to be open tomorrow or not."
The suspected leak was investigated by TransCo yesterday, and the council have arranged the gas supplier to carry out repairs.
A spokeswoman for the council said: "Aberdeen City Council apologises for the inconvenience caused.
"We are working with the supplier, Total Gas and Power, to ensure the repairs are carried out as quickly as possible."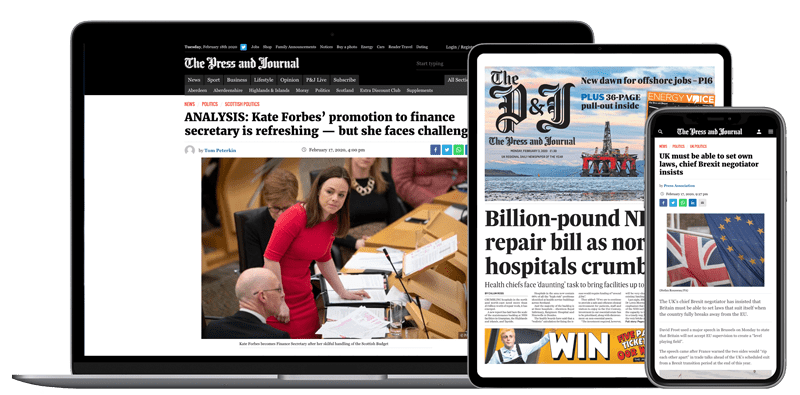 Help support quality local journalism … become a digital subscriber to The Press and Journal
For as little as £5.99 a month you can access all of our content, including Premium articles.
Subscribe