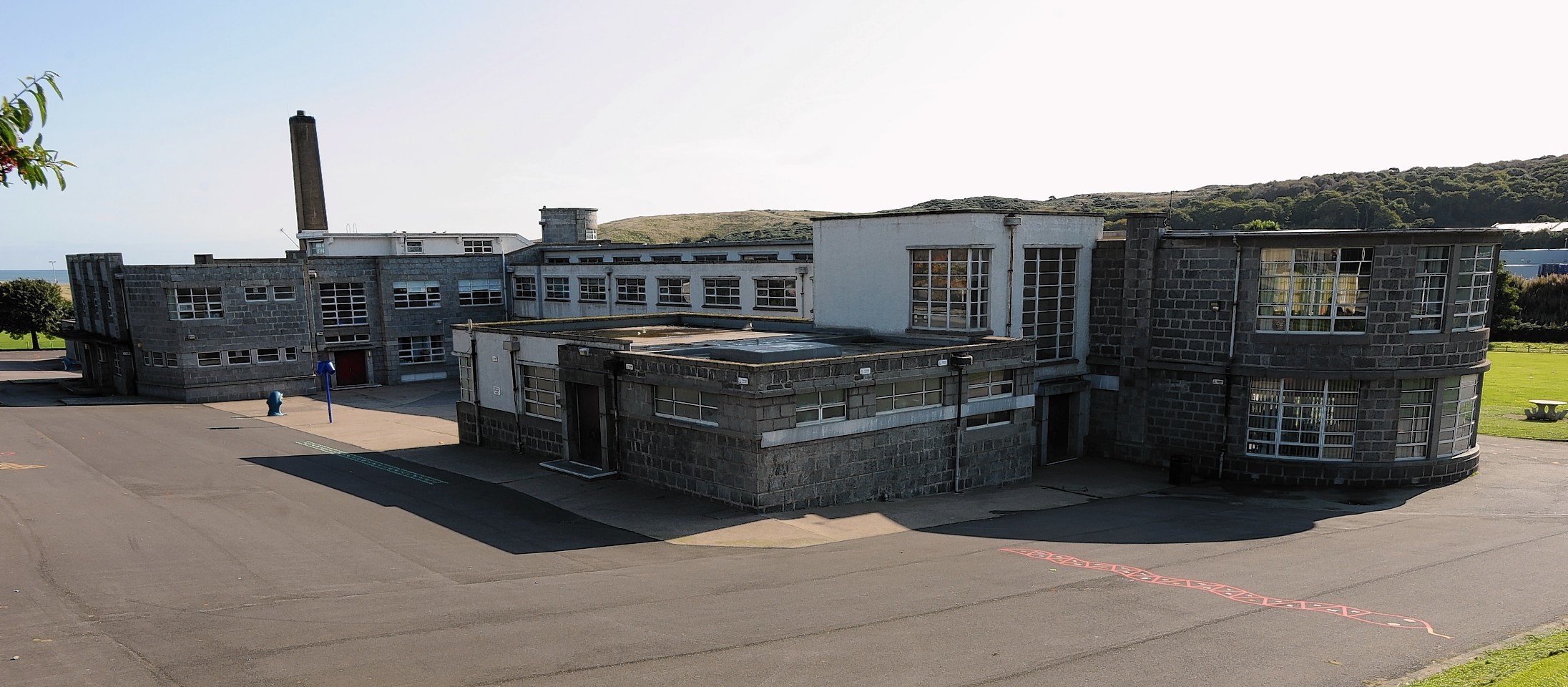 A primary school has re-opened to pupils following a gas leak that disrupted the new school term.
Staff and children at Tullos Primary School in Aberdeen were evacuated to Torry Academy around 11am on Tuesday.
They returned to the primary building yesterday after the site was given the all-clear.
Primary one and nursery pupils, who were given yesterday off, will return as normal today.
Alan Donelly, councillor for Torry and Ferryhill, said: "The problem was identified and the teaching staff got the kids out of the school quickly and safely. Torry Academy has a big capacity so they managed to get the kids in with minimal disruption.
"I'm very pleased it worked out well, and we've got to think positively – the situation was handled well and the children's education was not disrupted."
Parents were notified of the closure by text message, although no details of the gas leak were given.
The message read: "Due to an emergency situation staff and pupils have been evacuated to Torry Academy.
"If you have any concerns or worries you can collect your child. We will inform you later of the situation."
The leak was investigated by TransCo and repairs were carried out by the supplier, Total Gas and Power.
A spokeswoman for the council said: "Aberdeen City Council apologises for the inconvenience caused."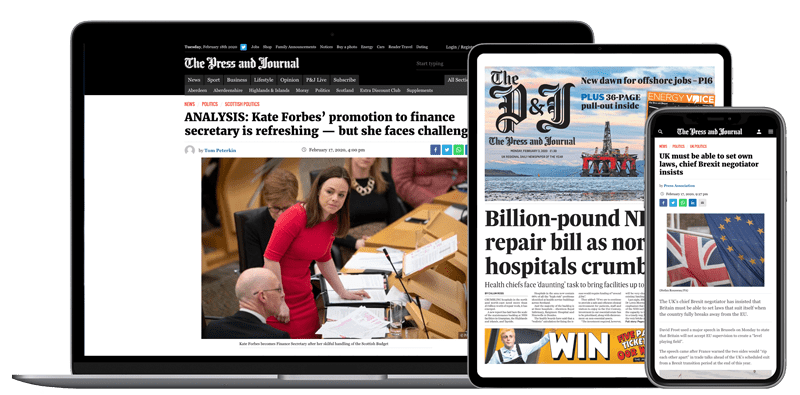 Help support quality local journalism … become a digital subscriber to The Press and Journal
For as little as £5.99 a month you can access all of our content, including Premium articles.
Subscribe