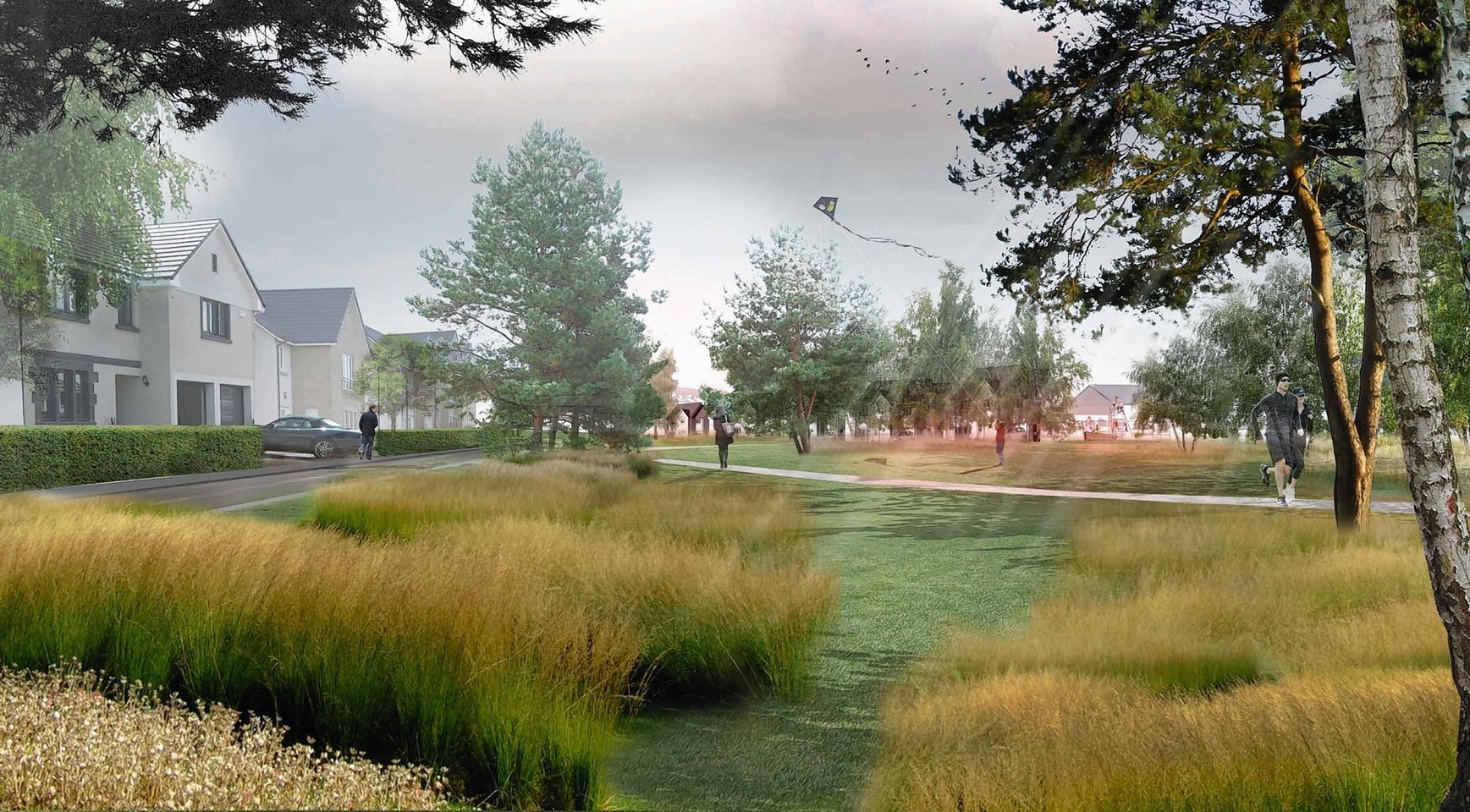 A £700million housing development that would transform the western outskirts of Aberdeen has been put on hold amid concerns over schools and traffic.
Councillors were split over the 3,000-home scheme for Countesswells at a meeting yesterday, and the application was deferred for nearly two months.
Developers said they were "very disappointed" that the proposal for "much needed" new homes in the city was not supported, despite winning the backing of local authority planners.
A final decision is now expected at a full council meeting on October 8.
Members of the planning development management committee argued that all 43 councillors should have their say on the plans, which would effectively create a "new town".
The application, tabled north-east businessmen Stewart Milne and Ian Suttie, includes primary and secondary schools, leisure facilities and land for employment use.
Opponents argue the local infrastructure cannot cope with the scale of the development or the increase in traffic that would be generated.
Conservative councillor Ross Thomson, whose Hazlehead, Ashley and Queen's Cross ward borders the proposed site, said: "When dealing with an application of that size – it's 3,000 houses, a new town for Aberdeen – it's important all councillors have a chance to scrutinise the application, and a number of members felt throughout the discussion that a number of details were lacking."
Half the committee voted to go ahead with the plans while half voted against.
Committee convener, Labour councillor Ramsay Milne, used his casting vote in favour of the application, but there were enough members of the committee who disagreed to have a final decision delayed until October's meeting.
One of the key issues discussed by councillors regarded the provision of education. Two new primary schools and a new secondary school have been listed in the plans, but some councillors were concerned about the time-scales for opening the schools.
Martin Greig, Liberal Democrat member for Hazlehead, Ashley and Queen's Cross, said: "My view was that more work was needed to give assurance that local schools can accommodate new pupils from the development.
"This should happen before the new schools are built."
Bill Cormie, SNP ward councillor for Midstocket and Rosemount, voted in favour of the application.
He said: "I'm disappointed it's going to full council – I felt we had plenty of information in front of us and felt it should have been decided on the day."
The 410-acre farmland site lies between Bieldside and Kingswells.
It is bordered to the east by Hazlehead woods, park and golf courses, and to the west by Foggieton and Countesswells Wood.
The land is zoned for housing in the local development plan, but has met with opposition from locals and several community councils.
Last night, Glenn Allison, chief executive officer of the Stewart Milne Group said: "We are very disappointed that the planning development management committee was unable to support the application and has deferred the decision to full council.
"Our engagement with all stakeholders in delivering much-needed homes in this area gained the full support of planning officers who, after detailed professional consideration, recommended the application for approval.
"We remain fully committed to delivering these much needed schools, homes and community facilities in this area and will continue to work with the officers and council members alike."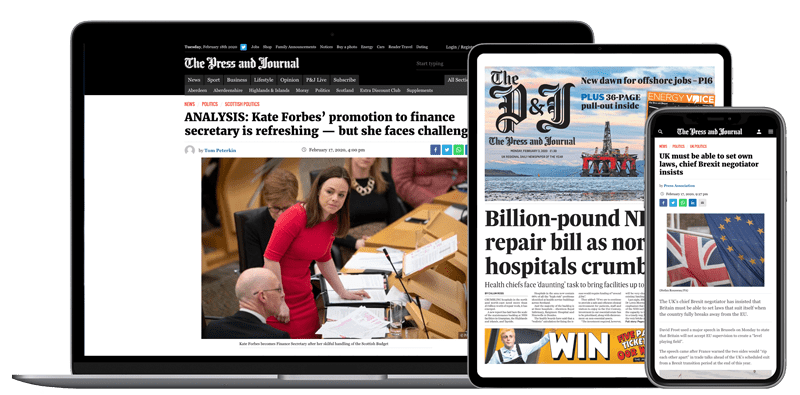 Help support quality local journalism … become a digital subscriber to The Press and Journal
For as little as £5.99 a month you can access all of our content, including Premium articles.
Subscribe