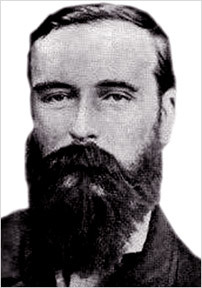 A celebration of the life of the north-east man who brought tea to the world will raise a cuppa to the nation's favourite brew this weekend.
Events will be held across Laurencekirk and the surrounding area today and tomorrow to mark the life of James Taylor, considered to be the "father of the Ceylon tea industry".
Born at Mosspark near Auchenblae in 1835, he is revered in Sri Lanka, formerly Ceylon, for his work in bringing the first tea plantation to the country.
Here, a heritage plaque was placed on his former home yesterday as his great grand niece Frances Humphreys looked on.
Marion Robson, lead organiser of the Scotland's Tea Festival committee, said: "It has been great to bring James Taylor home.
"When he first went to Ceylon, the island was very dependent on coffee but disease decimated the plantation.
"They couldn't replant coffee but Taylor saved the economy by planting tea instead.
"If you go to Sri Lanka you will see he is continually revered there. Last year, they unveiled a 16ft statue of him at a tea museum.
"Yet here, there has been nothing for him."
The highlights of the festival today will include a demonstration from the East India Company's very own tea master Lalith Lenadora, who will conduct a specialist Ceylon tea tasting experience starting at The Venue, Laurencekirk, from 11.45am.
At noon, Sir Tom Devine, one of Scotland's most highly regarded historians, will give a talk on Scots' successes in the eastern part of the British Empire.
The work of Linton Hercules, of Inverbervie, who co-designed the Cutty Sark – the fastest Tea Clipper to sail the seas, will also come under the spotlight.
Reading tea leaves, a teddy bear's picnic and tea blending workshops will also feature.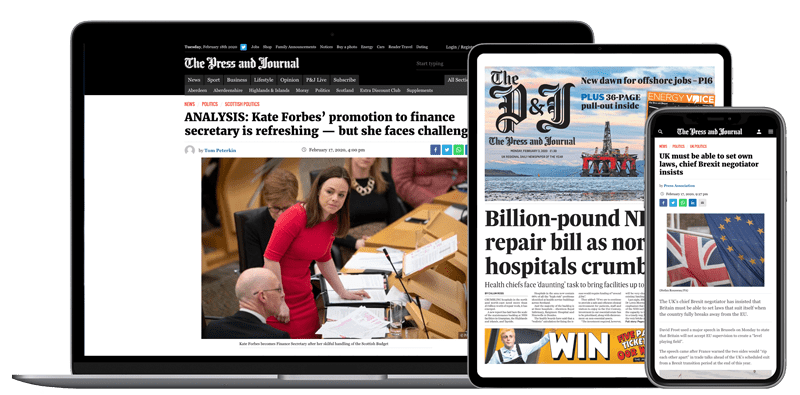 Help support quality local journalism … become a digital subscriber to The Press and Journal
For as little as £5.99 a month you can access all of our content, including Premium articles.
Subscribe