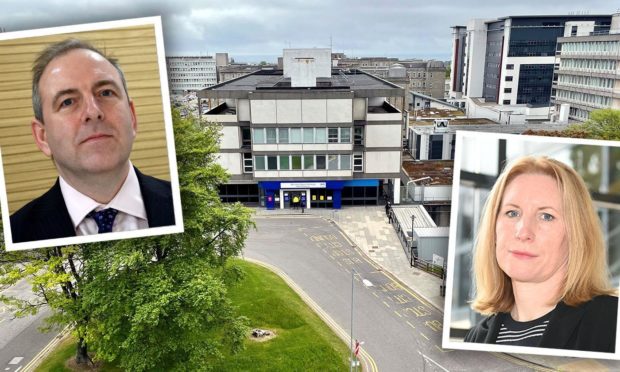 NHS Grampian's medical director has made a "personal plea" for help, revealing the north-east's two flagship hospitals have been "at capacity" for days amid a third wave of Covid cases.
Aberdeen Royal Infirmary and Dr Gray's in Elgin have both entered 'code black' status with pressure mounting on health services.
This means both have reached complete capacity, with no room for any new emergency department admissions.
The board has been hit with an increase in Covid cases, alongside a growing number of self-isolating staff, as well as many on annual leave over the school holidays.
NHS Grampian is now being forced to cancel scheduled procedures and appointments to free up capacity elsewhere.
And medical director Nick Fluck is asking people to use local pharmacists, optometrists and dentists, or even turn to the internet, to further ease the pressure on A&E.
Yesterday NHS Highland said it had stood up its own "internal incident command," with Raigmore Hospital also on code black due to Covid pressures.
'No guarantees' of let-up
Prof Fluck acknowledged the situation may be "distressing" but said he cannot "offer any guarantees" as to when postponed appointments could be rescheduled.
"This is a dynamic situation, subject to change throughout each day," he said.
"Choosing to cancel procedures or appointments is never a decision we take lightly, however, it is our only option if we are to relieve some of the pressure and allow staff to concentrate on the most urgent and emergency care.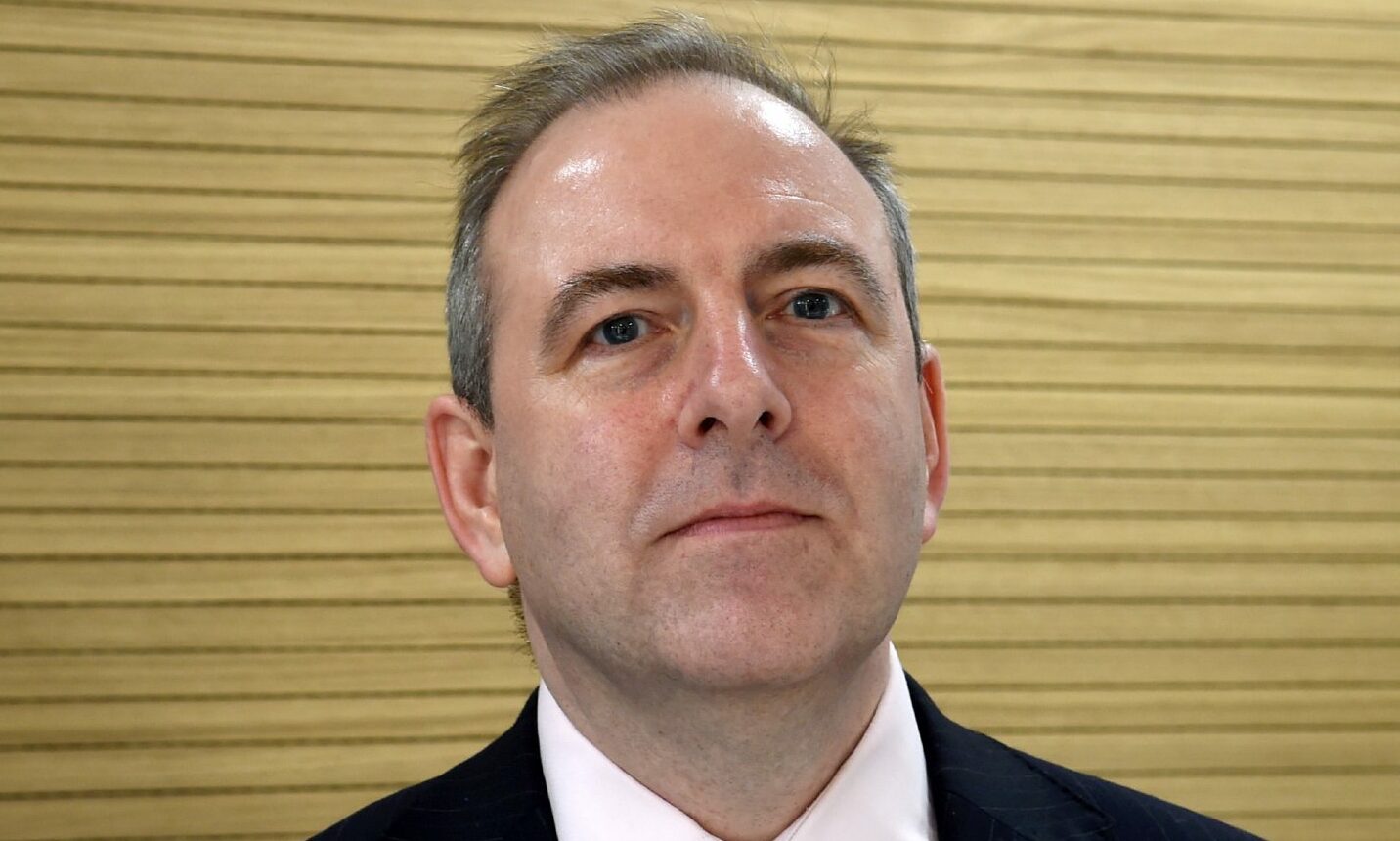 He added: "If you are accessing any healthcare services, please be aware delays are likely.
"I would also make a personal plea to the public to make sure they go to the right place for advice and treatment.
"Community services like pharmacists, optometrists, and dentists, or self-care following guidance available on the NHS Inform website, may be more appropriate."
Concerned patients have been asked not to get in touch with the health board, as they will be contacted if their appointments or procedures are affected.
Impact felt 'at every level'
NHS Grampian has warned the impact of the third wave of Covid is being felt "at every level of healthcare" – with GPs and community hospitals also "at capacity".
Chief executive Caroline Hiscox said the organisation has not yet moved into "full civil contingency mode, as it did at the start of the pandemic.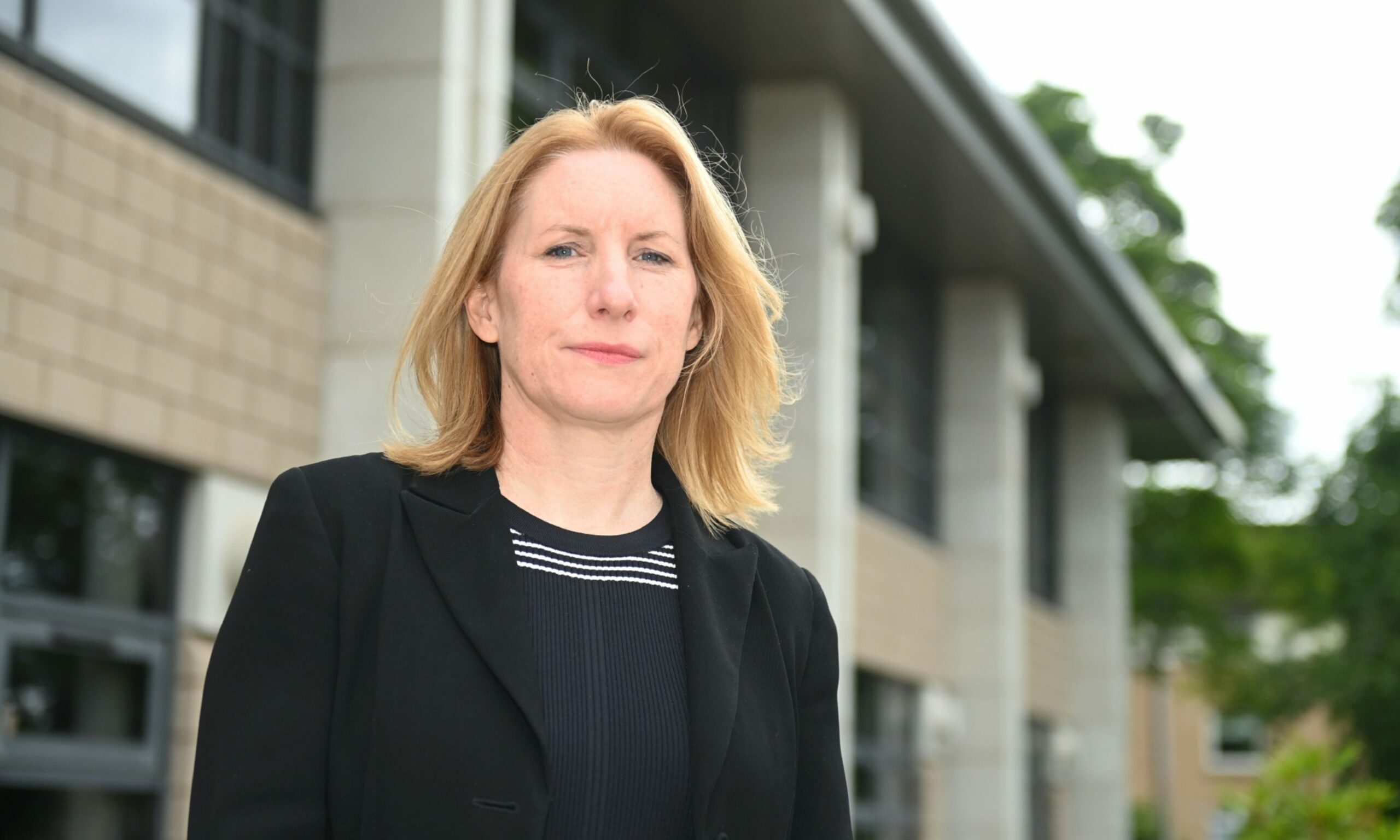 But she added: "We have 'stood up' certain measures to allow us to closely monitor activity right across the region.
"This allows us to quickly identify particular stress points and take action to relieve them.
"I know people desperately want a return to normal and to have all their healthcare needs met, not just those related to Covid-19. I want that too.
"We have such support from people in the north-east since the pandemic began and we are asking for it again."