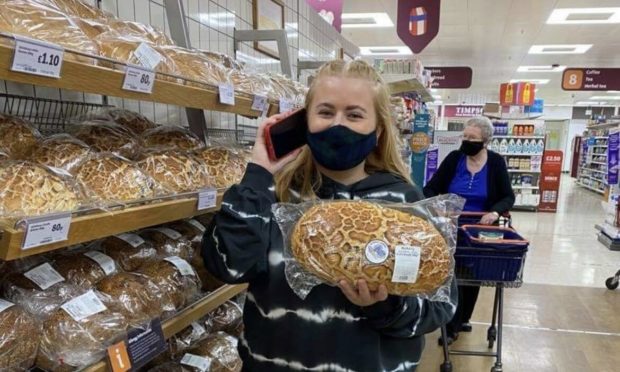 Who would have thought the bakery section in Sainsbury's Garthdee would hold the key to unlocking a BBC Radio 1 presenter from a rather sweaty campervan.
Following a phone call from producers at 6.45am, Abbie Little headed to her local Sainsbury's with one destination in mind; the bread aisle.
The 22-year-old had been listening to Radio 1 all week, following their Summer Breakout.