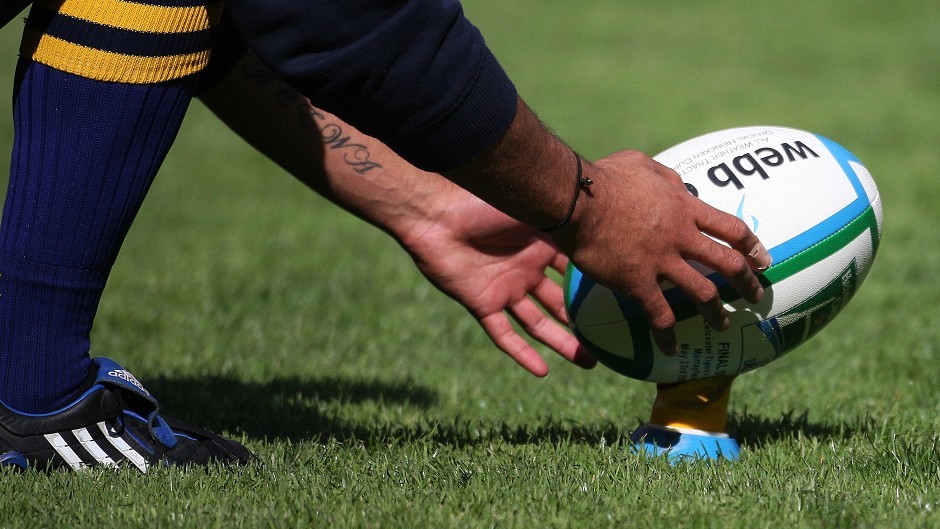 Aberdeen has been chosen as the home for Scotland's first rugby academy, part of a £1.2 million investment into the youth game.
The sport's governing body has teamed up with Aberdeen City Council to help tackle the Central Belt bias in the sport.
The local authority is adding to the funding pot for the Hillhead Centre site, as well as giving over a part of Seaton Park to encourage youngsters to get involved in the game.
Aberdeenshire Rugby's Alex Duncan, a former Scotland under-18s coach, said last night: "Everyone in the Aberdeen Rugby community is delighted that the very first academy is going to be in Aberdeen.
"If the game is going to move forward, we need these centres of excellence across the country.
"In rugby there is always the issue of work ethic. When you've got players from miles around driving into Aberdeen to train and play, that shows the work ethic that's vital in the game.
"People sometimes get dispirited when talented players from the north-east move to the Central Belt to continue their development. Hopefully this will shift the balance."
Mr Duncan added that Aberdeen Sports Village has shown the potential the north-east has for sporting facilities. He said: "I hope this is the start of something bigger and better."
The academy will be based at the Hillhead Centre, which consists of an office and pitch owned by Aberdeen University.
Aberdeen City council presently funds the Aberdeen Youth Rugby Association to the tune of £10,000 per year to boost participation and performance.
The other academies are in the Borders, Glasgow and Edinburgh and are due to be launched in the next six weeks.
Currently there are only two professional rugby union teams in Scotland – Edinburgh Rugby and Glasgow Warriors.
Mr Duncan believes too many young players are leaving the north-east to look for opportunities to play at a higher level, and that this investment could turn the tide.
Yesterday Scottish scrum-half Chris Cusiter, originally from Aberdeen, hinted that the academy could pave the way for a professional outfit in the north-east.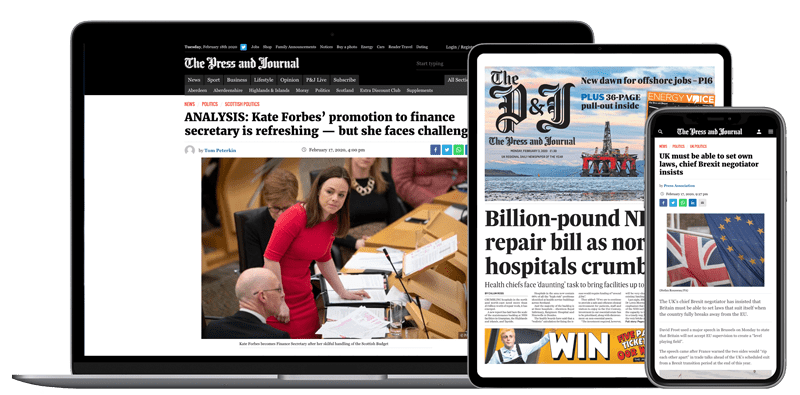 Help support quality local journalism … become a digital subscriber to The Press and Journal
For as little as £5.99 a month you can access all of our content, including Premium articles.
Subscribe