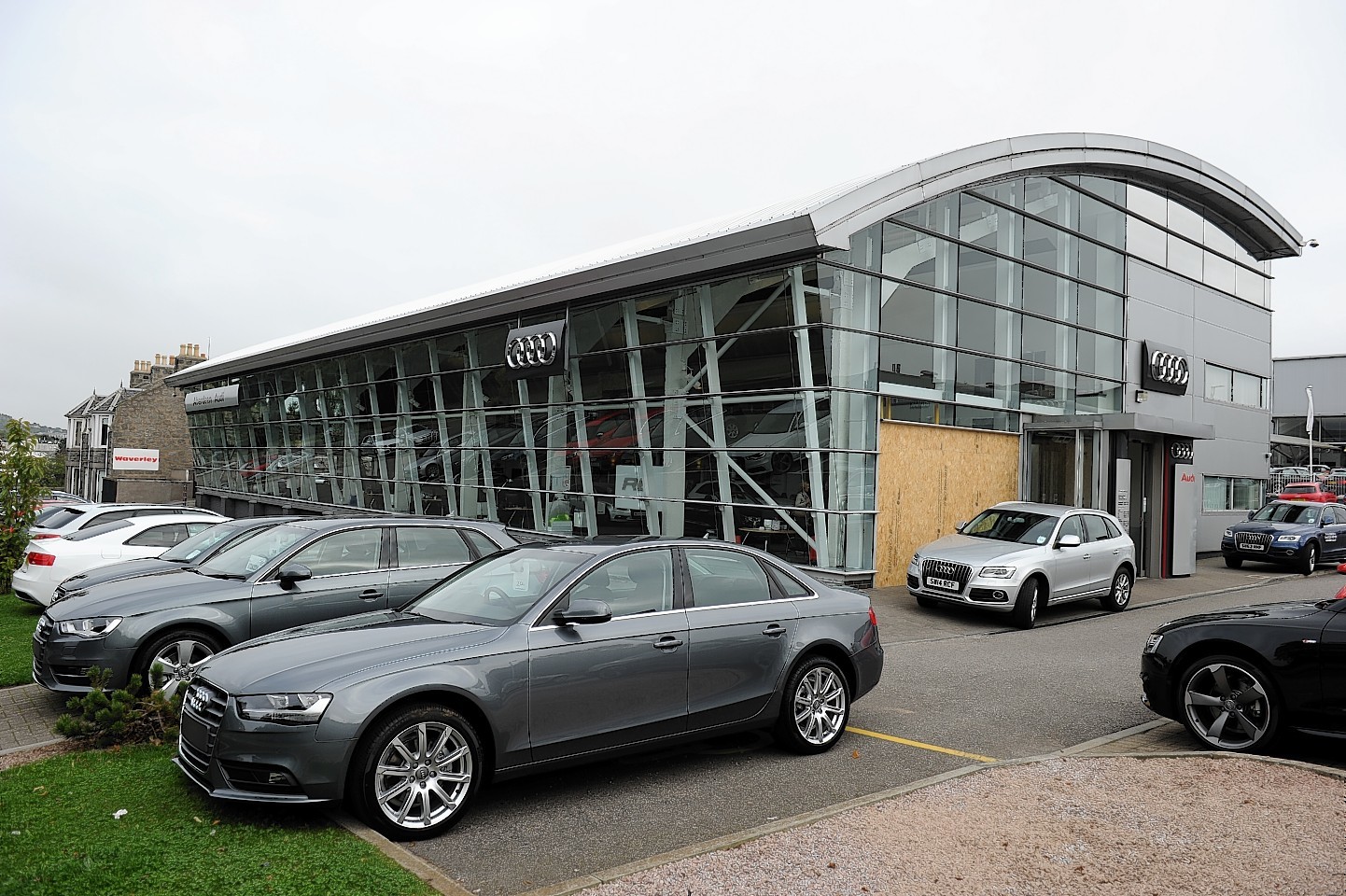 A director of an Aberdeen-based motoring firm said he was "shocked" and "disappointed" after thieves stole two high-performance cars worth more than £100,000 from a showroom.
Chris Clark, business development director for John Clark Motor Group, also urged anyone who may have seen or heard the cars being driven away from Aberdeen Audi, on Abbotswell Road, to contact police.
The new vehicles – a £60,000 red Audi RS5 and a £43,000 blue Audi S5 – were stolen from the dealership at around 11pm on Friday night.
The blue Audi S5 has a distinctive black panoramic sunroof and two tone black and silver sports interior.
Both cars were in the main atrium of the dealership at the time.
The thieves broke a large concertina doorway to gain access to the vehicles, which were unregistered and without licence plates.
Yesterday Mr Clark, who was on holiday at the time of the theft, said: "I was very disappointed and somewhat shocked but you have to look for the positives and at least they were new vehicles and had not already been bought by customers.
"We are looking for any help from the public and we are constantly working with the police to help with their investigation.
"We want the cars back, no matter what condition they are in.
"If they have been sold on to a customer, clearly they will not be damaged, but if they have been used for another job, that might not be the case."
Mr Clark said this was the first theft of this kind from any of the group's Aberdeen dealerships.
Last year, the Aberdeen Audi group offered advice on car security after a crime wave – involving youngsters stealing premium, high-performance cars from outside homes – hit the city.
Police also appealed for anyone with information to get in touch.
A spokesman said officers were particularly keen to speak to two potential witnesses – one blonde and the other dark-haired – seen on CCTV walking through the forecourt prior to the incident.
Anyone with information should contact police on 101 or Crimestoppers on 0800 555111.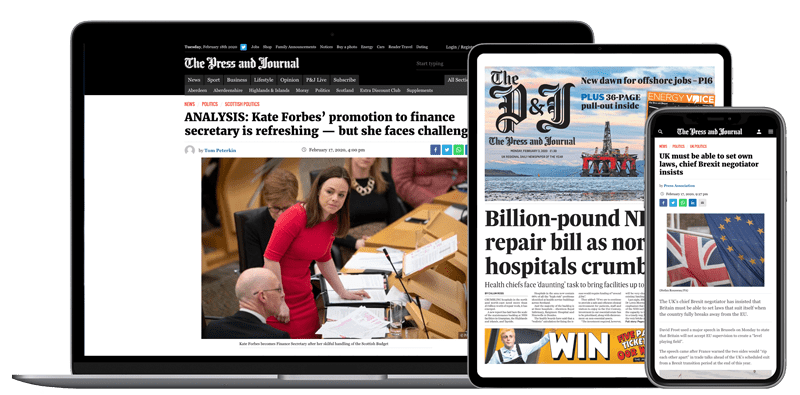 Help support quality local journalism … become a digital subscriber to The Press and Journal
For as little as £5.99 a month you can access all of our content, including Premium articles.
Subscribe