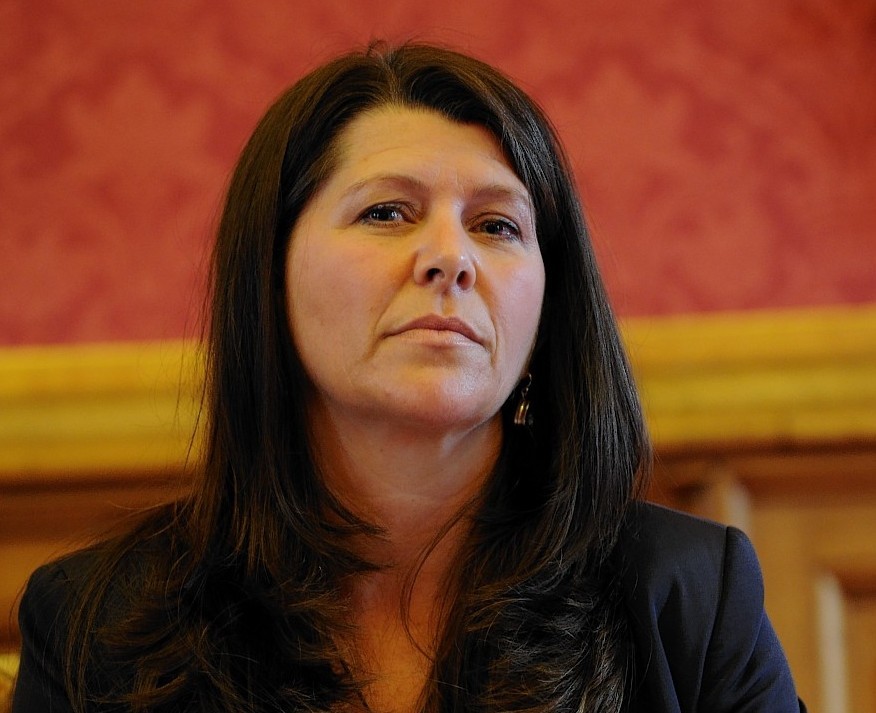 The public are being given the chance to have their say on the future of Aberdeen city centre.
From Wednesday, a four-day consultation event will begin where people will be able to put their views forward on how to breathe new life into the city centre.
Members of the project team and council planners will be on hand to speak to anyone interested in getting involved and the views and ideas offered will be used to help shape a new city centre masterplan.
Councillor Marie Boulton, chairwoman of the cross-party City Centre Regeneration Board, said: "Aberdeen is a busy, flourishing, cosmopolitan city which is continuing to experience strong growth and attract international business interest and significant tourism levels.
"We want that to continue and have agreed a Strategic Infrastructure Plan to ensure all of the necessary infrastructure is put in place to enable sustainable economic growth and that Aberdeen remains a place where people want to invest, live and visit.
"The regeneration of our city centre is a key priority of that plan. It is absolutely essential that Aberdeen has a city centre fit for the 21st century, which Aberdonians can be proud of and which people want to visit.
"We have appointed a multi-disciplinary team to work with the public, businesses and a range of organisations to identify the best way forward for our city centre and to draw up a masterplan and delivery programme to work with the public and other stakeholders to help us shape Aberdeen city centre for the future."
Last month, the council held a similar consultation event on the plans for the redevelopment of the £107 million Marischal Square, the site formerly occupied by council headquarters.
The consultation events – which will take place in The Academy shopping centre on Belmont Street – run from 10am-5pm on Wednesday, 10am-8pm on Thursday, 10am-5pm on Friday and 10am-5pm on Saturday.